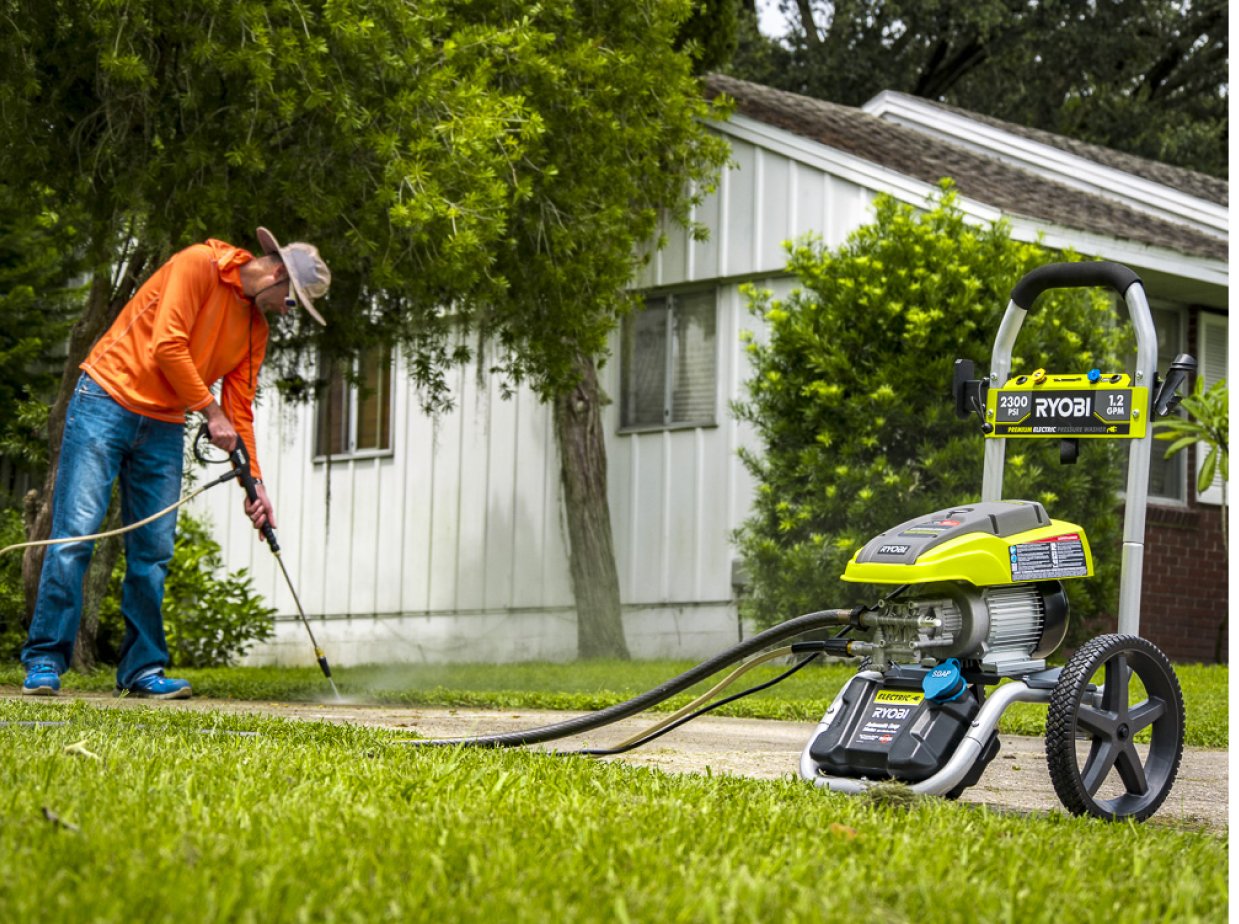 Boomerang Kids: Moments in Life When You Need Storage Units
Published On: July 27, 2018
You've raised your children and provided them with all the tools they need to be a self-sufficient adults. Still, circumstances may change and you may decide to allow an adult child to move back into your home. It's certainly not uncommon. According to a CNBC article, 15 percent of 25- to 35-year-old millennials were living in their parents' home as of 2016. To set both you and your child up for success, there are many factors to take into consideration. From finding a storage unit to planning a departure date, consider this your Boomerang success plan.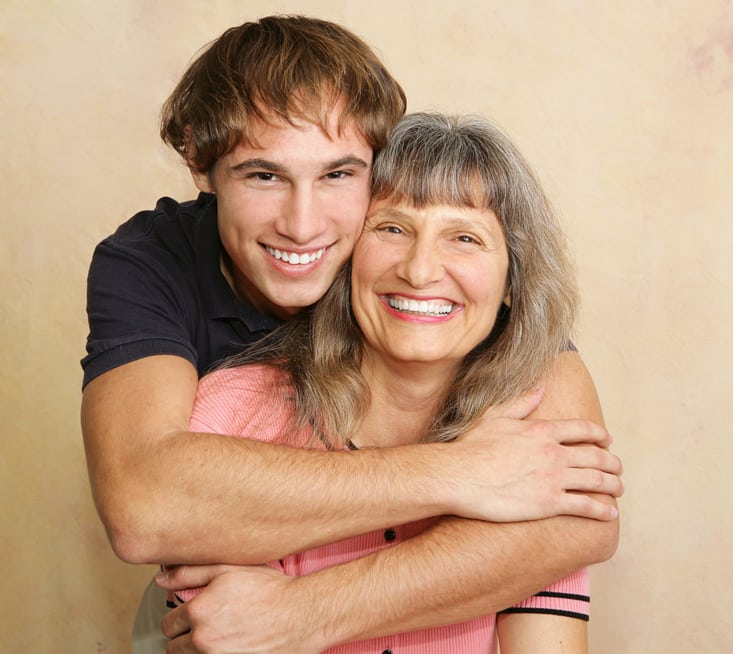 Prepping Your Home – What happened to the bedroom when your child moved out? Did it turn into your craft room? Or maybe the closet is now full of things you've accumulated. The bottom line is, if new items have replaced your child's former space, you'll want to find a temporary storage unit at a facility with great security and excellent customer service. Make sure the access hours work for you so you can get to your things when it's convenient for you.
Take Inventory of Your Child's Possessions – Depending on how long your adult child has been out of the home, a lot of baggage may be coming home with them – literally! If they own furniture and household supplies, a storage unit may be in order for them as well. Consider setting up a meeting with a storage unit consultant at Hollywood Storage Center to determine how you and your child can work together and get the Best Price – Guaranteed on either two, or one combined unit.
Agree on Household Responsibilities – As a child, Mom and Dad may have done more than their fair share of household chores. Now that your adult child is moving back home, it's up to you to discuss what is desired. Having a respectful, two-way dialogue about how household chores will be divided is a great way to set up expectations on both ends.
Discuss "Adult Rules" – What happens to your child's freedoms that went along with moving out of your house? From quiet nighttime hours and courtesy check-ins to having guests over and personal boundaries, there are a lot of things that could cause stress in your relationship with your child. You know your child best, so consider what topics should be discussed before move-in day.
Talk About Finances – Will you be charging rent? Will you share utility expenses? How will food costs be shared? Or will they be shared at all? Topics relating to money can be emotionally fraught, and for each family the circumstances will differ. Being clear and honest about what you can do to help and where your child will need to pull their weight is definitely a key discussion.
Set Goals – For both you and your child, the final goal of your new set-up is to put your child in a position where they're ready and able to move back out of your house. Putting a timeframe together will help motivate them and avoid ambiguities of intended length of stay.
Having your adult child return home can be a positive or negative experience, but communication most certainly will set you up for success. Strike a balance between your needs and your child's needs and your relationship will continue to thrive.