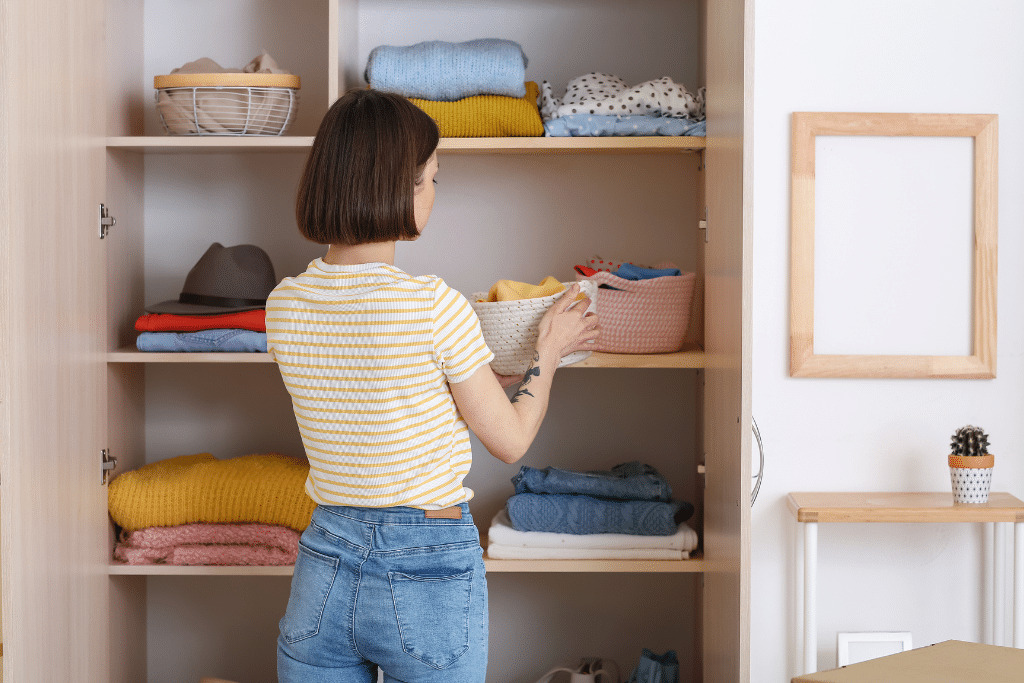 Closet Organization Ideas for Busy Families
Published On: August 31, 2016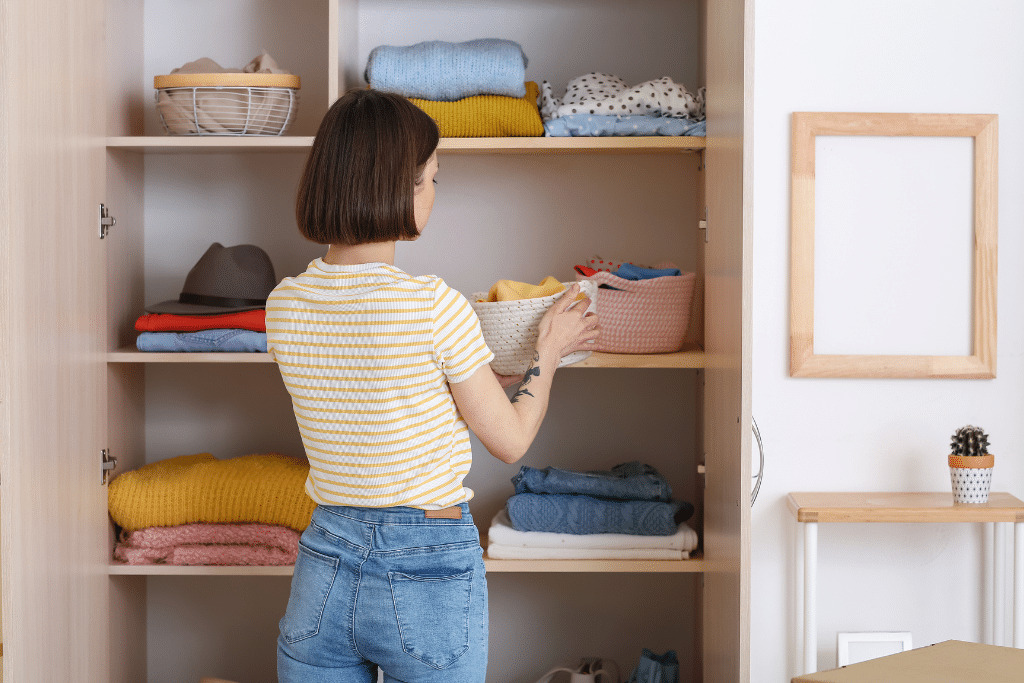 The morning rush is always a chaotic time. The clock is ticking and you have to get to work and the kids to school. There always seem to be those little things that set you back, like not finding that matching sock or the shirt that goes with those pants. Wouldn't it be easier if your closest was organized so you could find everything quickly – and then put it away easily so you don't always have a mess on the bottom of the closet floor?
If you're like me, there is some serious closet organizing to do. But I just can't figure out how to tackle it. That's why I consulted with Judy Einbund, director of the professional organizing service Judy's Hands in Thousands Oaks. She has some great tips for getting your closets organized.
How to Start a Closet Cleanout
The hardest part of cleaning out a closet is just getting started. Judy suggests taking a look at everything in there and determining what can be taken out because an overstuffed closet is pretty much impossible to organize.
You can make the sorting process a little easier with a trick Judy suggests, "Reverse all of the hangers on everything. Then every time you wear something, put the hanger back the regular way. After a few months, you can see what clothes you wear the most. The others can be put in storage or donated."
Organizing Kid's Closets
Your kid's closet can pose a particular challenge with clothes, toys, and school supplies. Judy, who is also a mom with experience, suggests making organizing a fun project for family time. "I let my kids pick out a movie to rent and while we watch the movie, we organize something, like all of their shirts. At the end of it, their room is clean, they feel a sense of pride, and want to keep it that way."
Gadgets that Help Organize Your Closet
There are lots of gadgets to help you get your closet organized. Some of Judy's favorites include:
Multiple tier hangers – let you hang several items on one to maximize closet rod space.
Bins and more bins – especially if your closet doesn't have built-in shelves or drawers. They are stackable and make it easy to pull things out and put away.
Plastic shoeboxes – they are all the same size, stackable, and clear so you can see what's in them. Keeps the shoes with their mates.
Utilizing Storage for Closet Overflow
Judy also recommends a storage space for closet overflow, such as hand-me-down clothes to save for younger kids. "Put them in plastic bins, label what size and/or age they are," she says.
Storage is also a great way to manage toys. "Kids get bored with things so quickly then they get new things and it just starts to stockpile," says Judy. "A great solution is to take half of it away and put it in storage. Then rotate the toys in and out."
Rotating items in storage is also great for those who hate getting rid of things (I swear I'll fit back in those jeans!) When you store excess clothes, home décor and supplies, your closets and your home will feel much less crowded and chaotic. Then when you rotate things back in, it feels like you got something new without spending the money!
Do Regular Closet Updates
Just like you have to do updates to your computers, your closet needs regular updates too. Do a sweep every few months of what's not being worn anymore, doesn't fit or is out of season, and put it in storage.
"People tend to get the cleaning bug for spring cleaning or back to school but it doesn't have to be on a set schedule," says Judy. "If the mood strikes you, do it! "
We hope these tips inspire you to organize your closets.  And if you find yourself clearing out extra items, remember, you can store them with us right here in our self storage units! Visit us at 3425 Old Conejo Road in Newbury Park today!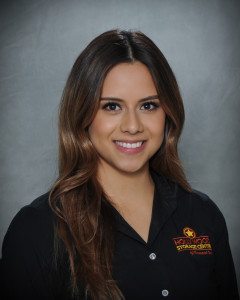 This was a guest post from Amanda, a Storage Consultant here at Hollywood Storage Center of Thousand Oaks. She's one of the friendly folks you might meet when you look into one of our lowest cost storage units.Thanks for the info, Amanda! Readers: Do you have a favorite closet organization tip? Post about it below!