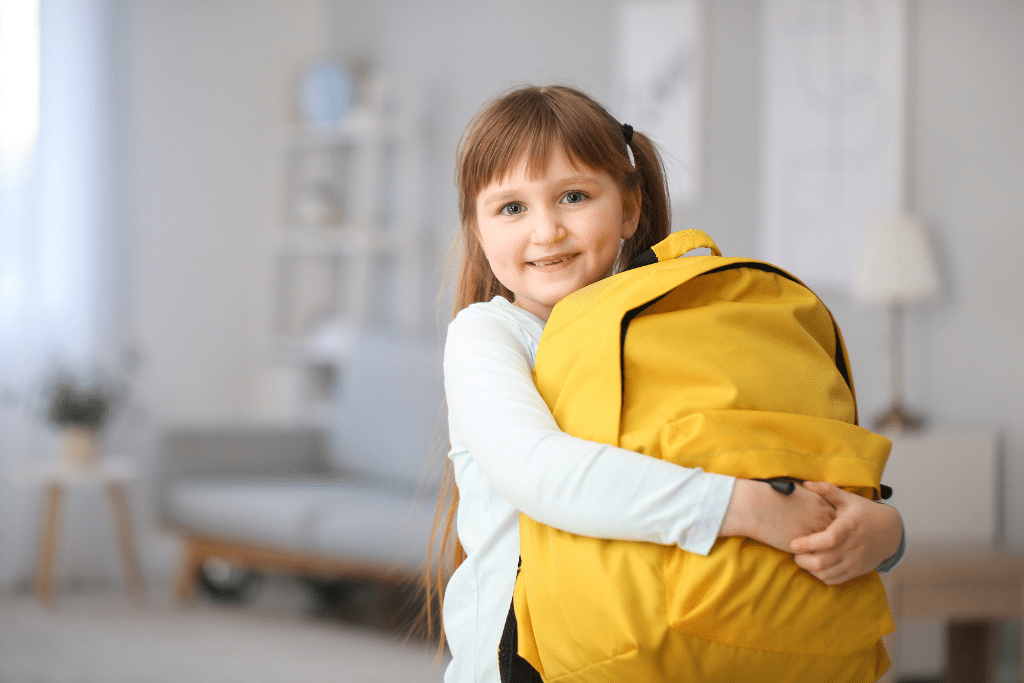 Create a Command Center to Get Organized for Back to School
Published On: August 3, 2016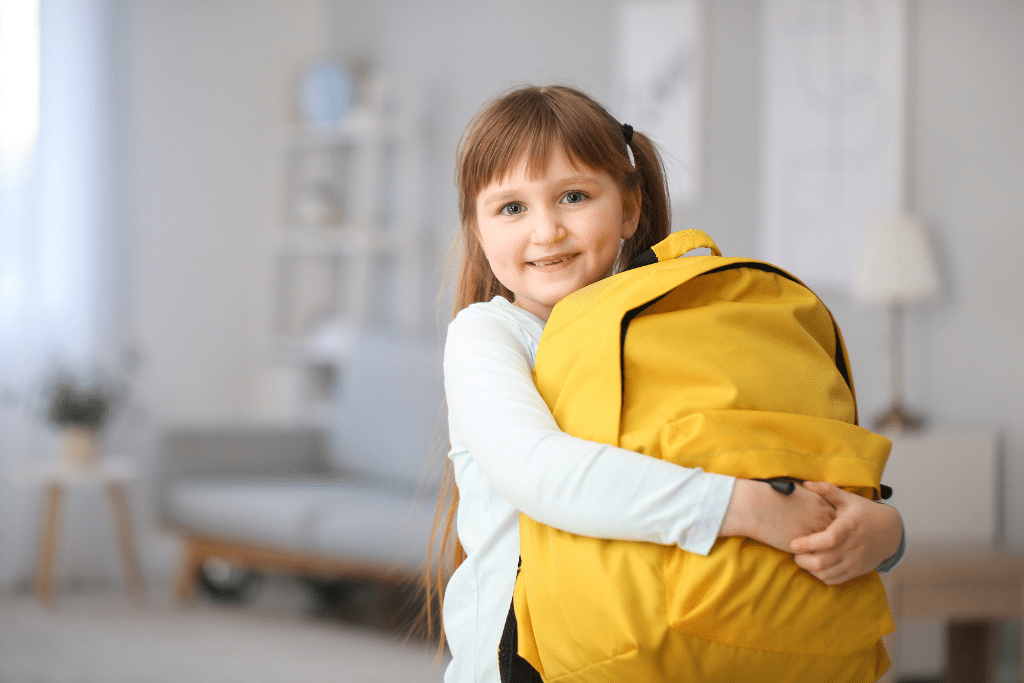 Hi everyone, Amanda here! Are you feeling the school year creeping up on you? I know every year, once school starts up again, it feels like a mad rush. Everyone is busy trying to keep track of people's schedules, all of the devices we're hooked on now, and all those papers that need to be taken care of. I asked some busy moms I know how they keep it all together. The secret? An in-home command center so you can find everything and everyone in one place! Here are some tips to create one for yourself:
Find a Space
Set up your command center in a place where everyone in the household will see it. An ideal spot is near the door everyone leaves from, a corner in the kitchen where everyone tends to congregate or an unused nook in a hallway. The point of the command center is to put everything to be remembered, so make sure it's a place that will be seen!
Keep Track of Everyone
Some basics items of your command center should include a wall-mounted calendar, a dry erase board and a bulletin board. This will make use of your vertical space without creating clutter to keep track of everything. You can put everyone's schedule here. Plus, you can leave notes for other members of the house and pin important documents such as invites or permission slips so they aren't forgotten.
Charge Those Gadgets
How many times have you looked at your phone to find the battery is in the red zone? I know I have! Get everyone in the habit of charging their phones and other gadgets overnight with a charging station. There are plenty of styles to choose from for multiple devices – and the best part is they keep all of the cords in one place! It's also a good way to keep the kids from taking their devices to bed and keeping them up past bedtime!
Keep Paper Under Control
If you're like me, no matter how electronic I seem to be, I still have papers piled up everywhere. Mail, sticky notes and now with school starting, homework can create a mess all over countertops. Take it from unsightly to organized with labeled baskets, hanging clipboards and wall pockets to tuck them into.  Add some style by picking them in pretty, coordinating colors.
I hope your command center helps you feel more organized through the school year. And if you find yourself clearing some clutter to get more organized, remember, you can store it with us right here in our self storage units! Visit us at 3425 Old Conejo Road in Newbury Park today!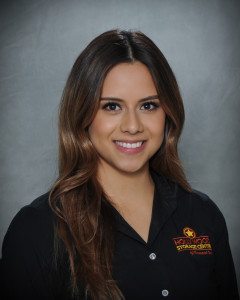 This was a guest post from Amanda, a Storage Consultant here at Hollywood Storage Center of Thousand Oaks. She's one of the friendly folks you might meet when you look into one of our lowest cost storage units. Thanks for the info, Amanda! 
Readers: Do you have a favorite back-to-school organization tip? We'd love to hear about it!