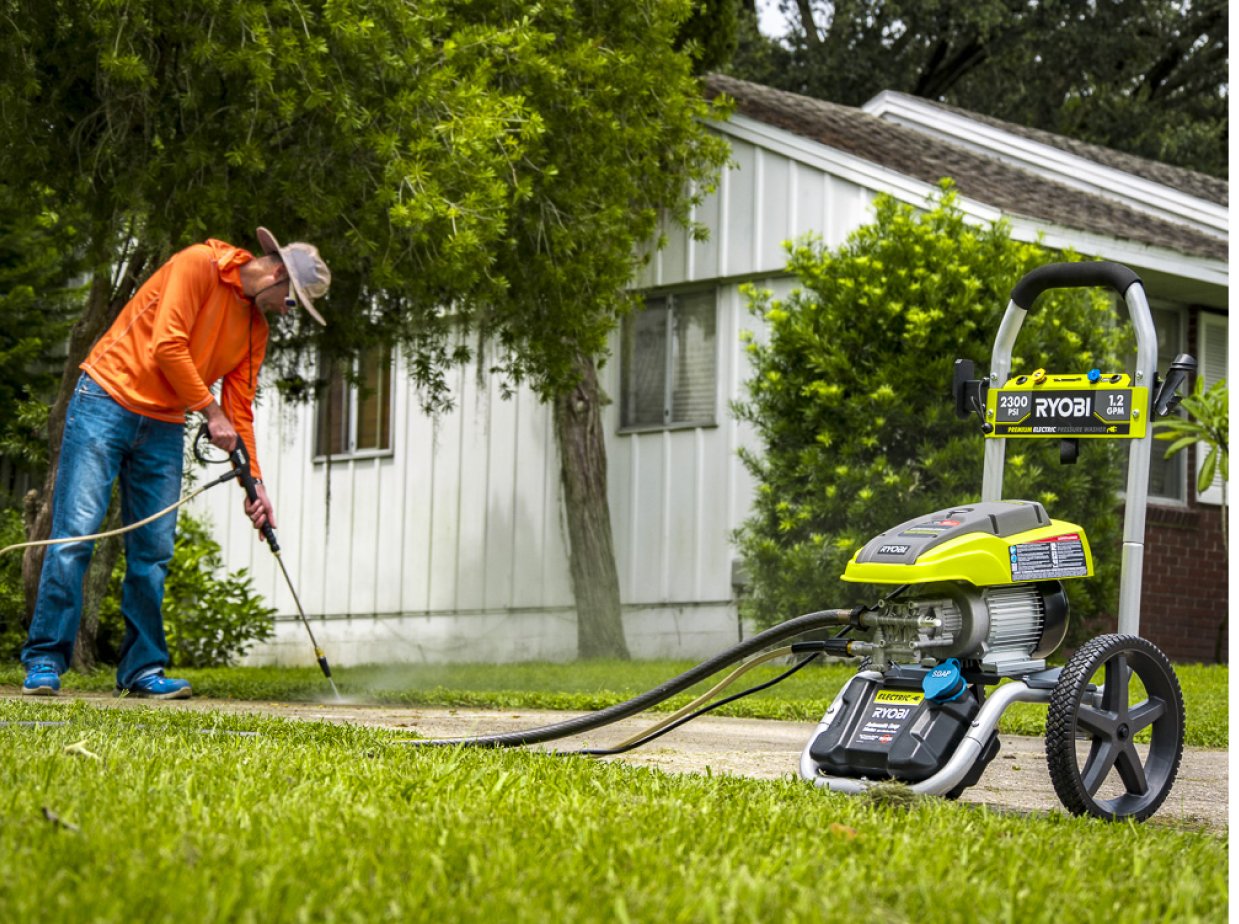 Do You Need Wine Storage?
Published On: July 8, 2014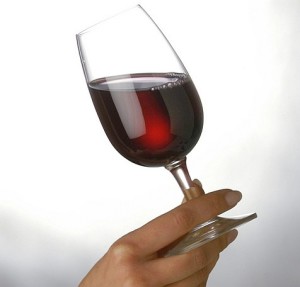 Here at Hollywood Storage Center, we love wine as much as the next guy (or gal), and after the recent Wine & Jazz Festival in Thousand Oaks, we started wondering, what is the difference between a wine drinker and a wine collector?
We're fortunate to be able to chat with many wine friends and customers who use our temperature and humidity controlled wine storage. The consensus? Once you buy a case of wine that you enjoyed at a tasting, winery tour, or even the restaurant where you dined last night, you're hooked. You're a collector.
Of course, people collect wine for different reasons. It might be to save money with multiple bottle discounts. Or, it could be a passion for assembling a collection you can enjoy over time. In any case, the issues of space and proper storage quickly become relevant and are much discussed on wine blogs and boards and even at dinner parties. We know, we've been there!
So, how do you decide where your vino collection should reside?
We gathered some advice from wine experts to swirl around:
+  According to Alex Finberg who represents the Louis/Dressner, Rosenthal, and Jose Pastor wine portfolios in Northern California, "The in-home wine cellar is the raided-at-the-end-of-every-dinner-party wine cellar." Keeping wine at a secure, temperature-controlled off-site facility prevents you from losing too much of your best stash.
+ Erin Sullivan of Acme Fine Wines in St. Helena recommends that you try a bottle early on to determine what you think and how long you'd like to age any other bottles you have and then hide the rest in offsite storage. "Out of sight, out of mind is key for accomplishing this goal, at least for me," she says.
+ If you get excited when you taste old wines, then cellaring might be for you. "Wine is a living thing—which makes it both fascinating and unpredictable," says sommelier Courtney Humiston of Charlier Palmer's Dry Creek Kitchen in Healdsburg, CA. "The joy of aging wine is discovering how the fruit from a single year can continue to evolve for decades."
+ The staff at Wine Spectator looks at it this way: How much did you spend last year on your wine habit? If a $1,000 home cooling unit represents less than 25% of your annual wine-buying budget, it's time to think about professional storage. Might as well protect your investment.
+ Our Hollywood Storage Center customers — who come from all over the Conejo
Valley and Ventura County, Agoura Hills, Calabasas, Malibu, Westlake Village, Thousand Oaks, Newbury Park, and Camarillo — agree that our cost-effective wine storage saves them money (think huge home electric bills) and gives them peace of mind (no hassles!). Plus, they love that we're open seven days a week and can accept shipments for them.
One other piece of advice from collectors: Whatever number you're thinking of when it comes to bottle capacity, double it. Once you've started accumulating wines to drink later, it's hard to stop. Cheers!
Readers: Tell us about the best bottle of wine you've ever had here or on Facebook!