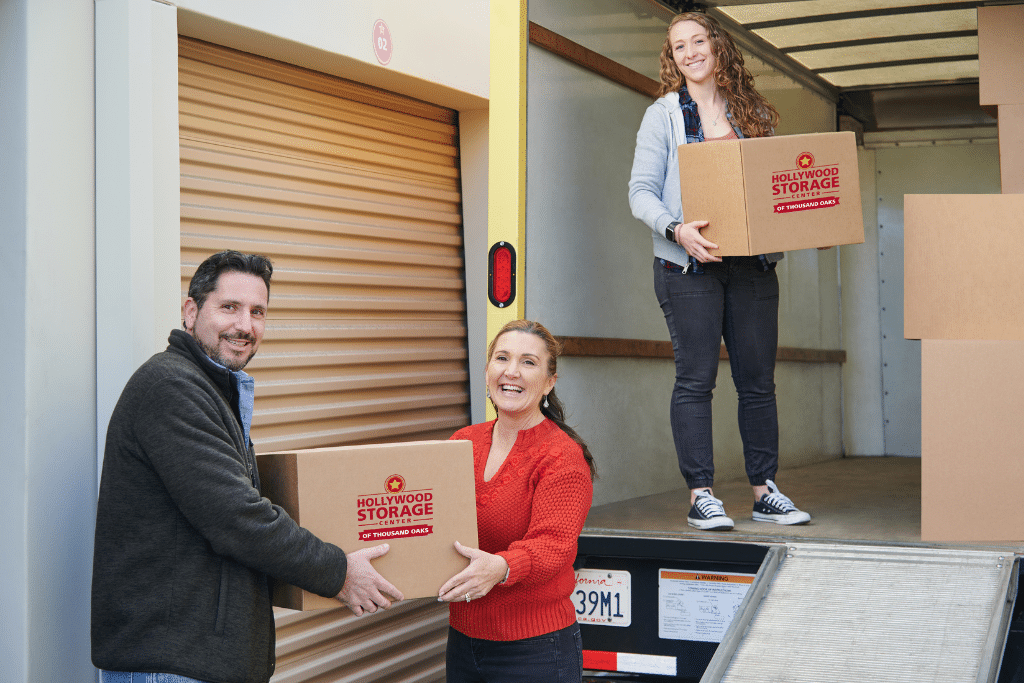 Dorm Room Organizing Tips from Storage Thousand Oaks
Published On: July 24, 2023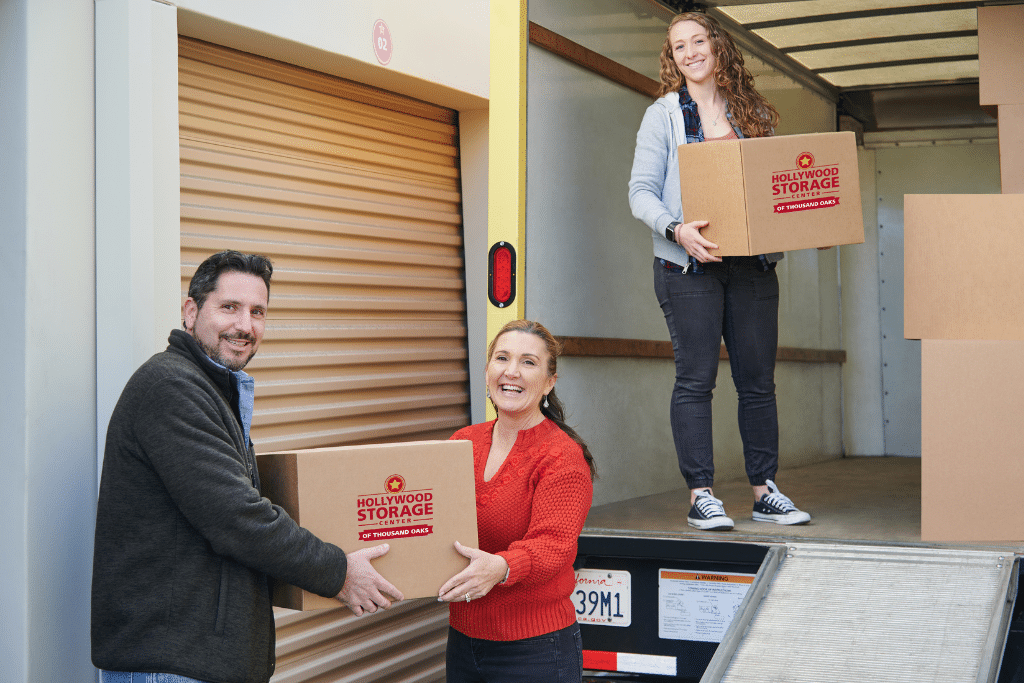 It happened in the blink of an eye: the child you were helping prep for a first-grade spelling quiz only moments ago is now about to move away to college. New friends, engaging classes, and a first taste of independence await. But with this newfound freedom comes additional responsibilities, starting with your student's dorm room set-up and upkeep! That's why our friendly team at Hollywood Storage Thousand Oaks is here to share some clever tips to create a tidy and functional space for studying and relaxing. Ready to dive in and unleash some dorm room magic? Let's get going!
Go for Multi-Purpose Furniture
A standard dorm room comes with a bed, a desk and some type of closet. Complementing the basic set up with multi-purpose furniture is a smart way to maximize space and storage in the room. Consider options like ottoman storage seats that double as both seating and hidden storage compartments. Loft beds are another great option, freeing up room underneath for a desk or a small lounge area. The desk itself  can also do triple duty as workspace, potential vanity and occasional dining table. By adding a few pieces of furniture that serve multiple functions, you'll create a roomier and more comfortable living environment, even in a small space.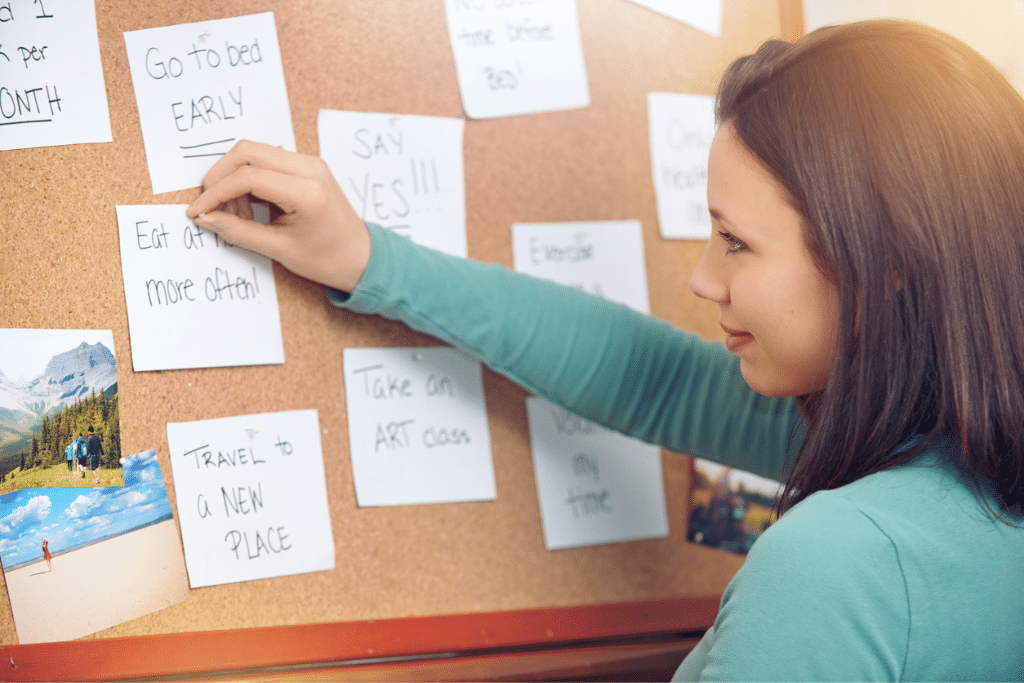 Think Vertical
Flat, horizontal surfaces are often scarce in a dorm room. To maximize storage space while keeping your student's bed, desk and floor clutter free, think vertical! Add over-the-door organizers, hanging shelves, or even cork boards. Super versatile and multi-functional, cork boards are handy organizers to pin up important reminders, notes, photos from home, and even accessories.
Boost Closet Space
A dorm room closet can be tight, especially if it needs to house clothing for several months and seasons. That's where multi-use hangers and hanging organizers come in! They offer practical, space-saving solutions to create order. Check out Dormroom.com for smart and affordable organization essentials. To maximize closet storage even further, borrow this trick from the military: roll clothes rather than folding them flat. They'll use less space and stay wrinkle-free longer!
One more tip to keep things off the floor and out of sight: get a collapsible hamper to store dirty clothes until the next load. Because yes, laundry is also part of the college experience!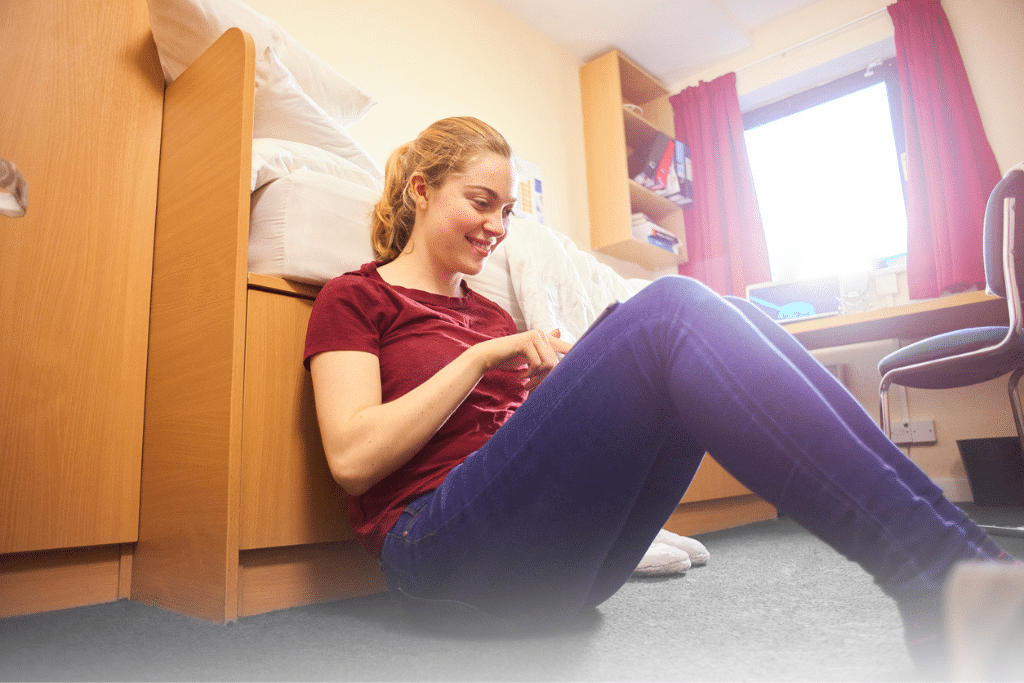 Look Under the Bed
Even if loft beds aren't an option at your student's housing, there's still plenty of available space under a regular dorm bed.
Here are a few nifty hacks to make under-the-bed storage a breeze:
Use vacuum seal bags to compress bulky, out-of-season clothing items and extra bedding into a compact, flat package. Just be sure to label each bag to help remember what's inside!
Store items such as shoes in containers on wheels that can simply be rolled from under the bed when needed.
For even more under bed-storage, consider investing in a bed frame riser with drawers underneath.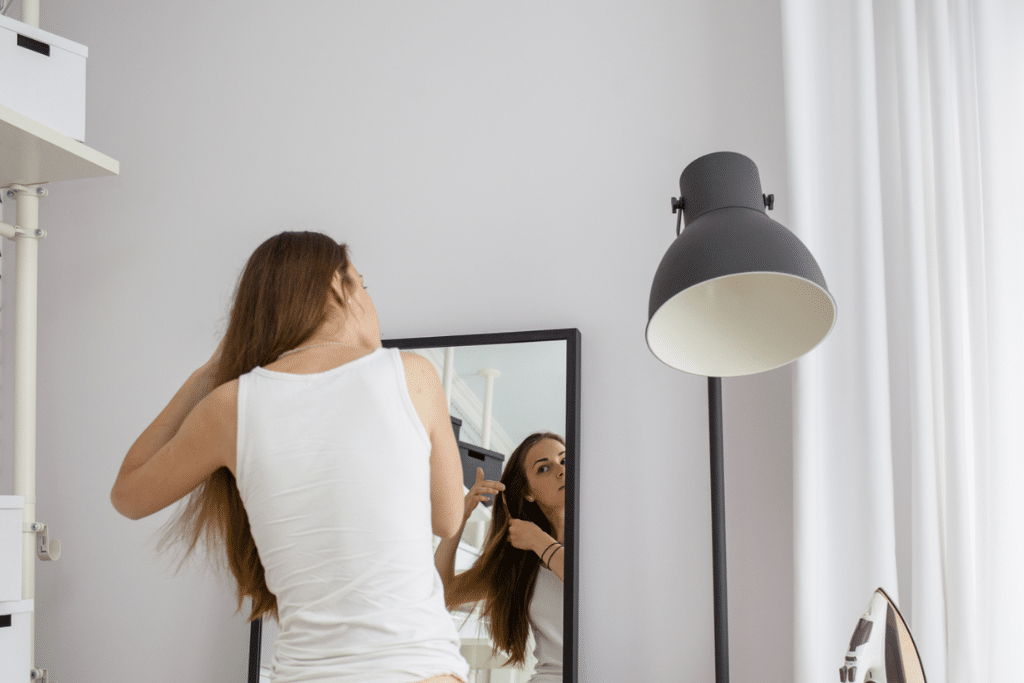 Add a Finishing Touch
Before you leave your kid's new quarters, find a place to hang a full-length mirror! It can make even the smallest room seem bigger and brighter. And your fashion-conscious student will thank you each time they do a last-minute outfit check before dashing out. In fact, a mirror could be the final touch this room needs to turn it into a happy haven!
We hope that you found these dorm organization tips useful and wish you a smooth college move-in day.
At home, it may feel like forever before your students make their first trip back but trust us, the time will come soon! Many parents leave their child's room at home untouched for a while. But for those wishing to welcome their young adults back to a familiar yet more grown-up space, now may be the time to move the legos, children books and bulky toys to a secure but accessible place. Thinking about it? Just ask our Storage Thousand Oaks team for assistance. With over 50 storage unit sizes, you're sure to find the ideal storage solution to fit your needs at the Lowest Price – Guaranteed! You can even get a free truck and driver to help you move into your new unit at Hollywood Storage Center. Give us a call or drop by any day of the week, from 8:30 am to 6 pm. We'll make it easy to hold onto the things your family loves so you can move on to what's next!