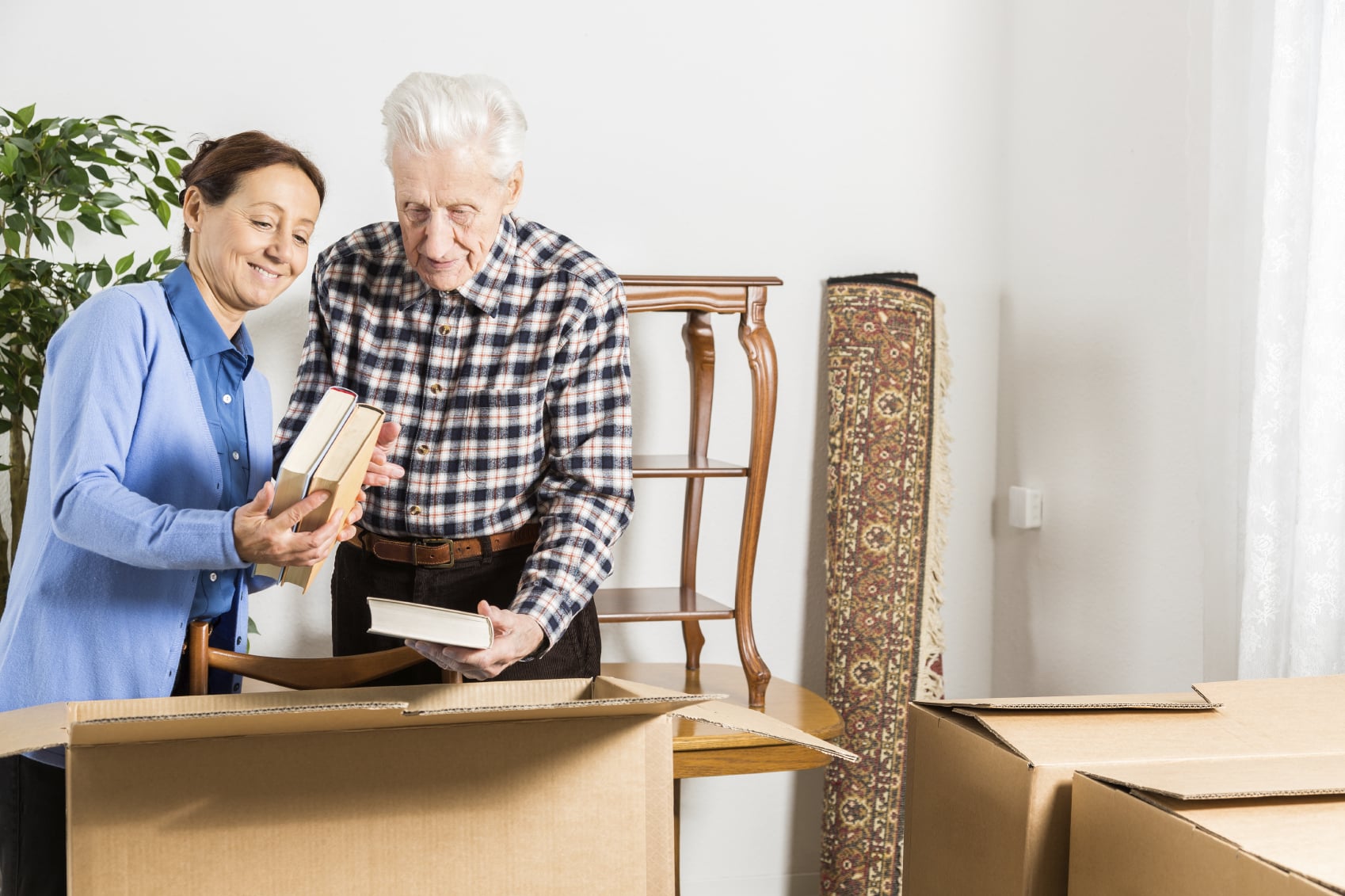 Downsizing 101 – Tips from Hollywood Storage Center Consultants
Published On: October 3, 2017
In our previous blog, we reviewed some practical reasons for downsizing. But, even once you're convinced it's the right time to do it, you still have a lot of work ahead of you. Moving from a larger to a smaller space can come with stresses, but these tips from our self-storage team at Hollywood Storage Center of Thousand Oaks will make it a little easier.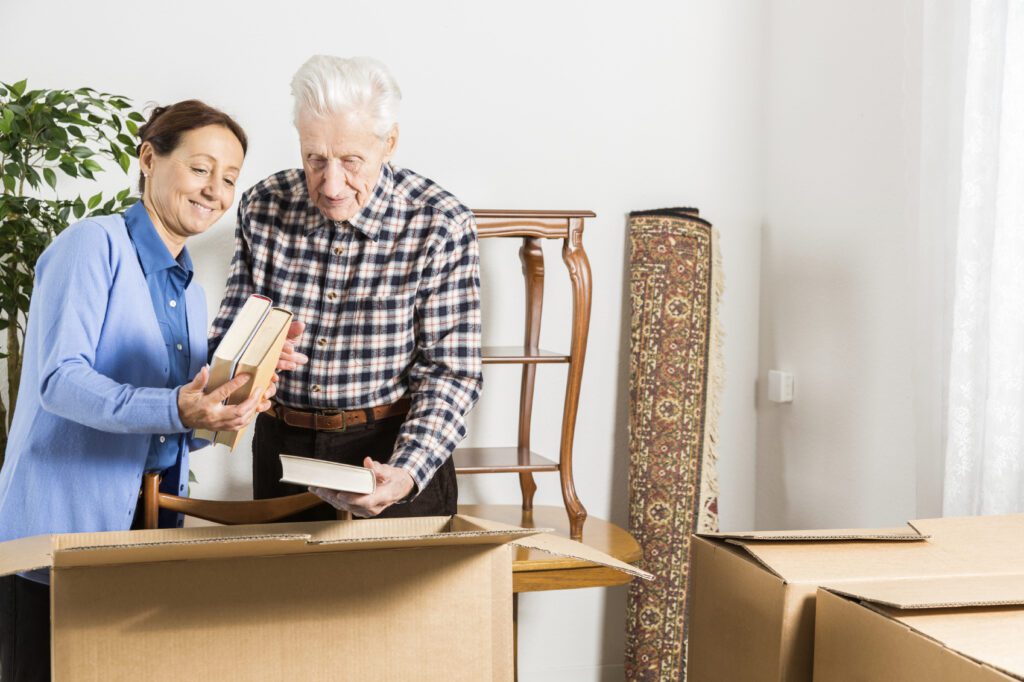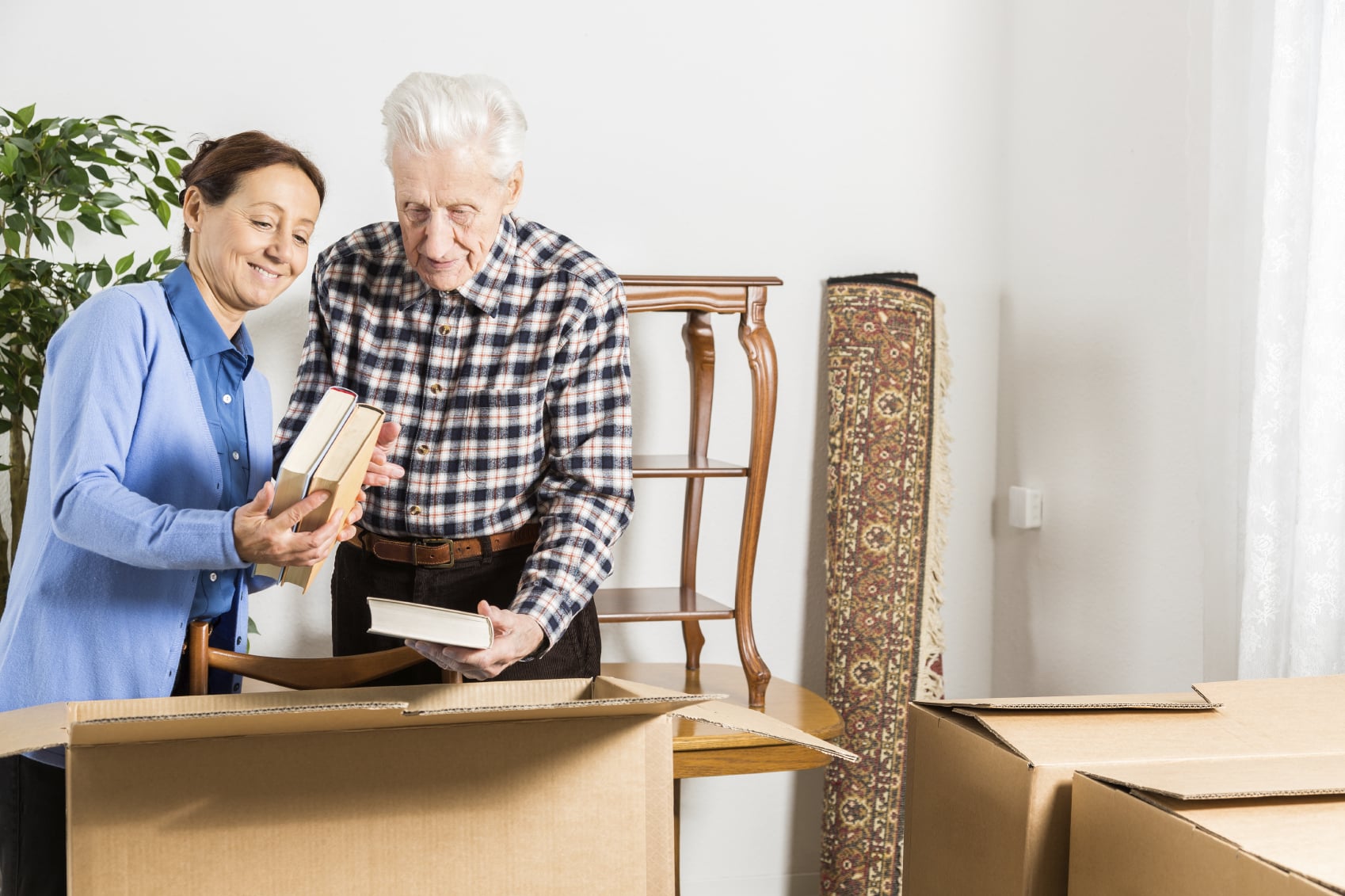 Store Your Excess – Before even getting into what you should and shouldn't take with you to your smaller living accommodations, get yourself a storage unit. Storing things for a year or so will give you peace of mind that you can actually live without them. If it turns out you do need them, they're still nearby.
Edit Your Items – What do you use? Not what do you aspire to use, like that stairmaster, but what do you use on at least a monthly basis? Those items should be taken to your new home. Some questions to help you decide what to take and what to store include:

How often do you use it?
Do you have more than one item that serves the same purpose?
Is it something you love or that's sentimental and can't be replaced?
Can you get by without it?
Is it in good shape and if not, is it worth repairing?

Take it in Phases – Don't try to tackle the whole house in one weekend. Start working far ahead of time and do one room at a time. Box up, label clearly and move the items you think you can part with to your storage unit. By the time your actual moving day comes along, you'll have a much more manageable load.
Assess Your New Home – Take measurements and figure out what pieces of your furniture will fit nicely. Too much furniture will make a small room feel even smaller. Opt for fewer pieces or purchase smaller items.
Color Code and Number Boxes – Once you're packing for your actual move, try the following. Color code boxes for the room to which they should be delivered. Pack your absolute essential items for that room and number that box with a 1. The next box has the next level of most needed items and is labeled with a 2. By unpacking the boxes in order, you'll get a better sense of what actually fits, and those boxes that don't get unpacked can be relocated to your storage unit.
Whether you're downsizing to save money or for some other lifestyle change, we hope these tips relieve some of the anxiety that goes along with the move.
Thank you to our Newbury Park-based storage center staff for sharing these tips. If you have some tips of your own, we'd love for you to share them by leaving a reply below!