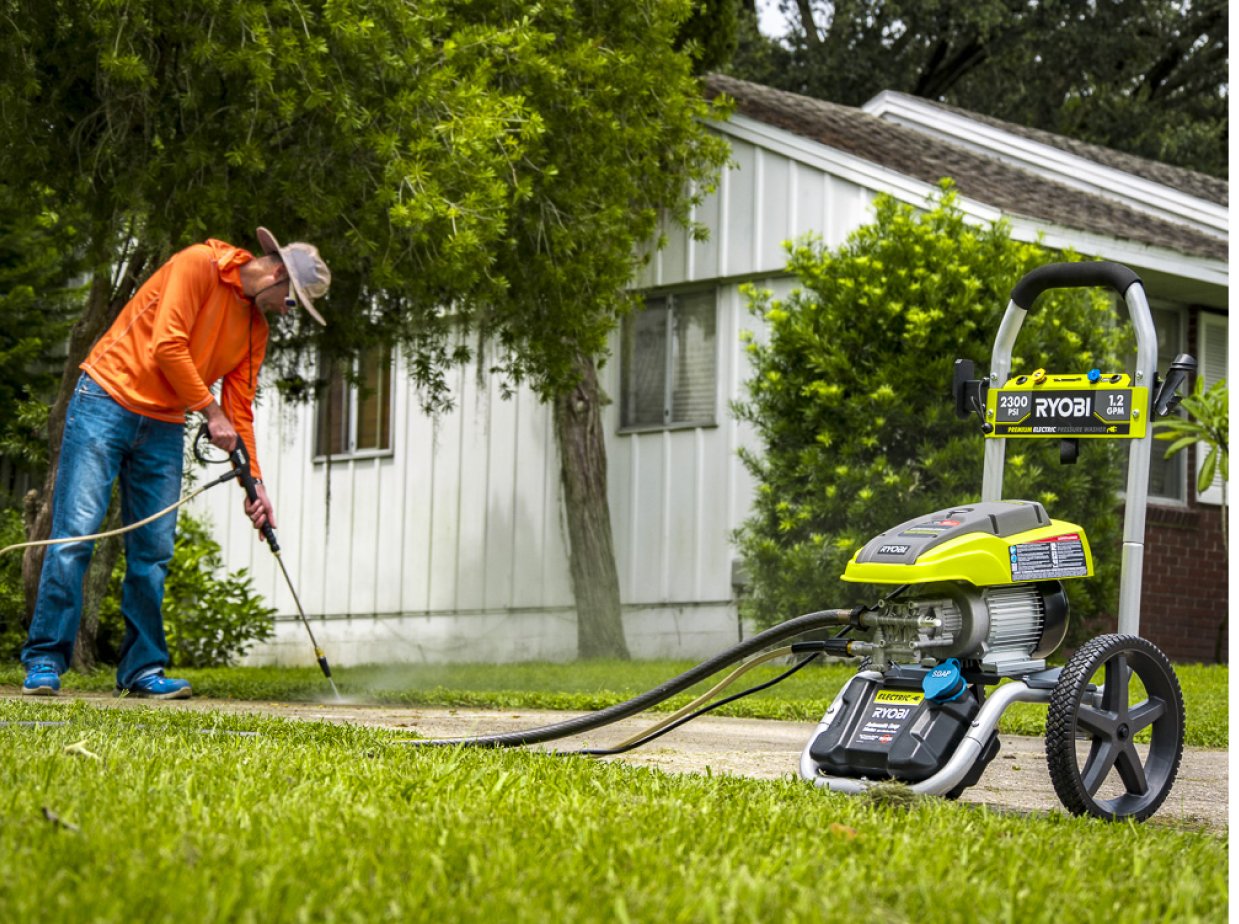 Essential Home Cleaning Tools – Your Storage Units Experts Recommendations
Published On: March 7, 2019
What are the 5 top tools to have on hand to keep your home as clean as the storage units and facility at Hollywood Storage Center of Thousand Oaks? Our team of storage unit experts just happen to have their list ready to share. Enjoy!
Professional Microfiber Mop – This handy tool gets hardwood, laminate, tile, stone and concrete floors clean with less effort and time spent. Its great swivel handle lets you get under furniture easily, and the dust pads and wet mop pads are machine washable. Pet hair, dust and dirt don't stand a chance!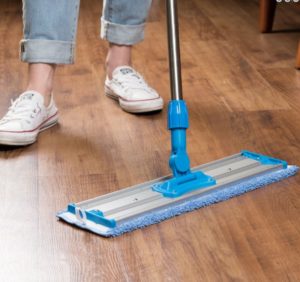 OXO Extendable Tub & Tile Scrubber – No more kneeling, crouching and climbing to clean your bathroom when you have this little contraption. It extends from 26 inches to 42 inches so you can get to all those hard-to-reach places. The scrubber head pivots to clean at an angle and is shaped just right to fit into corners.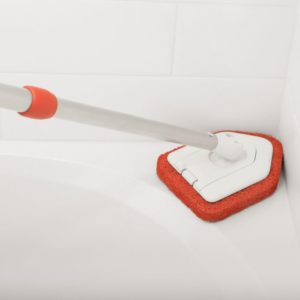 Hoover Linx Cordless Vacuum – Just the fact that you don't have to plug-unplug-repeat all over the house to get your carpets clean is reason enough to love this vacuum. But its WindTunnel Technology is also powerful enough to get the job done right!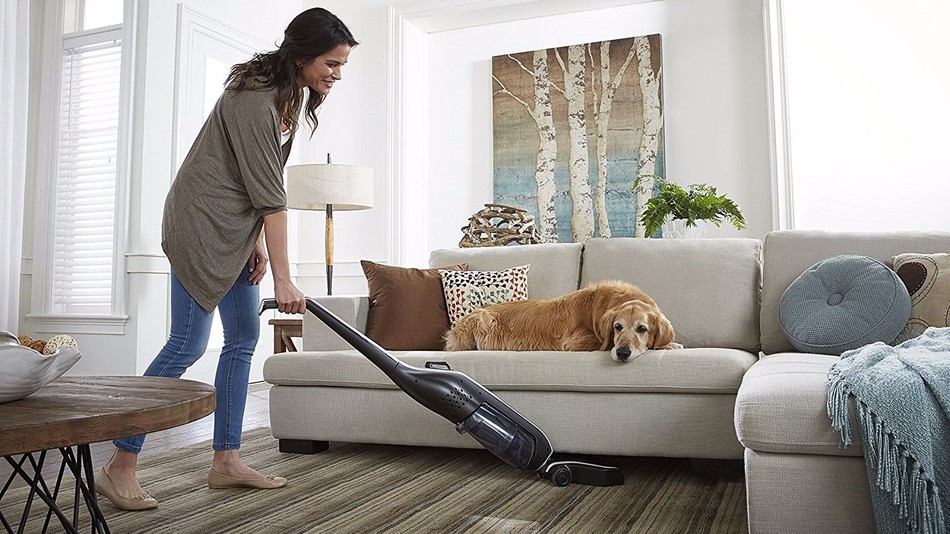 Black + Decker Power Scrubber – If you love to cook, but hate to clean, you're going to love this little gem! Use it to scrub your pots and pans, on stovetops, and more. It's completely safe in the water – even fully submerged – and the handle doubles as a scraper to help remove baked on food.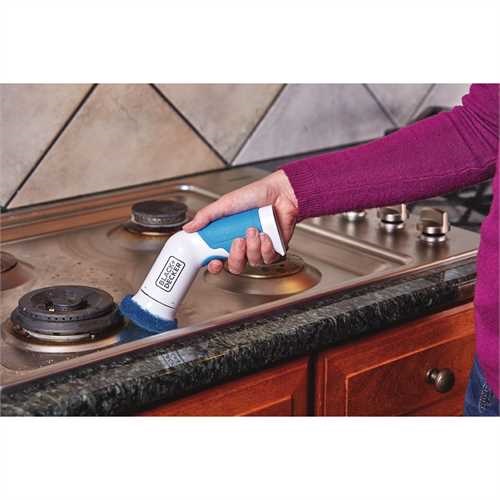 Microfiber Dusters – There are lots of microfiber duster products out that are great and easy to use on electronics, blinds, ceiling fans and all your flat surfaces. We like that you can wash microfiber cloths and extendable microfiber duster heads and reuse over and over for a dust-free home.
We don't take cleaning lightly at Hollywood Storage Center. That's why we have The Clean Team™, our own group of cleaning specialists, to make sure our facilities are always looking good. It's just one of the reasons people from Agoura Hills to Camarillo choose to store at our Newbury Park facility!
Do you have a favorite cleaning tool too? We're always on the lookout for the latest and greatest, so share with us below.