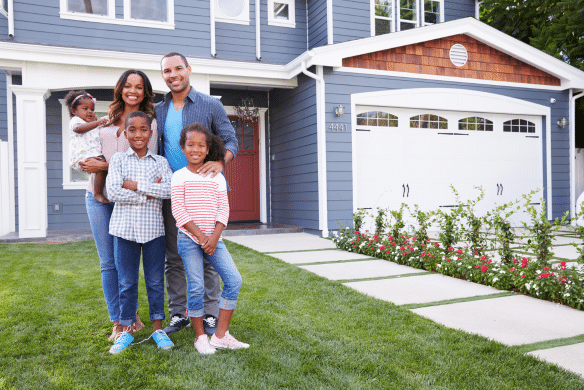 Published On: October 23, 2013
Chances are if you're a homeowner, your garage or shed is where you've got tools, cleaning supplies, and miscellaneous items that wouldn't look nice in the house.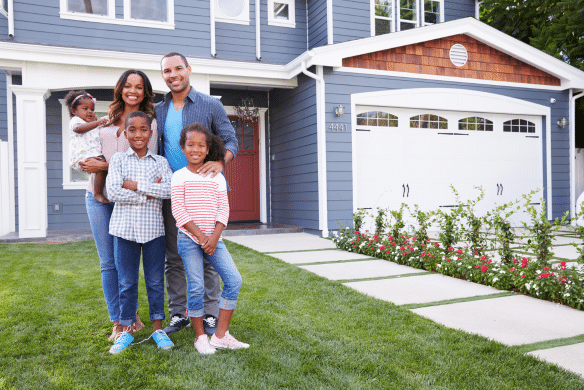 The Storage Consultants at the Hollywood Storage Center of Thousand Oaks have some advice about how to make the most of your garage space and sheds.
An old wood pallet can very easily be turned into storage for rakes, shovels, brooms, mops, golf clubs, hockey sticks, scrap wood, painting poles, and more! I like mine rustic/natural, but you can sand and paint this too for a nice finish.
Cords can be difficult to store, but here's a neat tip on an easy way to hang them. Just buy a nice wall hook (there are tons of styles available!) and a length of metal or plastic chain.
MAKE THE MOST OF VERTICAL SPACE
Walls are often overlooked when it comes to garage organization. To make the best use of your garage space, go all the way to the ceiling with shelving, racks, and hooks. The obvious things like bins and boxes can be put on shelves, but helmets, bikes, golf bags, and more can all be mounted up off the floor.
Make it a family affair
If you have the space, create a mudroom or entryway in your garage as a central space to keep kids' school items, jackets, extra paperware and soap (after those big Costco trips), shoes, garden supplies, and more. Assigning each kid their own cubby or space is a great way to keep the mudroom organized.
RECYCLE JARS FOR SCREW STORAGE
By mounting the tops of plastic and glass jars under cabinets and shelves, you can turn basic "recycling" objects into handy nail and screw storage! Also works great for drywall anchors, drill bits, and other small items.
Screw pie tins, cut in half, to your shop wall or inside of your cabinets. They make handy pockets for storing circular saw blades, sanding discs, and other disc-shaped items.
After you've got your garage or shed (or both!) neat and organized, drop off the rest of your equipment, holiday decorations, seasonal stuff, and occasional-use items at your low price storage unit. Your self-storage unit can be a convenient, extended part of your home! 
Another benefit of decluttering the garage – you might have space for that man-cave or crafting corner you've been thinking about. Happy organizing!
What are some of your go-to solutions for garage and shed decluttering?