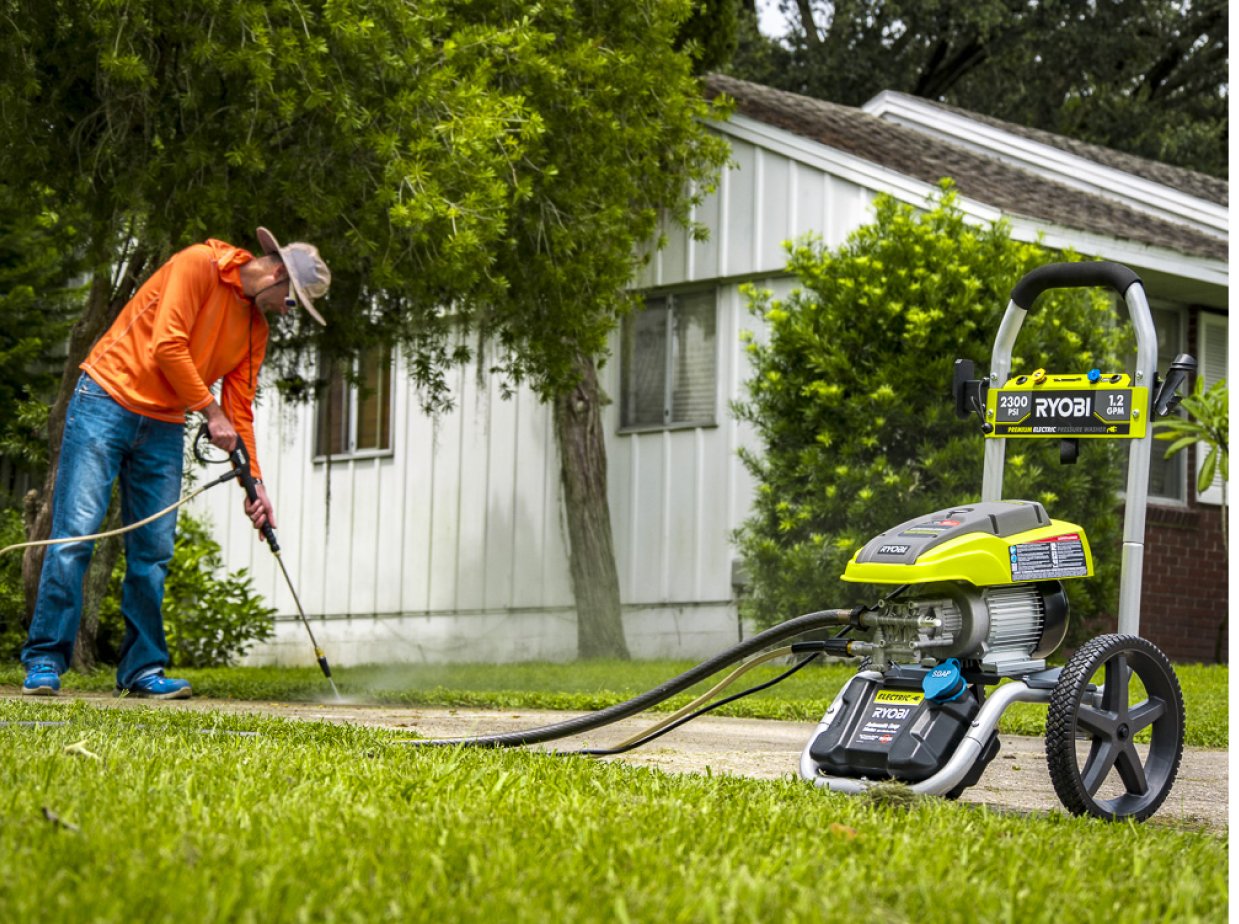 Gather the Right Tools for Spring Cleaning
Published On: February 26, 2013
Spring has sprung, and Hollywood Storage Center of Thousand Oaks wants to help you get ready to make your home squeaky clean!
Perhaps we sound like your child's teacher, but to do a job correctly, you first need to have the right tools. Gather these items and you'll be ready to go:
Steel Bucket
Get rid of that old dirty plastic bucket and invest in a large steel bucket. It's big enough to hold your cleaning kit, and because it's made of stainless steel, it won't rust.

All-Purpose Cleaner
Try a reusable bottle to be more "green." Use a concentrated cleaner and add water.
Multipurpose Powder
Try Bon Ami. Around for more than a century, this mildly abrasive powder works on ceramic, stainless steel, and porcelain.
Scrub Brush
Choose a nice wooden brush for those extra pesky clean-ups.
Reusable Cleaning Cloths
Break your paper-towel habit with reusable cloths, which hold up well in the wash.
Natural Sponges
Try natural cellulose sponges. They are soft and pliable (and a bargain, too).
Dishwashing Liquid
A good dishwashing liquid mixed with water can clean almost anything, including countertops and painted wood. Use one with no perfume or dyes.
Latex Gloves
Buy a pair of snug-fitting latex gloves.
Glass and Surface Cleaner
There are many multi-surface cleansers on the market today. Choose a minty scent and you'll be ready to go!
Vinegar
Diluted with water, vinegar is a household M.V.P. Use it for green cleaning everything from laminate floors to chandeliers.
For answers to the top ten spring cleaning questions, check out Martha Stewart's website.
And once you're in cleaning mode, you might choose to temporarily store items from your cabinets, closets and corners to really clear out the crumbs and dust bunnies. If you decide to move them into an affordable Conejo Valley storage facility where you can easily sort and organize those belongings, let us at Hollywood Storage Center in Newbury Park give you the Lowest Price Guaranteed!
Let us know about your favorite cleaning products on our Facebook page. Thanks!