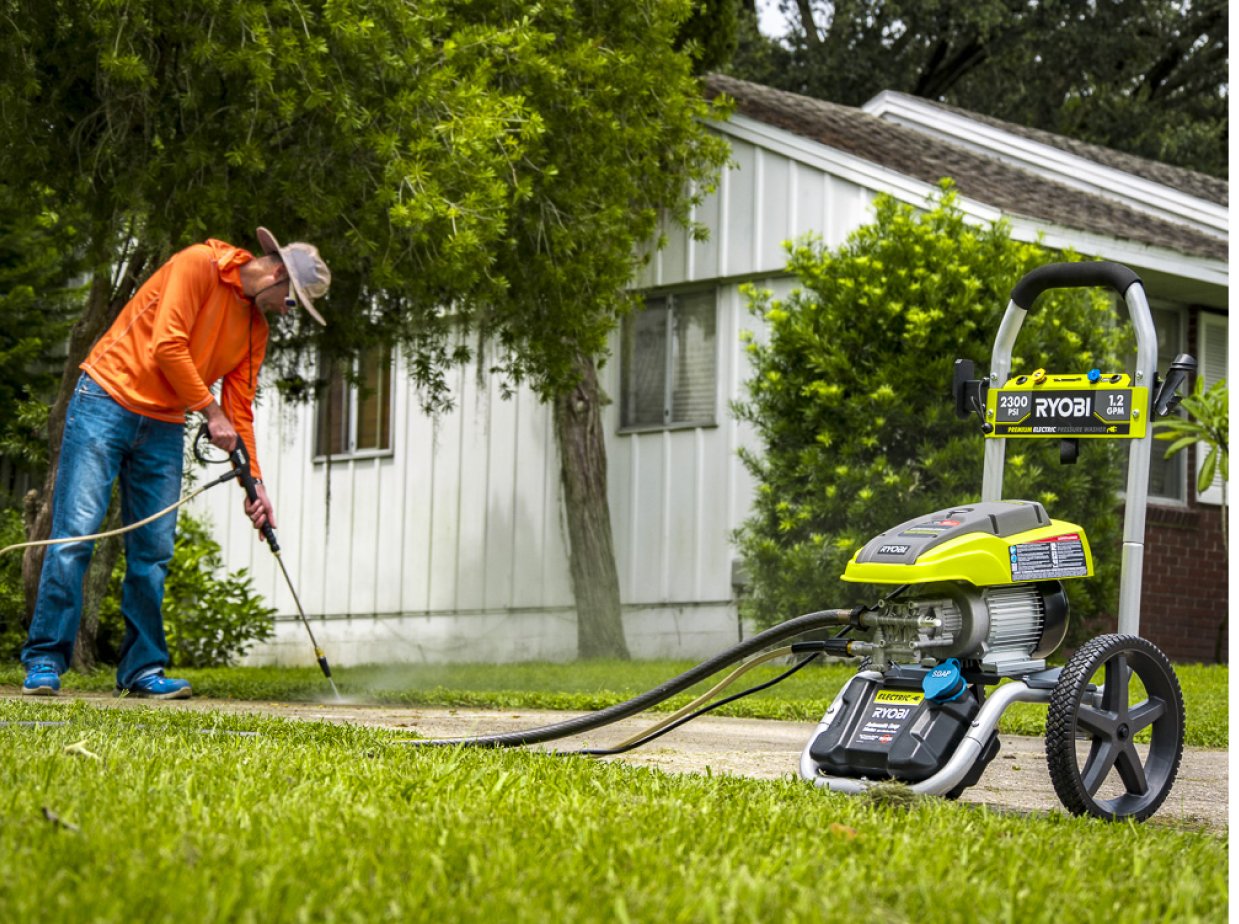 Get a Sparkling Clean Kitchen for the Holidays
Published On: November 30, 2016
Why is it at every holiday party, everyone hangs out in the kitchen? Regardless of how cool your deck or big-screen TV is, the likelihood is the majority of people will hang out in the kitchen for a fair portion of their time. So, a clean kitchen is a no-brainer! Let's get our kitchens in order and proudly welcome the masses in! I'll help you with these, fairly simple, suggestions.
De-clutter the kitchen
Wash and put away all dishes. Quickly clear your countertops. Get rid of everything that doesn't belong in the kitchen. Without decluttering, even a clean kitchen looks dirty.
Stovetop strategy
Do you hate cleaning your stovetop as much as I do? I especially hate cleaning the impossible-to-clean gas burners. Until I learned this trick! Put each burner in a plastic Ziploc bag, add ¼ cup of ammonia and seal. Put the bag on a baking sheet and set it outside for the night. The burners don't need to soak, just to be exposed to the fumes. The next day, wipe them clean with a sponge. Voila!
Shine up the steel sink
Another trick I learned really shines up my stainless steel sink; even that nasty drain! Just sprinkle the sink with baking soda and scrub with a sponge. I use an old toothbrush to get into the tough spots and cracks. It works like a charm.
Freshen up the disposal
The great thing about this trick is, it's an easy hack to keep your disposal clean and smelling fresh that can be done at any moment. You need a lemon or two, some vinegar and an ice cube tray. Slice the lemon into bite-size chunks and put one in each of the tray's compartments. Fill the remaining space with vinegar and then freeze. Any time you want to freshen up the disposal, simply pop one or two out of the ice tray and throw them down the running disposal.
Un-gunk the microwave
Microwaves get used a lot because you need something heated fast, but sometimes
you're in too much of a hurry to clean what accidentally splattered during the cooking. Fret not. Simply cut up some lemon slices, and microwave them in a bowl of water for five minutes. Once the timer goes off, allow the bowl to sit in the closed oven for another five minutes to steam soften the gunk. Then wipe the microwave clean.
Wipe it down
Using your favorite all-purpose cleaner, give the entire kitchen a good wiping. I'm talking countertops, appliances, cupboard doors, knobs and handles…the works!
The finishing touch
Finally, last step to your fresh clean kitchen…clean those floors. I have a steam mop that works great, and sanitizes the floors to boot. But depending on what kind of flooring you have, you may choose a different route. However you do it, finishing up with a clean floor is the perfect final step.
Now, I'm not saying this is the end-all, be-all list for a clean kitchen. But, it will definitely give you a kitchen to be proud of when your holiday guests arrive. And remember, if you find you have too many things to neatly store in your home, don't feel the need to throw them out or live with clutter. Hollywood Storage Center of Thousand Oaks has small unit sizes that are extremely affordable and perfect to store those items you use infrequently. Come visit our Newbury Park location, serving the Conejo Valley and surrounding communities.
---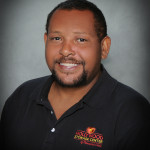 This guest post was provided by Dion, a member of the Hollywood Storage Center Clean Team™ and our go-to guy for cleaning and organization tips. Have a great tip for easy cleaning in the kitchen? We'd love to hear from you. Feel free to leave a reply below.