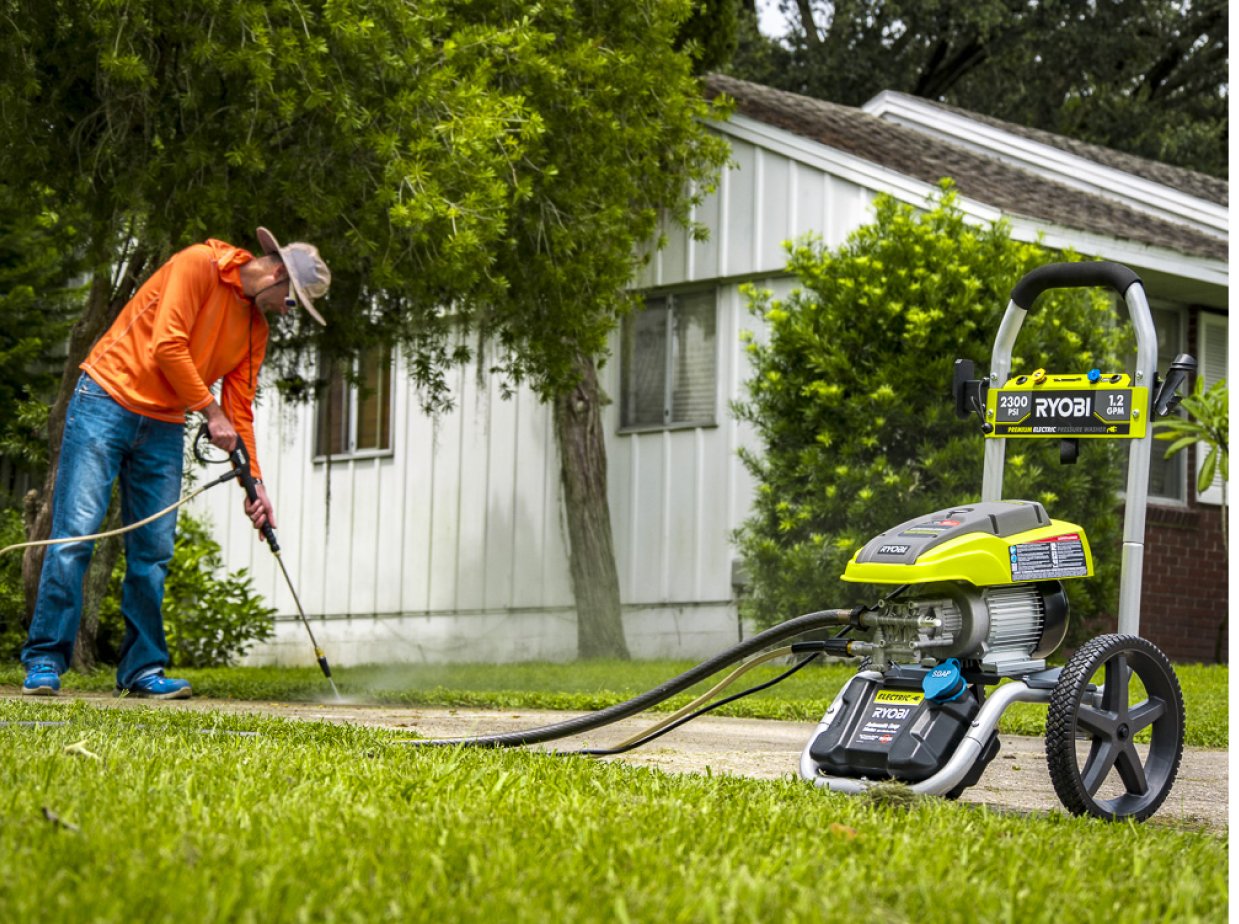 Get Motivated to Clean – 5 Techniques from Your Storage Unit Experts
Published On: February 26, 2020
If you're like our team of storage unit experts, you L-O-V-E going home to a clean, uncluttered house. But even though we know how happy it makes us, getting motivated to clean can be difficult. That's why we're sharing some of our top techniques to make cleaning less of a chore. Read on, then get ready to tackle cleaning your home with gusto!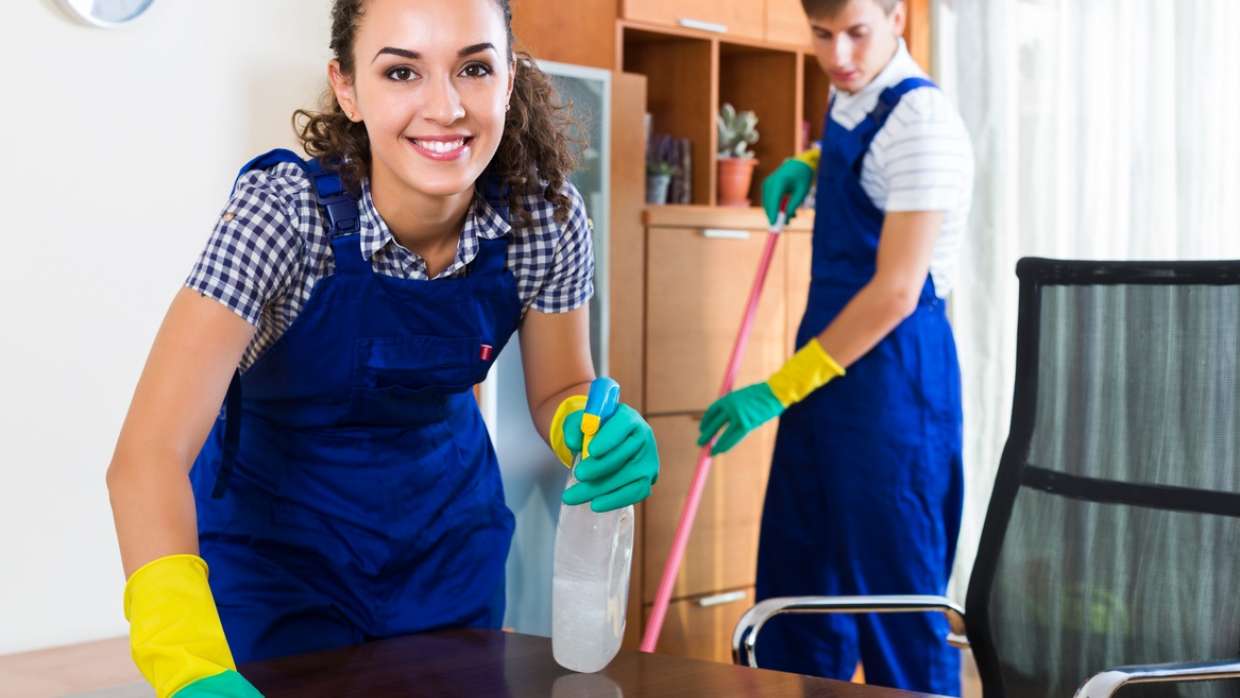 Crank it Up – Nothing gets our bodies moving like a great play list of upbeat tunes. Spotify knows what we're talking about! Check out the playlist they put together especially for cleaning motivation.
How Rewarding – Sometimes motivation comes in the form of a special treat. Have you been wanting to dine out at a new Agoura Hills hot spot, or coveting a great piece of clothing from your favorite Westlake Village boutique? Make it your reward for doing a great job cleaning your home!
Game Time – If you have kids, motivate them to help you get the house clean by making a game of it or adding some creativity to the chores. Check out these 10 Interesting Cleaning Games for Kids.
Create a schedule – What may seem to be an overwhelming amount of work can seem totally doable when you break it down on a schedule. Build in breaks to do other things you enjoy. Checking off each task will give you a great sense of accomplishment as you work toward your final goal.
Peer Pressure – For those who really have a hard time getting motivated, peer pressure might be your best bet. Invite a few friends over for whom you'd want your home to be especially clean. You'll find yourself ready to pull out the mop, vacuum and cleaning supplies before they arrive.
Bonus – If you're a fitness buff, think of cleaning your house as an alternative to going to the gym. A 150-pound person burns 200 calories an hour while cleaning the house, which is about the same as walking your dog. Adding a few extra movements can increase that even further. Check out these tips to kick it up a notch.
At Hollywood Storage Center of Thousand Oaks, our motivation is to provide our guests with a super clean place to store the things you love. We'd love to show you around the next time you're in need of storage.