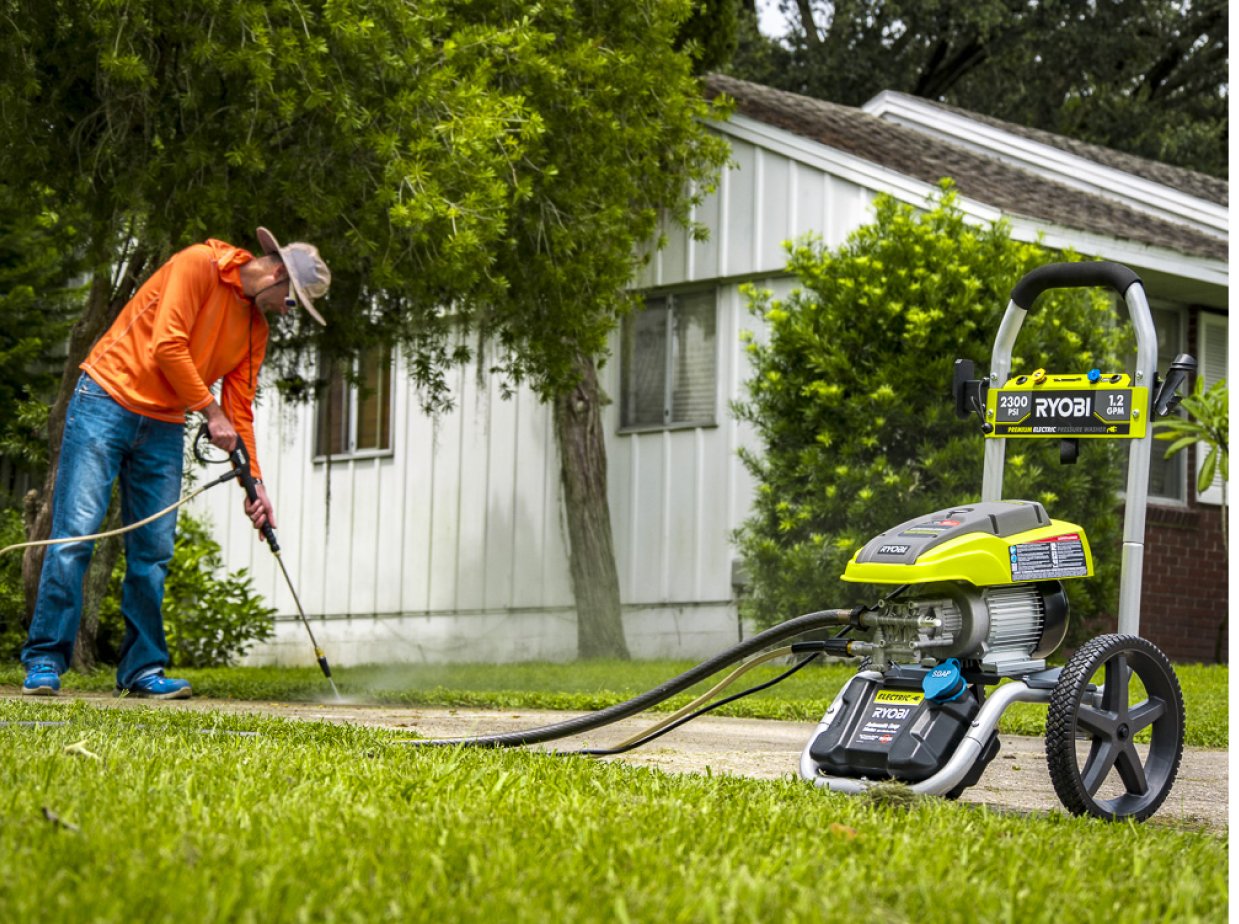 Getting Married: Moments in Life When You Need Storage Units
Published On: October 1, 2018
When a couple comes together out of love and commits to honor and cherish each other for the rest of their lives, it's a beautiful thing. But, after the wedding is over and your new life begins together, combining households can come with its fair share of stress. When the items from two households don't quite fit into a single living space, consider relieving any tension by using a secure storage unit.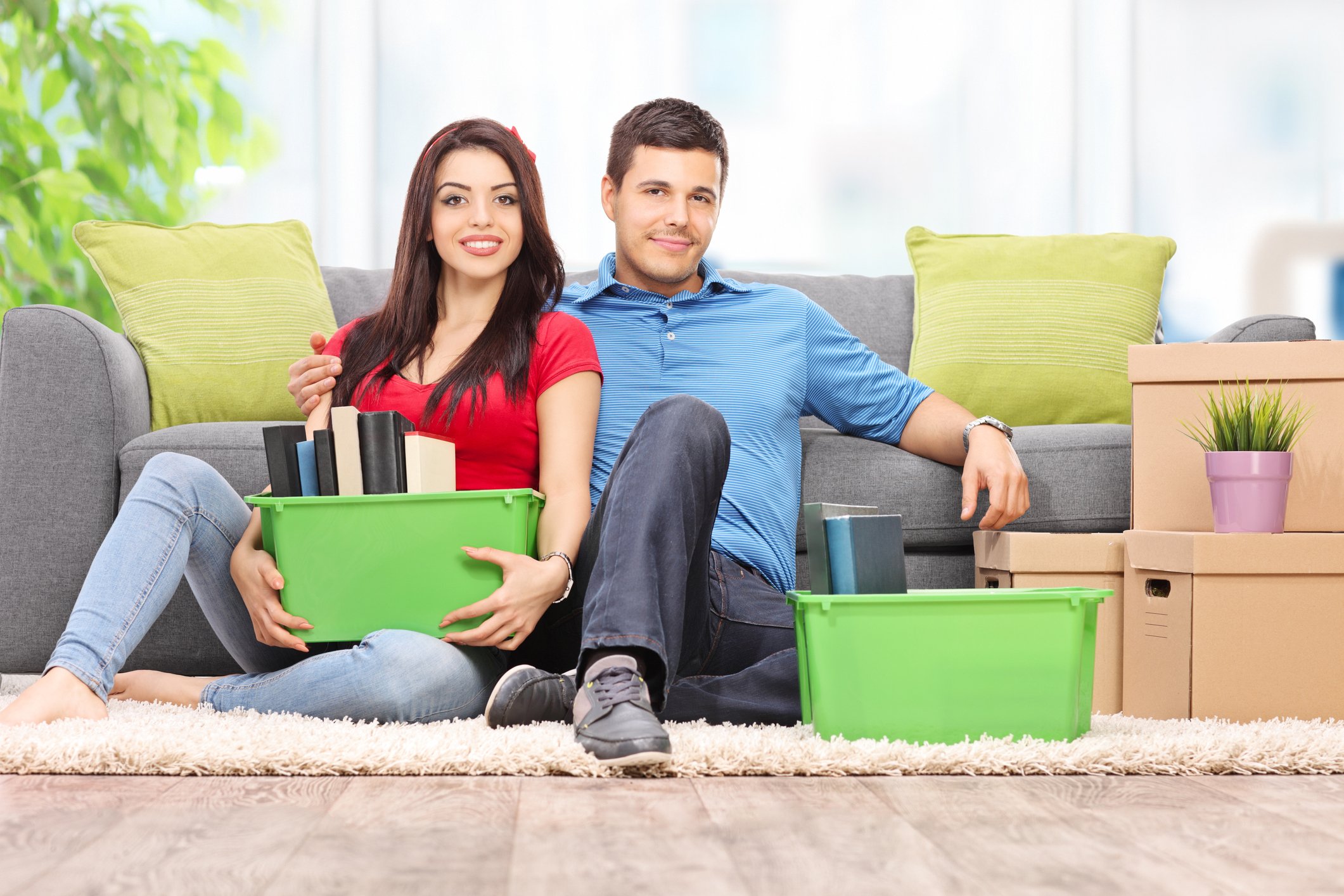 Why Storage?
Planning for the Future – Typically the home a couple first moves into will be smaller than the one they grow into once they begin a family and more fully establish their careers. If newlyweds enter the marriage with too many large furniture pieces (two sofas, two bedroom sets, etc.), storing the excess items gives them the opportunity to keep a piece of themselves until they're ready to use them in a larger space.
Retaining Sentimental Memories – There are certain items you just don't want to discard. Maybe it's an antique dresser handed down by a grandparent, or a collection of photo albums (remember those?) from your childhood. If your new marital home won't accommodate each of you storing your sentimental items, a secure, climate-controlled storage unit may be the perfect answer.
Relief from the Bulk – Bulky items such as large sports equipment or luggage pieces take up so much of a small home's storage space. Keep the items you use on a frequent basis in your home and store others. Make sure your storage unit is accessible seven days a week for your convenience, so you will be able to  pick up and drop back off your items as needed.
Peace of Mind – Your marriage license, as well as so many of your important documents, can easily get lost in files. Hunting these items down when you need them can be a challenge and possibly stressful. Consider a lock box to keep small, important documents safe.
At Hollywood Storage Center of Thousand Oaks, we help newlywed couples, from Camarillo to Agoura Hills and everywhere in between, add some extra storage space into their lives. We recommend being judicious about giving things away that first year of marriage since it's hard to always know what you'll need and what you'd never miss. A storage unit allows that buffer time and a simpler way to ease into a happy life as a couple.