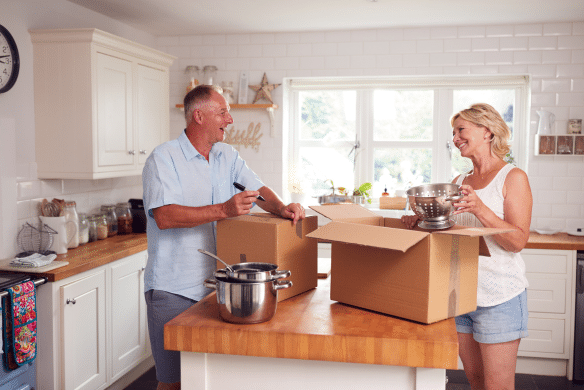 Hollywood Storage Center Shares Considerations for Downsizing
Published On: September 26, 2017
Sometimes bigger isn't always better. That's why plenty of people decide to downsize their homes at various times of their lives. The consultants at Hollywood Storage Center of Thousand Oaks work with plenty of people who are downsizing and have a few tips on how to make the process easy. But first, seven great reasons to consider scaling down.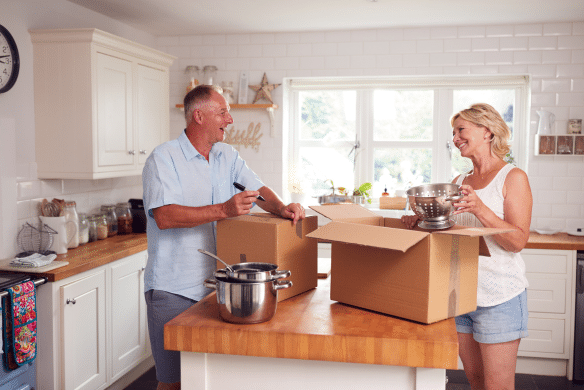 Retirement – When planning for retirement, you'll want to make sure your cash reserves are being spent wisely. Bigger homes equate to bigger mortgage payments, so downsizing into a smaller home with a smaller (or non-existent) payment can really stretch your bank account.
Empty Nest – Once the kids are grown and gone, that big bonus room and their old bedrooms that are stuffed with their former favorite knickknacks often go unused.
The Market Demands It – We in Southern California have seen some high highs and equally low lows in the housing market. By following real estate trends and working with a professional Realtor, you'll get a good feel of when it's a seller's market. Websites such as Zillow can also provide an overview of where the Thousand Oaks or Agoura Hills housing markets are and where they're projected to go. Selling when homes are in demand allows you to maximize your return on investment.
No Time – As lovely as a large house and yard sound, they're a lot of work. If you find chores piling up or you are spending a chunk of money for others to clean and maintain your house, it may or may not be worth it.
Unused Space – Did you at one time work from a home office that no longer gets used? Or maybe you used to garden, but now the outdoor space goes unvisited. Cases similar to these might warrant downsizing.
Financial Strain – Living alone is not always the right choice financially. Finding a roommate and moving into a shared space can relieve you of affording a mortgage or rent on your own.
More Desirable Area – If you've had your eye on a Conejo Valley neighborhood that you can't quite afford or prefer to live closer to work in a more expensive neighborhood, moving into a smaller home or apartment might be an option.
Regardless of your reason for downsizing, you won't need to worry about giving away your belongings. Storage units at Hollywood Storage are clean, come in more than 50 sizes, and have our Lowest Price – Guaranteed.
If you've decided the time to downsize is now, stay tuned. In our next blog, our storage consultants will provide their best tips for downsizing with ease.