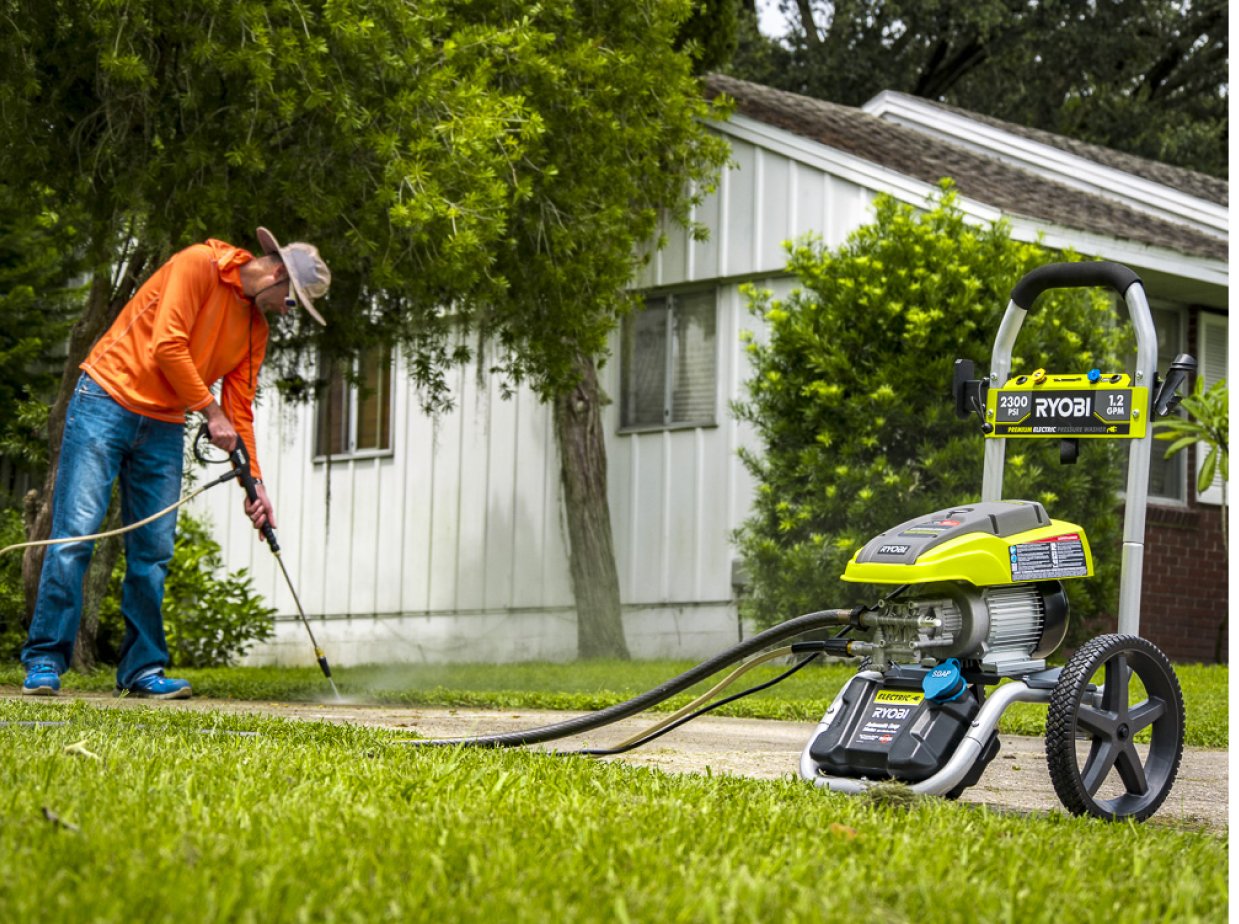 HSC Organizing Ideas: Packing Tips for Summer Travel!
Published On: May 31, 2015
Hi everyone! Are you going on a summer vacation? I am — I'm visiting family that I haven't seen in a while, and I'm so excited! The only problem is … packing. Traveling itself can be pretty stressful — and checking luggage is no fun at all. But how do you fit everything you need into one tiny carry-on bag?
Thankfully, I work with a ton of organizing geniuses (and I'm not so bad myself!) here at Hollywood Storage Center of Thousand Oaks — so I not only asked around, but I also uncovered some great ideas and tips — all to make you a "star traveler" this summer!
+ Make sure that your carry-on suitcase meets the height and size requirements for your particular airline; check their website before you start packing.
+ Try to pick luggage that has multiple compartments that will allow you to separate different items.
+ Generally speaking, passengers are allowed two carry-on items: one for the overhead compartments, and a smaller "personal item" to be stowed under your seat. I suggest using either a tote bag or a backpack (with several compartments) for your smaller carry-on. This is a great place to keep your personal items like wallet, cellphone, and passport.
+ The easiest and most efficient way to make space in your luggage is by rolling your clothes — not folding them. It saves space, and keeps 'em from getting wrinkled.
+ Check the weather at your travel destination and bring clothes that can work for day and night (and yes, this is important for guys too!). Also, lay your bulky items on top before zipping up.
+ Remember to measure out liquids (like shampoo or mouthwash) in small clear containers that you can label. You'll want to keep these together in plastic zip-lock bags (in case they leak). Pack these in an accessible place, since you'll have to put them in a bin container while going through the security checkpoint.
+ If you're bringing a coat or other bulkier items, I suggest actually wearing them on your travel days — when possible — to save space.
+ Take time to consider your "case layout." What might slide to the bottom of your suitcase when it's in its upright position? Items you're worried about breaking should be wrapped in-between layers of clothes (and maybe some bubble wrap) if necessary.
+ No one enjoys wondering if they forgot anything while on the way to the airport. Don't skip the ever-important "checklist" — one that covers toiletries, clothing, and special needs for the trip (like medications).
If you're still not left with enough room after all that packing — and don't want to brave checking luggage — might I suggest shipping a box of your non-essential, heavier items? This is actually a cost-efficient way to get stuff to your destination.
And don't forget — you can find all the packing and shipping supplies you'll ever need in both our Hollywood Storage Center self-storage lobby on Old Conejo Road AND at our U.S. Post Office counter! Our self storage units also make a great place to store your pieces of luggage and other large travel accessories in-between vacations. See you soon!
This was a guest post from Will, a friendly, knowledgeable storage consultant at Hollywood Storage Center — your Newbury Park storage facility. Thanks, Will! These are amazing packing ideas that will help in organizing for summer travel! Readers: What are some of your foolproof packing tips? Post about them below, or over at Facebook.