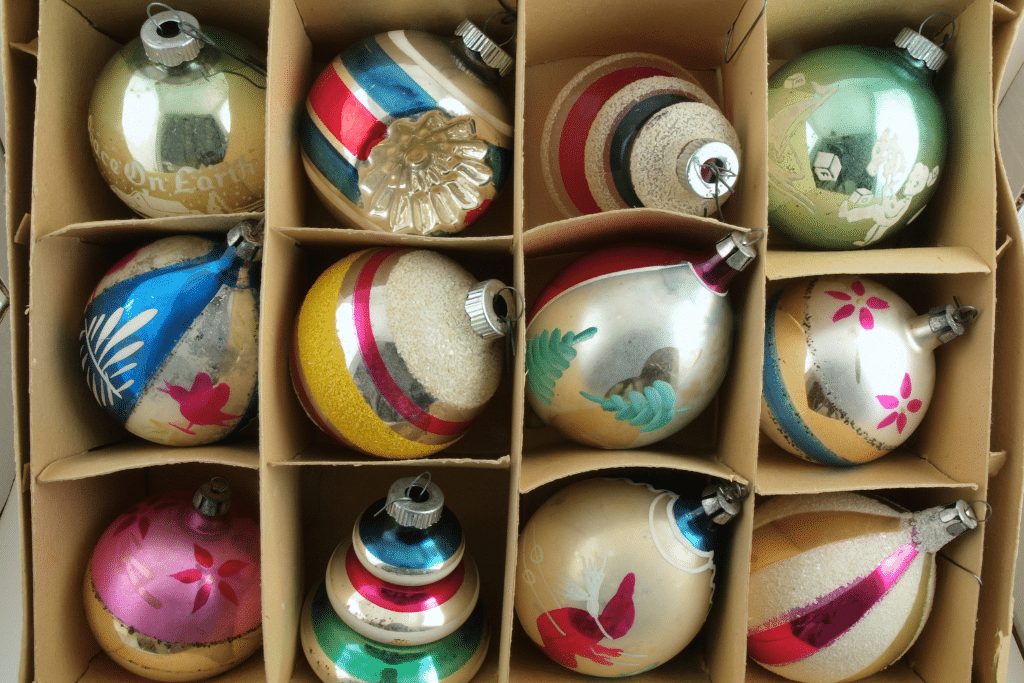 HSC Organizing Tips: Holiday Decorating
Published On: December 2, 2015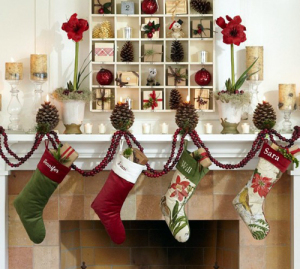 That's right, folks — we're heading into the holidays! Doesn't it seem like summer just came to an end? Anyway, Christmas is my favorite time of year; it reminds me of all the fun I had growing up in a house full of great decorations. My mom is a real nut for all things Santa! Due to my job here at the Hollywood Storage Center Newbury Park storage facility, my mother recently asked me for some organizing ideas for holiday decorating; she realized she had stored stuff all over — in various bags and baskets — and figured there's gotta be a better way of doing things. I was happy to help!
Here are my tips for getting your decorations organized.
+ All those ornaments that are too nice to just throw in a bag — but not so nice they need their own individual boxes — can be easily stored in an old cardboard wine box! Those wine-bottle-sizes segments really hold ornaments well. (Of course, you can also buy specific "ornament boxes" at places like Target.)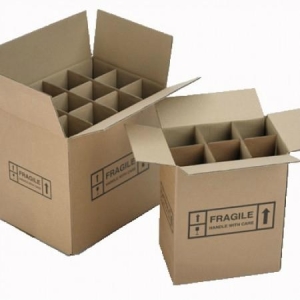 + Do you have a lot of wreaths? My mother likes making a new one for the front door of my childhood home every few years — but doesn't like to throw the old ones away. To keep them safe, I told her to wrap them in clear plastic trash bags; tape them up; tie the top with some twine; and then hang them from the rafters in the garage. This means you can keep 'em for a while, but they're not in your way year-'round. Tada! (You're welcome, Mom.)
+ Everyone gets so frustrated with their holiday lights — am I right?! So here's a fantastic "expert tip": Instead of keeping them in what ends up as a totally tangled jumble, wrap each strand around a piece of cardboard that's cut to fit inside one of those plastic bins you can find at most stores. You'll never curse those lights out again!
+ Lastly, if you're like my mom (and sister!) and love to wrap gifts, I found a great gift wrap organizer that's so thin, you can even store it under your bed or hang it behind the laundry room door! Check out the Gift Wrap Work Station from The Container Store … I think I know what I'm getting my mom for her birthday!
These expert holiday organizing tips will definitely keep you from becoming a "Grinch" next time you need to decorate for the season! And don't forget — if you don't have room to store all those precious holiday trimmings at home, come see us at Hollywood Storage Center of Thousand Oaks about one of our low-cost self-storage units. We're close by, and ready to help! Hope to see ya soon!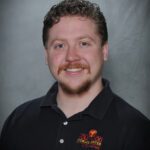 This was a guest post from Will, a Storage Consultant here at Hollywood Storage Center. Not only is Will an expert on "all things storage," he prides himself on learning all the best home organization tips. Thanks, Will! Readers: Have any of your own holiday organizing ideas? Post about them below!