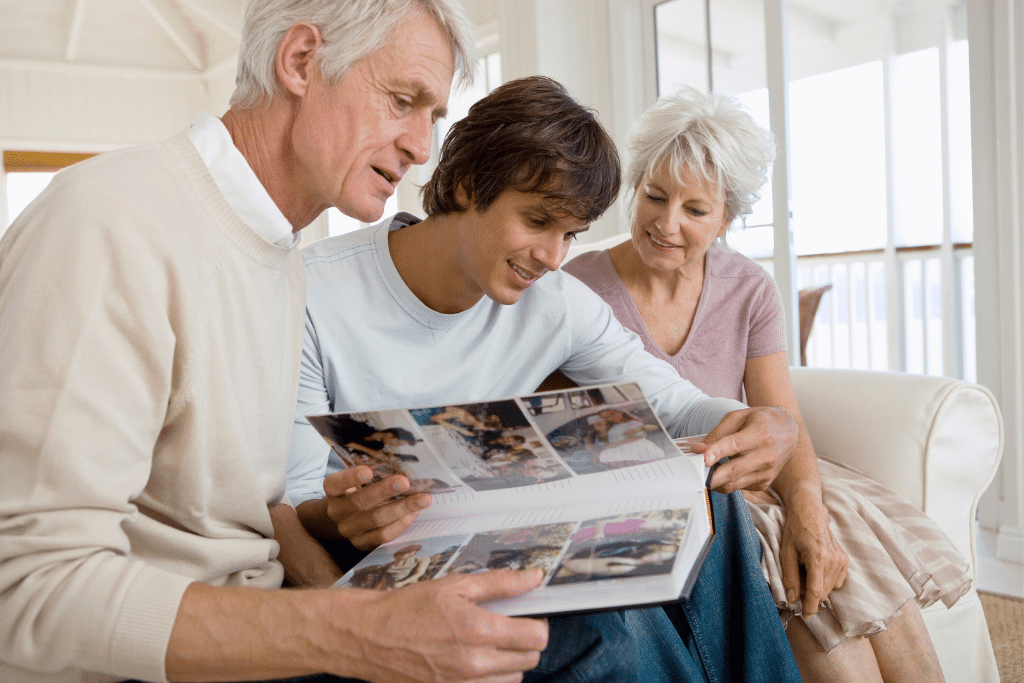 Hollywood Storage Center Helps You Keep Personal Treasures and Family Memories
Published On: February 4, 2013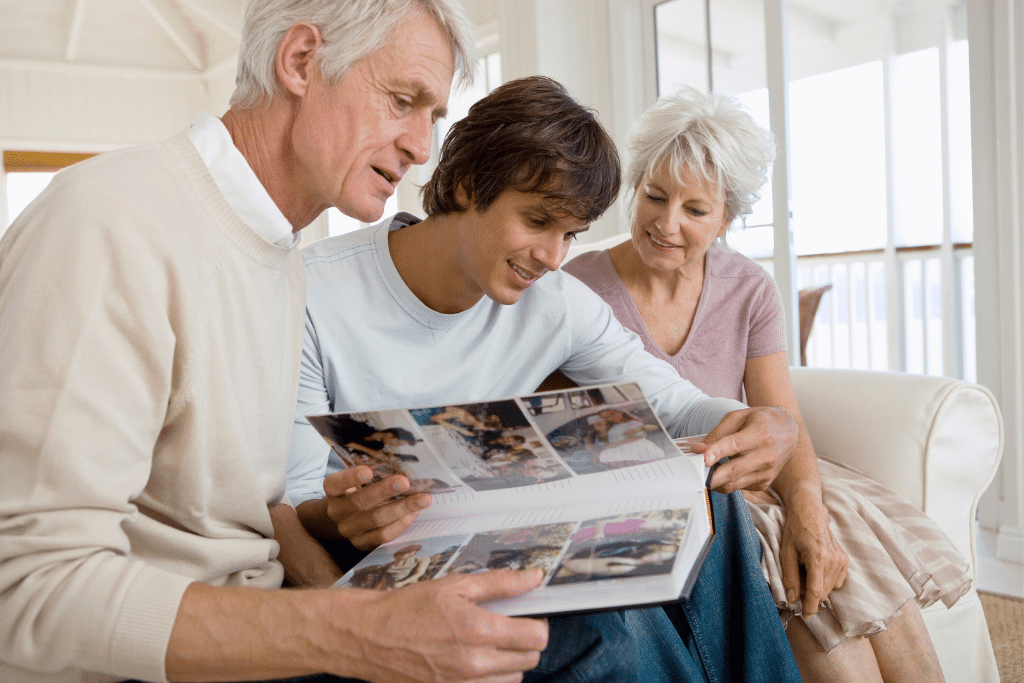 The folks at Hollywood Storage of Thousand Oaks enjoy getting to know you, and always appreciate the opportunity to protect your family treasures and memories.
Based on our experience and research, one of the most popular uses of self storage units in the Conejo Valley is for mementos, photos, artwork, and memories that are personally valuable but take up too much space in the house. With over 50 storage unit sizes, HSC helps you store family memories in a clean, cost-effective storage place in Newbury Park, Ca.
Of course, Valentine's Day is a perfect time to reminisce and perhaps start a new project related to keeping family histories alive and safely storing memories. Here are some ideas from the experts at Hollywood Storage Center.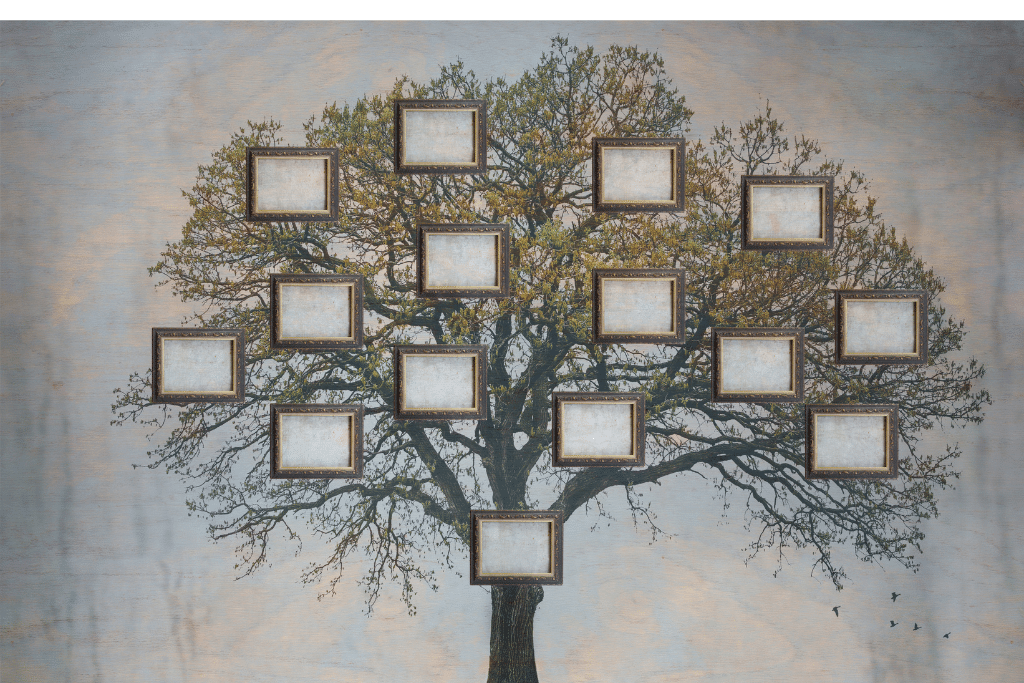 Do This Fun Family Tree: Easily create a fan-shaped family tree using a template from Martha Stewart.
Join a Genealogy Club:
Did you know there are two non-profit genealogy societies that serve the Conejo Valley and Ventura County? That's right! You can explore your own family's origins while regularly enjoying fascinating historical information from expert speakers. Check out the Conejo Valley Genealogical Society, that meets three times a month at the Thousand Oaks Grant R. Brimhall Libarary and Newbury Park Library, and the Jewish Genealogical Society that meets on Sundays at Temple Adat Elohim in Thousand Oaks.
Create an Online Timeline:
The free LiveOn website allows you to create a family timeline of words and images, as well as "narrate" people, present or past. They promise to keep your memories forever "to ensure your stories are here for all future generations to enjoy."
Another website that gives you the opportunity to create a chronology of family memories is Save Every Step. Founder Helen Spencer says, "Whilst our lives may seems inordinately uninteresting to ourselves, they will become our most precious bequeathment to our children. Time is fleeting, so capture the moments whilst you still can. Save and share your own personal family stories on a timeline. Pass on your own tiny slice of history, in the order it happened, to your children as your family legacy. Do it now.
What treasures and memorabilia are most important to you? Please share here or on Facebook. We look forward to hearing from you!