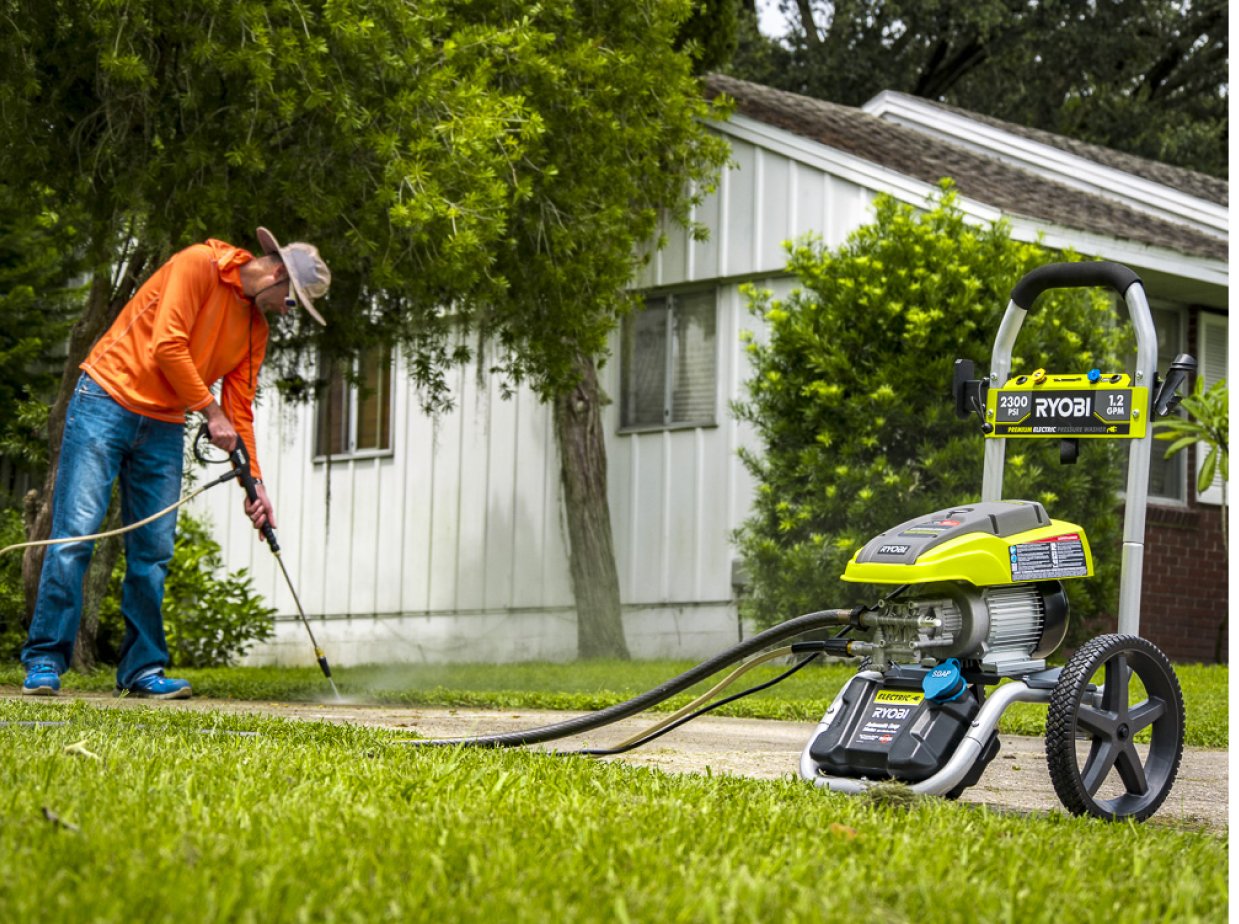 Hollywood Storage Center Tip: Check out the Declutter Fast Newsletter
Published On: July 1, 2013
You know that great feeling when you discover a fabulous website or newsletter? Well, your friends at Hollywood Storage Center of Newbury Park have a website we'd like to recommend to you: the DeClutter Fast Newsletter. Author Mimi Tanner breaks every job into smaller parts so the tips are very helpful and easy to do.
Check out this expert advice from a recent newsletter:
If you're like me, you may have a lot of towels. Maybe you save the towels even after they're no longer nice enough to use in the bathroom.
"I can use these old towels for rags," you may tell yourself. "I can use them for big spills or if I let the bathtub overflow again! I can use them for projects. I can use them for packing!"
You may think I'm going to tell you that this is not true; that you'll never use them; and to get rid of them. But I'm not!
Those old towels ARE pretty useful at times. BUT… they need to be all in one place, nice and neat! So to start a decluttering project, round up ALL of the towels in your home. Then wash them all. Then fold them, and put them all on a bed. Take a look and separate the nice ones from the old ones. Put the nice ones in the bathrooms or linen closets. (Keep a reasonable number, and know that you'll have to wash them periodically even if you are not using them… to keep them fresh. That's why you don't want to have 35 extra towels! That and the storage problem!) Put the "old rag" towels in a special place. I put mine on the shelf in my laundry area.
Starting with the towels feels great, and is a great way to start decluttering. Give it a try!
To sign up for the newsletter, check out Mimi's website. And, remember that using a self storage facility is an excellent temporary solution for sorting stuff, whether you're moving, remodeling, or staying put. At Hollywood Storage Center on Old Conejo Road, 1/2 mile off the 101 Freeway at Wendy Drive, we have over 50 different storage unit sizes, and our friendly, knowledgeable staff can meet your needs with the right size at the Lowest Price–Guaranteed.
Do you have decluttering tips or projects to share? Post here or on Facebook. Thanks!