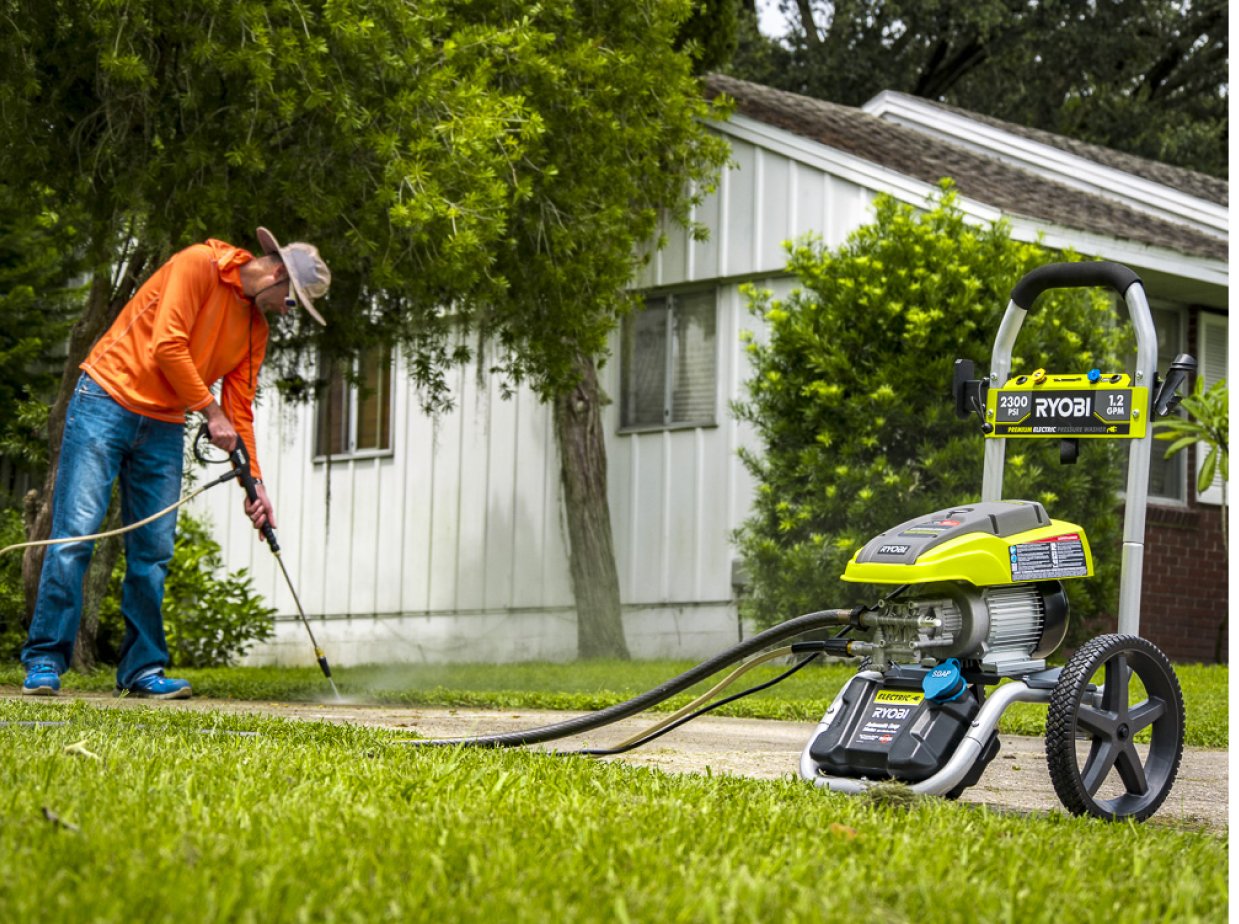 Hollywood Storage Center's Tips to Get the Guestroom Ready for Holiday Visitors
Published On: December 11, 2012
The holidays will be here before you know it, and along with the food and family festivities, there will be visitors to our fair Conejo Valley. Are you ready for grandma and Aunt Sue? Is your guest room more like a makeshift storage room? Do you use your extra bedroom as a home office?
Well, if you start now, the experts at Hollywood Storage Center of Thousand Oaks will have you ready to entertain in no time at all. Follow these simple steps to get started on creating a cozy, comfortable and welcoming guest room:
Clean out your clutter
Nobody likes to feel like they've just stepped into an episode of "Hoarders," especially guests who will be staying overnight in that space. A quick and easy solution to decluttering for the holidays is to box up everything in the room that isn't needed while your guests are there. Put that stuff into a conveniently-located Conejo Valley self storage unit and bring it back in the New Year. Of course, a storage facility in Newbury Park can also be a great place to sort through your items using the Good Housekeeping method of "Keep, Donate, Toss". Valuables can remain in storage, while other things can be donated or tossed right from there.
Create your own hotel suite
Dust table tops and put fresh linens on the bed. Clean the windows and vacuum the carpet.  Organize your home office supplies in one area of the room. Put a nice basket on the table with small bottles of shampoo, lotion and soap. Why shouldn't your guest room seem more like a bed and breakfast? Go ahead and roll up some fresh towels and place them in the room in case your holiday guests want to freshen up when they arrive. Leave some magazine and a water bottle with some light snacks on a tray.
Now the only problem you'll have will be getting your holiday visitors to leave!
What types of things do you do to make your guests comfortable? Share your best tips on Facebook. Thanks!