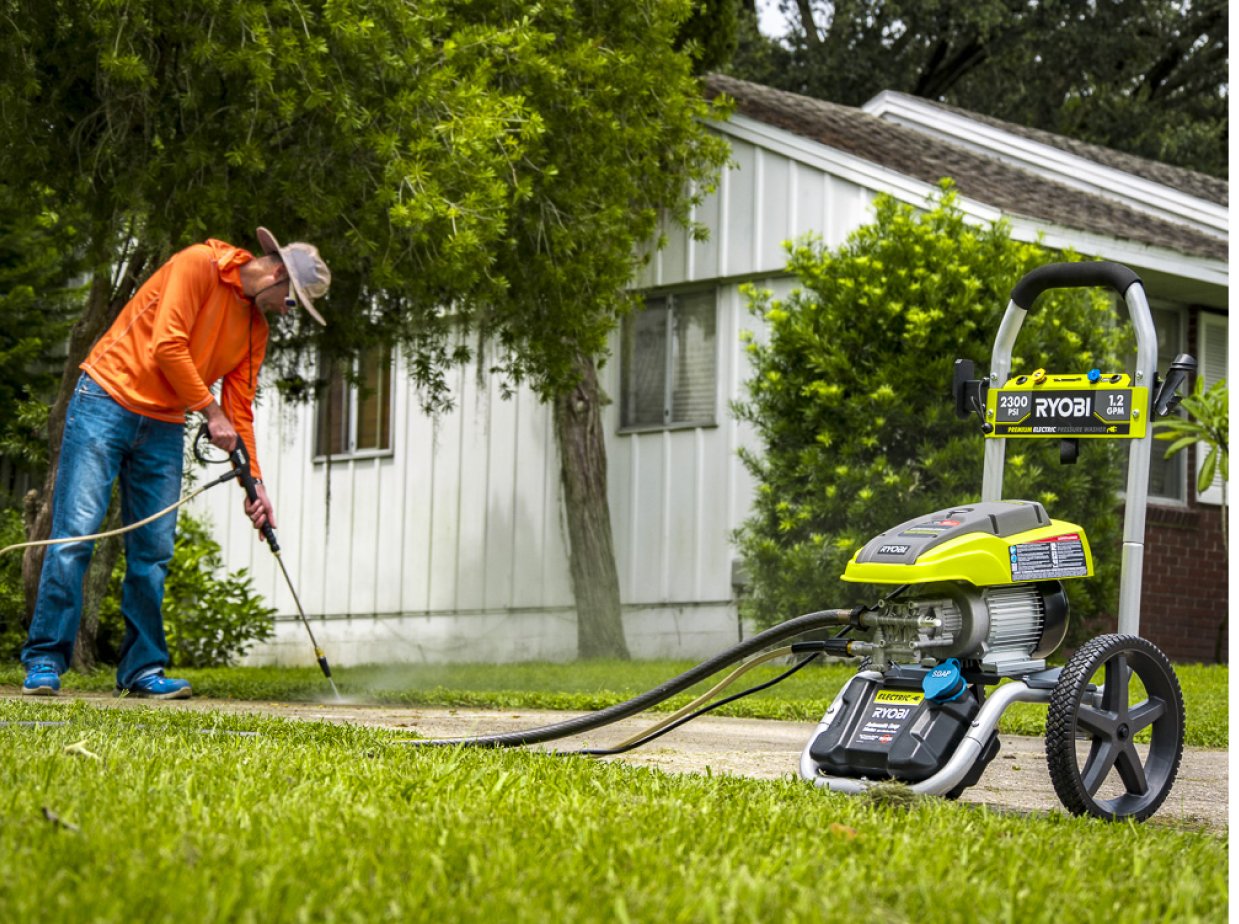 Hollywood Storage Facility Offers Customers Safer Package Delivery
Published On: January 18, 2018
If you've been following the news, you've likely heard that package theft has become a big problem in the Conejo Valley. Packages have been taken right off the front porches of homes, and there's not a lot of recourse for the home owner. Amazon has started offering inside deliveries for those willing to provide them with access to their homes.  But letting strangers in your home doesn't sit well with many people. Our storage facility has a solution to the situation!
As a renter with Hollywood Storage Center of Thousand Oaks, our staff will accept packages on your behalf, then secure them in a gated and locked area until it's convenient for you to pick them up. There's never any concern about the packages being stolen, sitting on your porch while you're out of town, being damaged by weather, or getting opened by someone other than you!
Receiving and holding packages and shipments is just one of the many VIP services we offer our tenants. Our storage facility also provides convenient notary services, copies & faxes, a fully equipped conference room and more.
Call us today to find out how to set up this handy service!