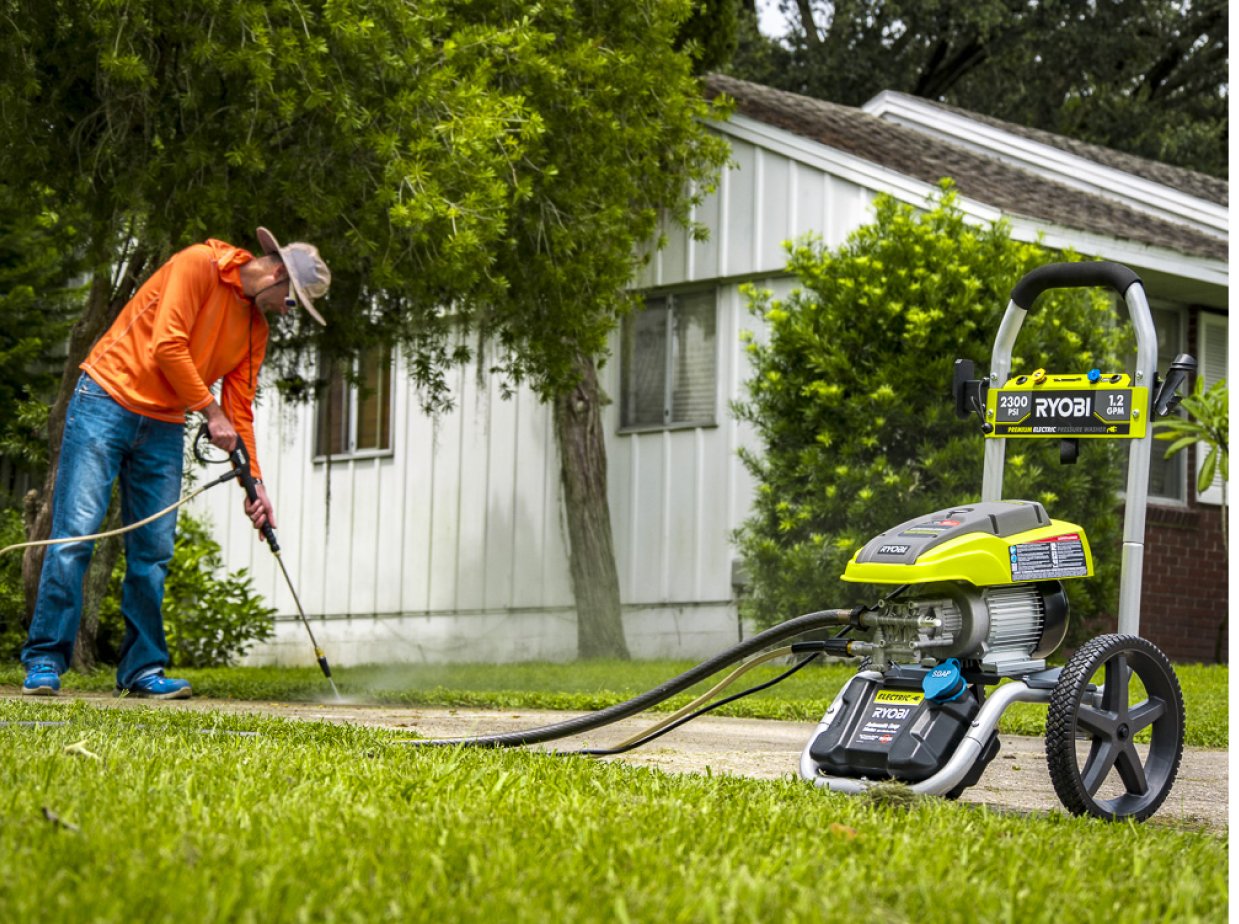 Hollywood Storage Presents 2017 Scholarships at Local High Schools
Published On: June 1, 2017
Congratulations to three outstanding graduating seniors who we had the honor of presenting with scholarships this year.
Entrepreneur Scholarships were awarded to Athena Sales of Thousand Oaks High School and April Ball of Westlake High School in memory of Hollywood Storage Center's founder Spoony Singh. Athena will attend San Jose State to study Business and Global Operations, and April will attend Stanford with the goal of building a business practice that will benefit people with Autism Spectrum Disorder.
The Environmental Scientist Scholarship, funded by our electronics recycling program, was granted to Meredith Anderson of Newbury Park High School. Meredith will move on to Dartmouth in the Humanitarian Engineering program, seeking to remedy energy and pollution problems.
Our General Manager, Sandy Kish, who presented the scholarships said, "We're proud to be able to support the educational pursuits of these hard-working young people in the Conejo Valley."
To learn more about the annual scholarships given by Hollywood Storage Center of Thousand Oaks, email info@hollywoodstoragecenter.com.