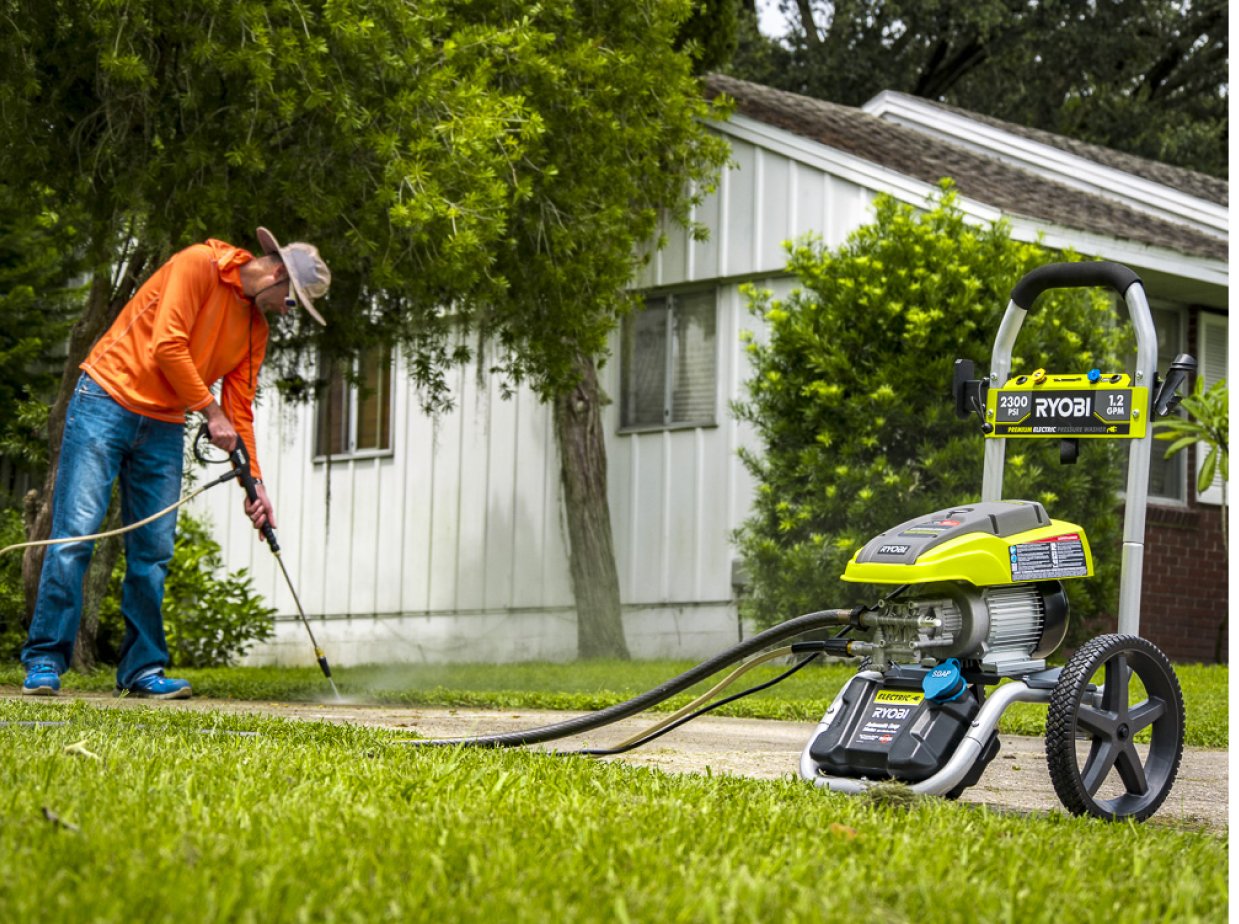 Home-Based Businesses Need Storage Solutions Too
Published On: December 19, 2012
Many people rent self storage units at Hollywood Storage Center Newbury Park for their extra furniture, holiday decorations and seasonal gear.
But, we've also noticed an increase lately in storage rentals from Conejo Valley home-based businesses.
Anyone who sells a product, needs a safe place for inventory. Painters and contractors need storage space to keep equipment and supplies. In addition, anyone who runs a business needs file storage, and lots of it. Nobody who is working from home wants their houses, yards, or garages to look like a warehouse!
If your inventory has taken over the dining room table or you have business items scattered all over your house, it's time to contact the experts at Hollywood Storage Center to help you get organized with business storage and services, ranging from receiving packages for you, to loading or unloading items from your storage unit, to providing a comfy conference room with Internet that you can use Free!
As the proprietor of a home-based or small business, it's necessary to find a convenient and cost-effective storage unit that you can access from the many target areas you serve. If your business takes you to or is located in Calabasas, Agoura Hills, Westlake Village, Thousand Oaks or Newbury Park, Hollywood Storage Center's business storage and services will allow you to control and expand your business without cluttering your home life.
So, we're thinking self storage in Newbury Park would be an invaluable gift to give yourself this holiday season!
Share news and information about your business on our Facebook page. We're all in this together and we'd like to help spread the word about you! Happy Holidays!