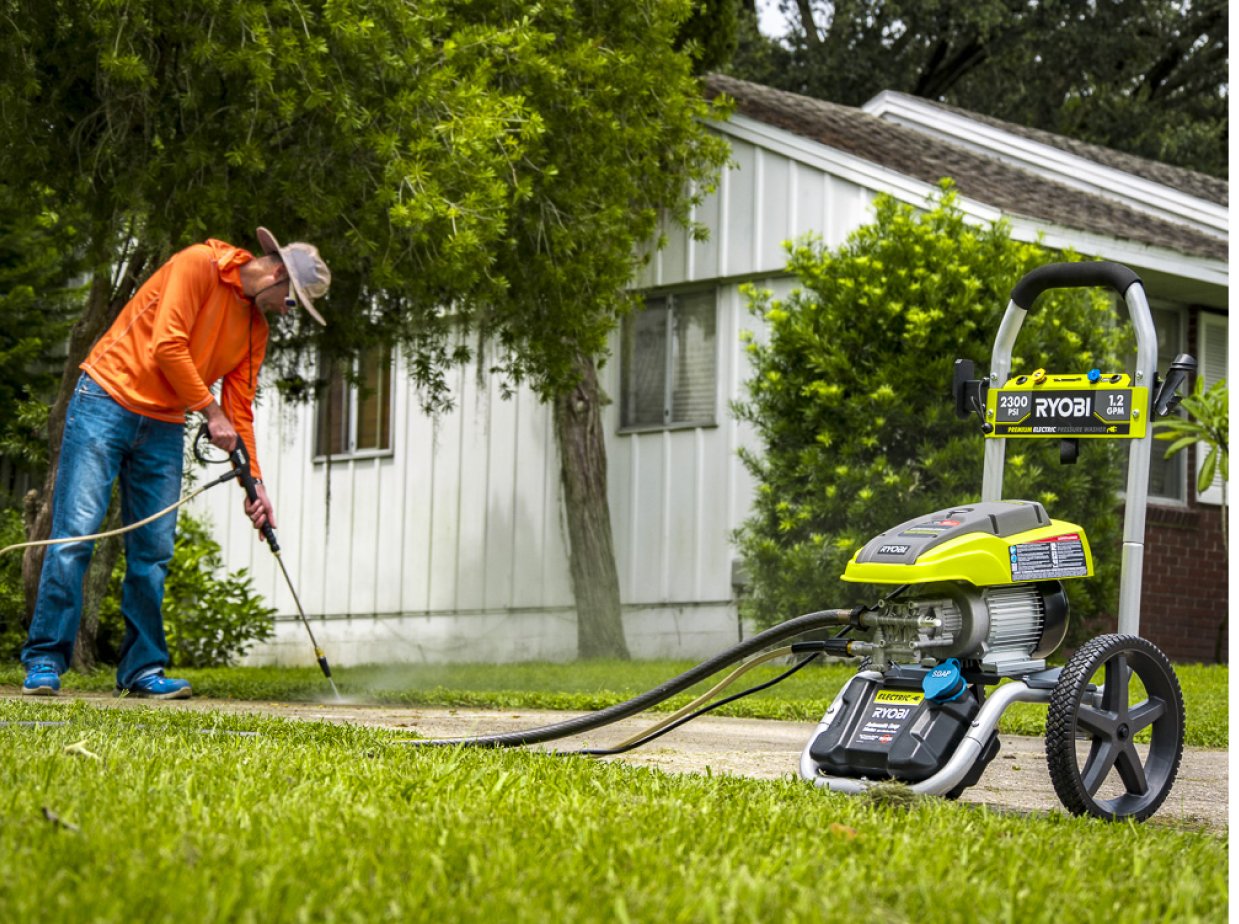 HSC Around Town: A Conejo Valley Halloween
Published On: September 28, 2015
Happy Halloween, everyone! It's one of my favorite holidays, and it's only a few weeks away … guess that means I should finalize my costume, right? I have big plans this year, and most of it's done; just odds and ends left. And no, I'm not gonna tell you about it, in case you see me around town — or right here at Hollywood Storage Center of Thousand Oaks during the week. I want it to be a surprise!
The Conejo Valley is known for its amazing Halloween and fall-themed activities, so I've compiled a list of some of my favorites — I just know you'll enjoy them too:
+ You've probably seen it mentioned on celebrity gossip blogs: Underwood Family Farms in Moorpark is a haven for celebs and their kids who want to celebrate Halloween at one of the largest pumpkin patches around! They've got great activities all month long as part of their Fall Harvest Fest, running through October 31st. Corn mazes, hay rides, live entertainment — all for a nominal fee! Amazing for both kids and adults.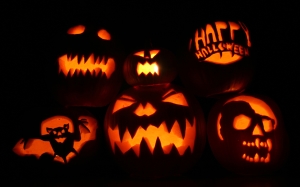 + Over at the Janss Marketplace in Thousand Oaks is the Annual "Reign of Terror" Haunted House, running now through end of October. I've been to this thing before, and it is pretty scary! It's actually ranked as one of the Top 10 Haunted Houses in the COUNTRY! Right in our own backyard … cool, huh? They'll also be presenting an "illuminated," less-scary experience for younger children during the day on two Saturdays, October 24th & 31st, from 1pm to 4pm. Regular admission is $17 per person ($25 for an "express" pass), but the daytime experience is $5 per child (with free admission for the accompanying parent).
+ Now the Triunfo YMCA's Goblin Gallop on Saturday, October 17th in Westlake Villiage is a lot of fun with a 5K/10K Run and 1 Mile Trick or Treat Fun Run/Walk.  Not surprisingly, there will be "13" different age groups for runners in this Halloween-themed twilight run with medals awarded for the top male and female runners.  The kids in the Fun Run/Walk can collect treats at stops along the way and are encouraged to wear costumes and bring trick or treat bags.  Prizes will be awarded to the best costumes seen along the course.  What will you wear?
+ There are lots of trick-or-treat activities happening on Halloween day itself all over the county both during the day and night. First, there's "Spokes in the Oaks" Open Street Festival is a new City of Thousand Oaks-sponsored event from 10 am to 3 pm where you can walk, bike, run, and skate along a 1.7-mile route that is closed to motorized traffic.  Next, is the 'Shh' or Treat Halloween Party at the Camarillo Public Library which runs from 11 am to 2 pm, where kids can come in their Halloween costumes and participate in many activities including making their own trick or treat bag in one of the coolest kids reading rooms around.  For the evening, starting at 5:30 pm, there is the 5th Annual Youth Carnival in Simi Valley featuring a trick or treat village, carnival games, hayrides and many other activities. With all of these events, you can certainly find a fun-filled Halloween activity.
Here's hoping you and your family have a FUN and SAFE All Hallows' Eve this year, no matter where you go around the Conejo Valley or Ventura County! And don't forget to visit us here at Hollywood Storage Center (on Old Conejo Road in Newbury Park) for FREE candy all month long! Plus, at HSC, our low-cost self-storage units are all "treats" … and that's no trick!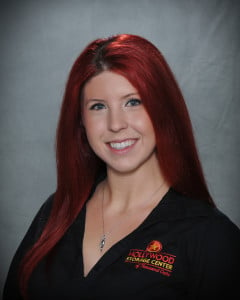 This was a guest post from Lindsay, one of Hollywood Storage Center's storage consultants! She's a friendly face you might see when you first stop by to find out about our fantastic storage units. She always knows what's going on around the Conejo Valley! Thanks for the rundown, Lindsay; we're big fans of Halloween too — and all these events amazing! Readers: What are you going as for Halloween this year? Did you make your own costume, or buy from a store? Post about it all on Facebook, or in the comments below.