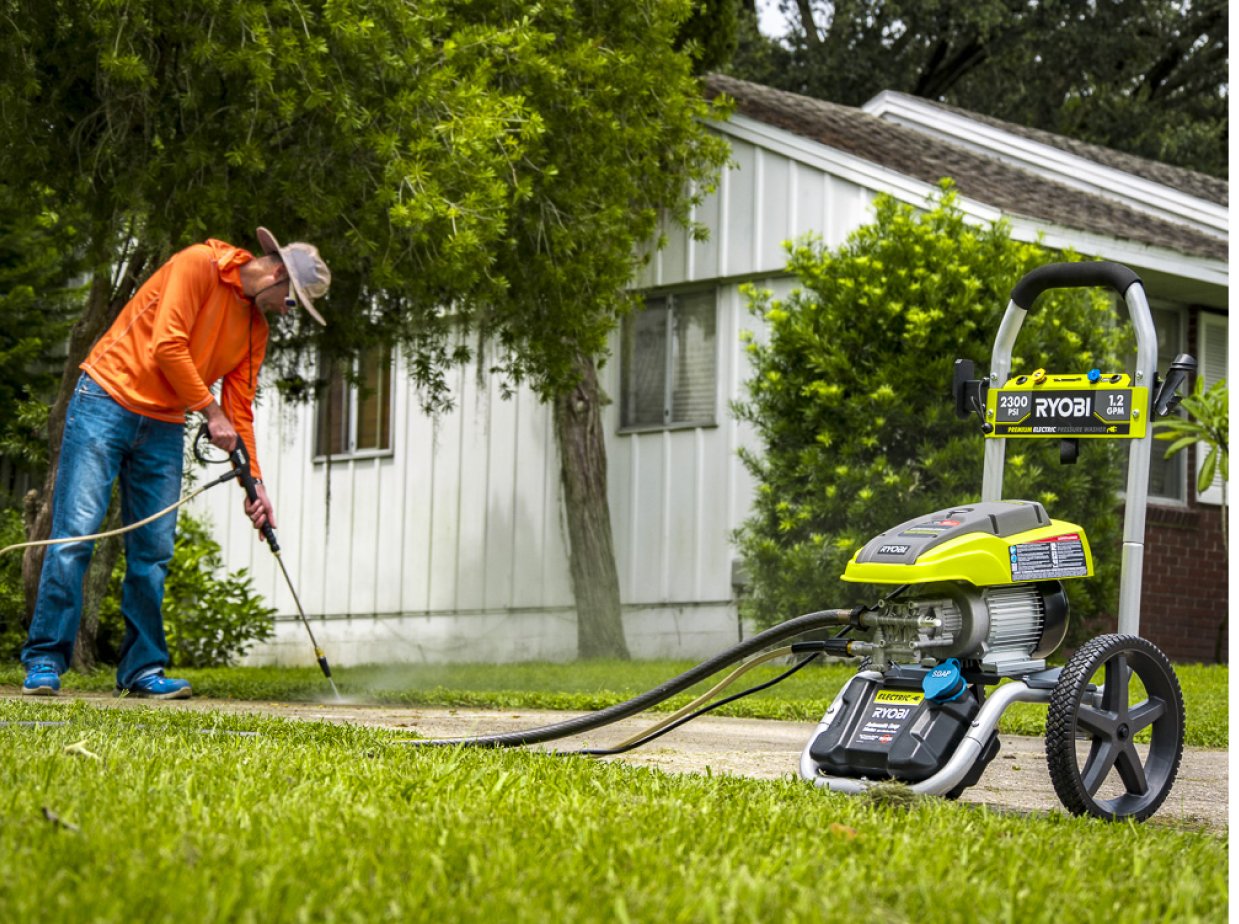 Jessica Alba and Green Cleaning Parties Make Life Better
Published On: September 27, 2013
Here at Hollywood Storage Center, we're always tracking new ways to be healthier, live more organically, clean and organize more efficiently, and use storage unit space to make life better. It's even more fun when we get to share how celebrities and parties connect with green cleaning tips.
That's right! Did you know Jessica Alba, star of "Fantastic Four" and "Little Fockers," recently started a company to offer baby products and cleaning agents that are free of harmful chemicals? After an allergic reaction she experienced from a baby detergent, Jessica began researching toxic ingredients and interviewing acclaimed doctors. With the help of a few knowledgeable partners, she founded The Honest Company, which makes everything from diapers to glass and window cleaner sourced from natural, organic, pure raw materials. They aim to make the products 100% sustainable and plant based but also to keep them affordable. Plus, you can create a regular delivery schedule so everything you need just shows up at your door!
If that doesn't make you ready to party, check out this unique way to share green
cleaning information. Host a Green Cleaning Party. Just download your party kit here, invite friends, choose a few homemade cleaning recipes and mix away!
The idea was developed by Women's Voices for the Earth, a national organization that works to eliminate toxic chemicals that harm women's health. They focus on changing consumer behaviors, corporate practices, and government policies. As part of their public awareness campaigns, the organization distributes information to help people learn more about the chemicals in products that could affect their health.
Hmmm… perhaps after the Green Cleaning Party, your friends will want to join you in testing out their products in your kitchen and bathrooms. One can dream, right?! Or perhaps a family fun day of testing out your latest batch will come in handy!
Do you have favorite green cleaning products or recipes? Please share them here or on our Hollywood Storage Center Facebook Page.