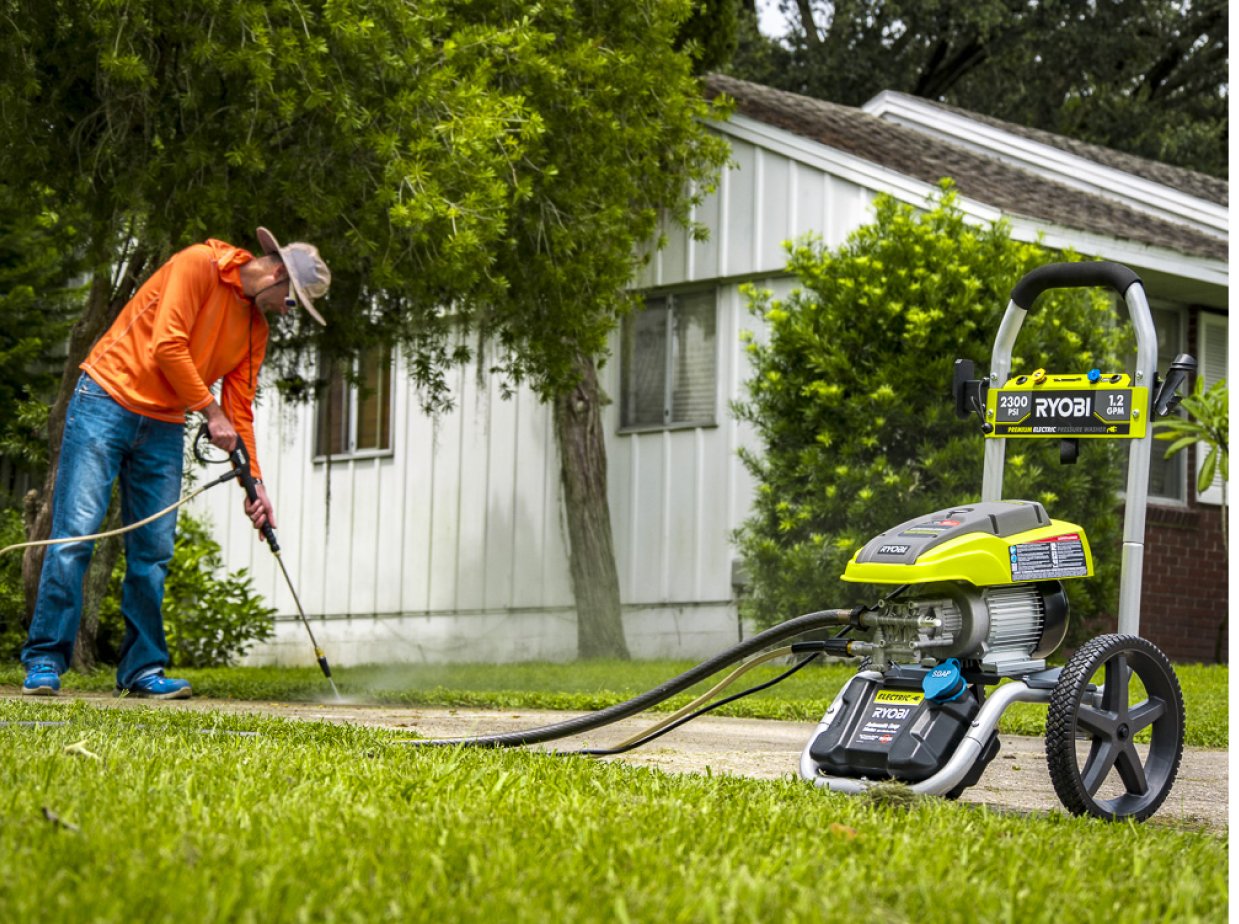 Make Travel Easier: Create a Reusable Packing List
Published On: August 4, 2013
It's that time again: time to go on the end of summer trip! Whether or not you have a family, packing can be a major chore. Have no fear; the travel bugs at Hollywood Storage Center of Thousand Oaks have a great travel tip for you!
Make a laminated reusable packing list and tie it right onto the handle of your luggage
after each jaunt. Next time you pull the suitcase out of the closet, garage, or your Newbury Park storage unit, you'll be all set to easily gather the items you need to take.
To accomplish this, we printed our list on card stock and used a metal eyelet to reinforce the hole for the string. Then, we laminated it and used a dry erase marker to check off the things as we packed. Just before heading out the door, we wiped off the check marks, removed the tag from the bag, and left it in the front hall to replace on our return. Wow! It's amazing how stress-free packing started our journey on the right foot!
Next time, we plan to make reusable packing lists for each suitcase so we can easily sort and separate who needs what in a snap. Yep, your Conejo Valley self storage experts definitely know how to pack!
Please share your packing tips and let us know where you went on vacation this summer. Post here or on Facebook. Thanks!