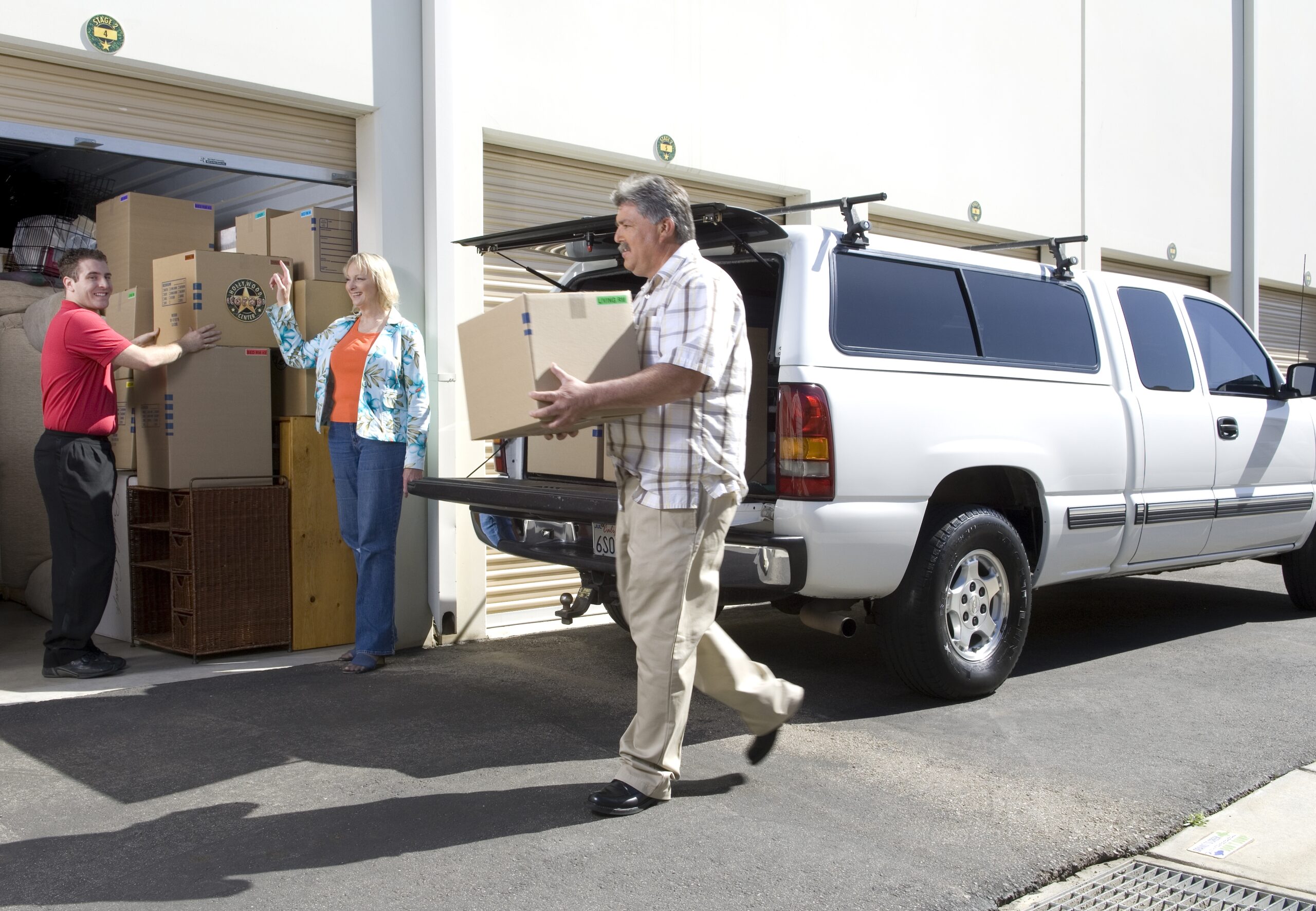 New Year's Resolution Achieved: How to Get an Organized Home
Published On: January 5, 2017
On the spectrum of New Year's resolutions, losing weight is nearly always our number one priority, but coming in not far down on the list is getting organized. And why not? Getting organized not only improves work performance, it also may leave you feeling less stressed, less frustrated and more relaxed.
However, if you put a 24-step plan in place, with rigid deadlines and overly aggressive expectations, you'll probably wind up feeling even more stressed and disorganized. To save you from this fate, I've provided you with a three-day plan that will give you a jump start to optimal home organization before the end of January. Are you ready? Then, let's go.
Saturday #1 (Or pick the day of your choosing)
Take inventory. What do you have around the house that doesn't have a place? Do stacks of mail pile up on your kitchen counter? What's the bathroom counter situation; a few too many products maybe? Go room to room and determine your hot spots.
Review your list. What items need a better organizational method? What items should be kept in the attic or garage? Which infrequently used items could be stored at Hollywood Storage Center of Thousand Oaks? Organize in categories of Home Storage, Organize and Self Storage.
Go Shopping. There's a bin or a basket for almost anything! If it's your pantry that causes you the most grief, add some storage space with a kitchen door rack. If the under-sink space in your bathroom is out of control, there are tons of options for under-sink organizers. That mail we mentioned earlier, would look a lot less of a mess if simply stored in a decorative basket until you have time to take a longer look. You get the idea.
While you're running around in Newbury Park, drop by Hollywood Storage. We have boxes and packing supplies to help you get organized, and if you're in need of additional storage space, we're happy to show you options for convenient and Lowest Price-Guaranteed storage units.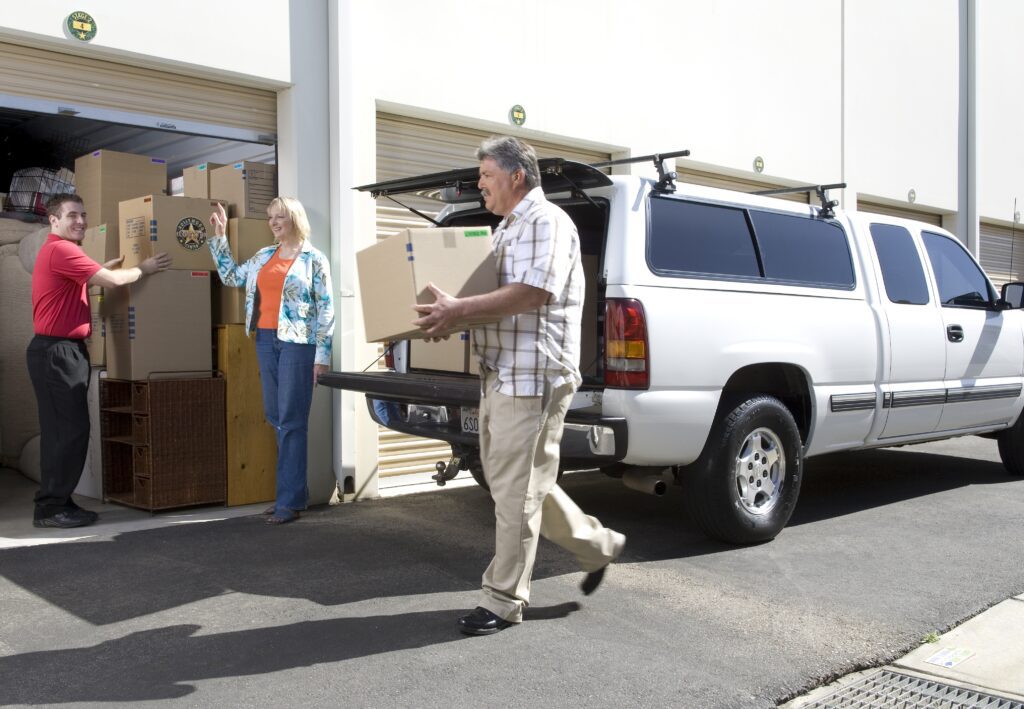 Saturday #2
Now that you've documented what you have, what needs to be done and you have the tools to actually fulfill your organization goals, use this second day to begin putting the puzzle pieces in place.
Box up items for storage, label them, and find an appropriate place for them at home, or deliver them to your site storage unit.
Using the new organization bins, shelves, baskets, etc., go room to room and put those items to work. Yes, this is a big job, but once it's done, if you keep on top of it, you'll be able to keep your home much more organized.
Saturday #3
Today is simply for putting the finishing touches on your work. If you had lots of disorganized space, you'll likely need this entire day to finish organizing. If you just had a few, you may already be done, so congratulations!
To ensure you stay organized, these simple principles will help:
Once a week, walk through you home and make sure any out-of-place items are returned to their proper location.
Once a month, clean out your pantry and refrigerator, throwing out any expired items or food you'll never eat.
Once every quarter, go through your closet and drawers. Purge or store away items you haven't worn in the past year.
If you follow these steps, an organized home is yours for the keeping. We'd love to hear from you about your decluttering and organizing experience as well as get your tips. Feel free to share below!
---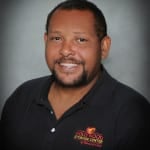 This guest post was provided by Dion, a member of the Hollywood Storage Center Clean Team™ and our go-to guy for cleaning and organization tips.