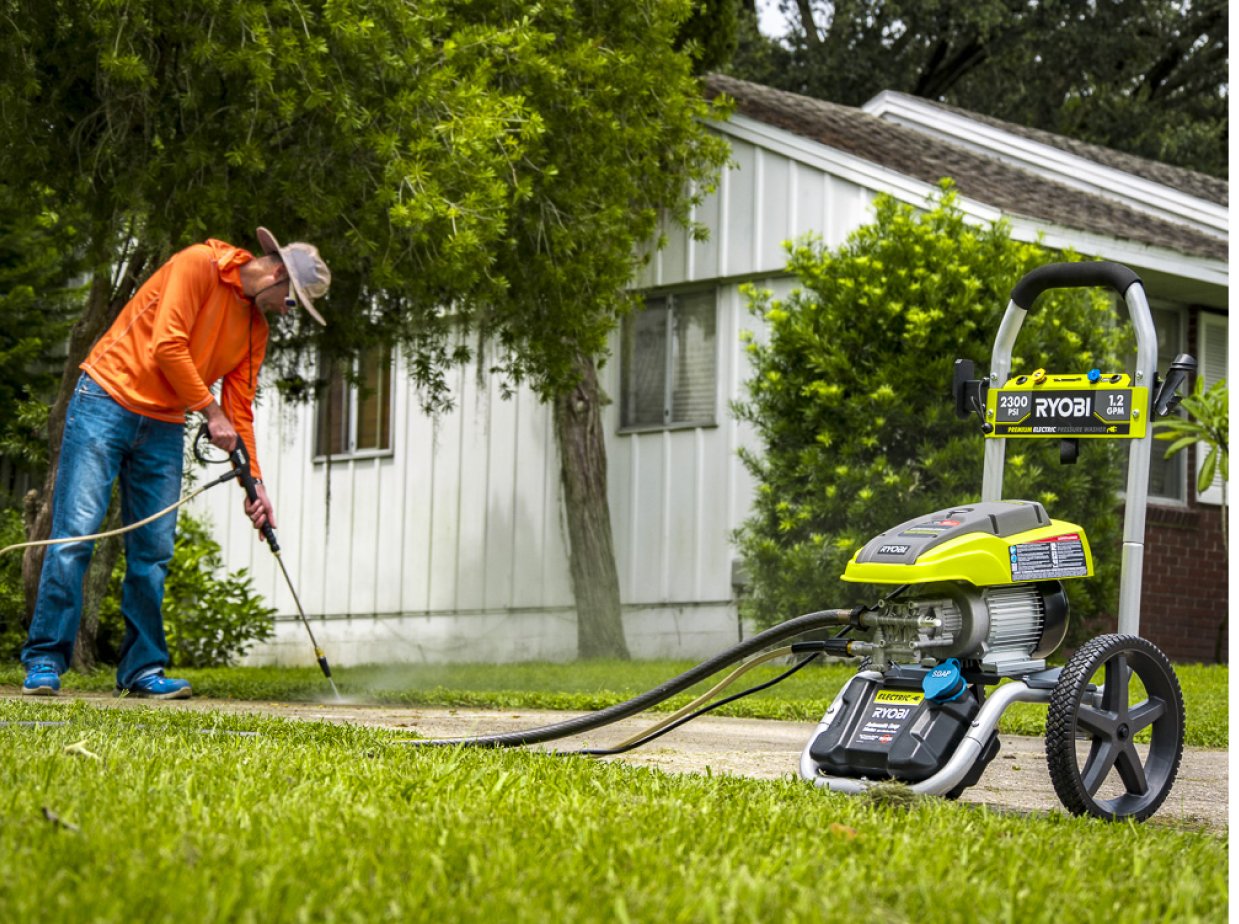 School Fundraising Teams:
Where Do You Store Your Fundraising Supplies?
Published On: January 28, 2013
Every school in the Conejo Valley has a fundraising team. Some schools have a PTA, some a PFA, some schools have Booster Clubs. Each school fundraiser comes with associated equipment such as Jog-a-Thon cones, signage for restaurant nights and the like.
Is your PTA closet filled with Talent Show props, Fall Carnival cotton candy machines and giant scarecrows? Do you trip over your Holiday Craft Night snowman as you walk into your PTA closet? Stop the madness! Storing fundraising supplies and equipment at Hollywood Storage Center Newbury Park, off the 101 Freeway at Wendy Drive, helps keep everything organized and accessible to authorized volunteers 365 days a year.
Hollywood Storage Center offers convenient, discounted storage to non-profit Conejo Valley community organizations such as schools, local Girl Scout and Boy Scout groups, sports teams, cultural organizations (like the Cabrillo Music Theatre), and so many more. When you use Newbury Park self storage for your equipment and supplies at Hollywood Storage Center, your inventory is safe and easy to access 7 days a week. Keep your materials in a clean, organized Thousand Oaks storage unit and you'll never be frustrated looking for your bingo machine again!
To get a non-profit storage quote, call Hollywood Storage at (805) 500-4542, email info@hollywoodstoragecenter.com or use the quote request form. Let us help you simplify and organize in 2013. Thanks!