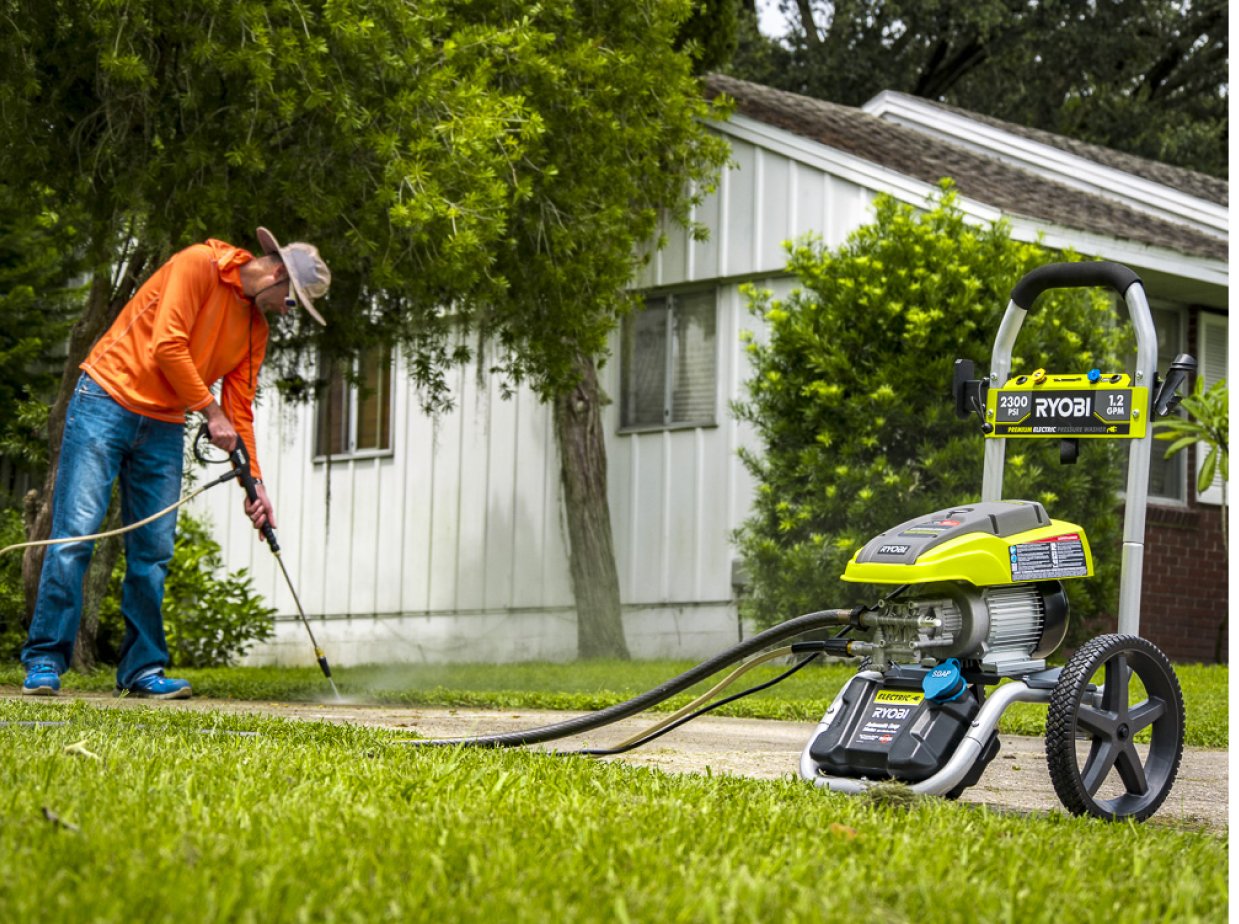 Self Storage Thousand Oaks Guide to Responsible e-Recycling
Published On: June 8, 2023
Expecting guests this summer? As you prepare for their arrival, you may be looking for ways to free up space in your home. Disposing of outdated electronics you no longer use may be a good way to start reclaiming some extra room. If you're not sure what would be the most responsible way to toss your devices, our self-storage Thousand Oaks team can help. They've created this helpful guide with everything you need to know. 
Keep reading to discover options for disposing of electronics safely:  
Sell or Donate
If your electronics are still in good working condition, consider donating or selling them. This way, your devices may get a second life with someone who needs them. Schools, libraries, and non-profits often appreciate receiving gently used computers. You can also find buyers online or at used computer stores. But what if your devices are broken or so outdated, they're unusable? Is throwing them away the way to go then?  
Trashing Electronics
Putting old computers and other electronic devices in the trash can be harmful to the environment. The metals and plastics from discarded equipment can seep into landfills, which can contaminate the soil, water, and even animals. The good news is that there are safer and cleaner alternatives. In fact, broken or outdated gadgets have useful components that can be recycled!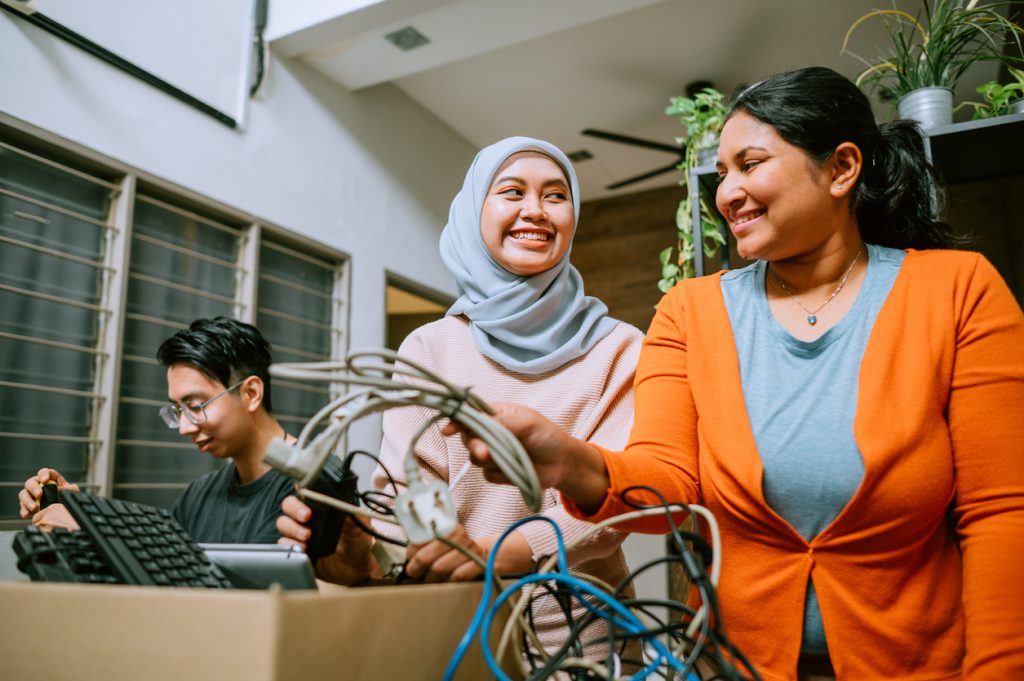 The Benefits of E-Recycling
When you recycle unwanted devices instead of throwing them away, you do your part to help protect the planet. Here are some ways in which electronic recycling contributes to a healthier environment: 
Saves space in landfills

 

Prevents pollution of water and soil

 

Reduces the use of new natural resources in manufacturing

 

Curbs emissions of greenhouse gases

 
Recycling is easy. All you need to do is take your items to a certified e-waste recycler.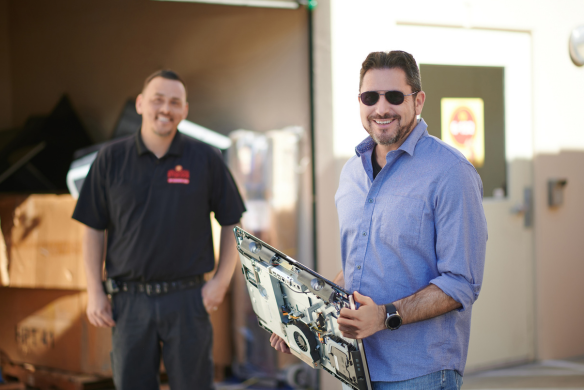 Electronic Recycling at HSC
If you're searching for where to get rid of computers near me? Look no further – Hollywood Storage Center of Thousand Oaks has the perfect solution for you! We are proud to offer FREE responsible electronic recycling through our partner, Tempus. Just sign in at our front desk and one of our friendly storage consultants will show you where to drop off your electronics. Drop offs are accepted 7 days a week from 8:30 am to 6pm. 
Examples of Accepted Items 
Computers (laptop and desktops) and monitors

TVs and DVD, VCR, and players

MP3 Players

 

Printers, copiers, and faxes

 

Ink and toner cartridges

 

Calculators

 

Misc. cables and wires

 

Microwaves

 
E-Recycle & Support Local Students
Why e-recycle at Hollywood Storage Center? All proceeds from our program go towards helping local students pay for college! We do this through two generous scholarships: the Environmental Scientist Scholarship at Newbury Park High School and the Entrepreneurship Scholarship at Thousand Oaks High School. These scholarships are available annually. They're our way of contributing to the future and the community we love so dearly.  
A Tip Before You Sell, Donate, or Recycle: 
Before tossing your old computer, our storage experts recommend taking steps to protect your personal information. You can do this by removing or "wiping" data on the device before you hand it off. There are a variety of software applications designed specifically for this purpose. For example, you can easily wipe your computer's hard drive with the click of a button in Windows 10's settings. It's worth the time and effort to be sure your privacy is protected.  
So you've finished tidying up but you still need more space. Our Self-Storage Thousand Oaks storage team is here for you. With over 50 storage unit sizes, you're sure to find the ideal storage solution to fit your needs at the Lowest Price – Guaranteed! You can even get a free truck and driver to help you move into your new unit at Hollywood Storage Center. Just give us a call or drop by any day of the week, from 8:30 am to 6 pm. We'll have fresh popcorn waiting for you in the lobby. Hope to see you soon!