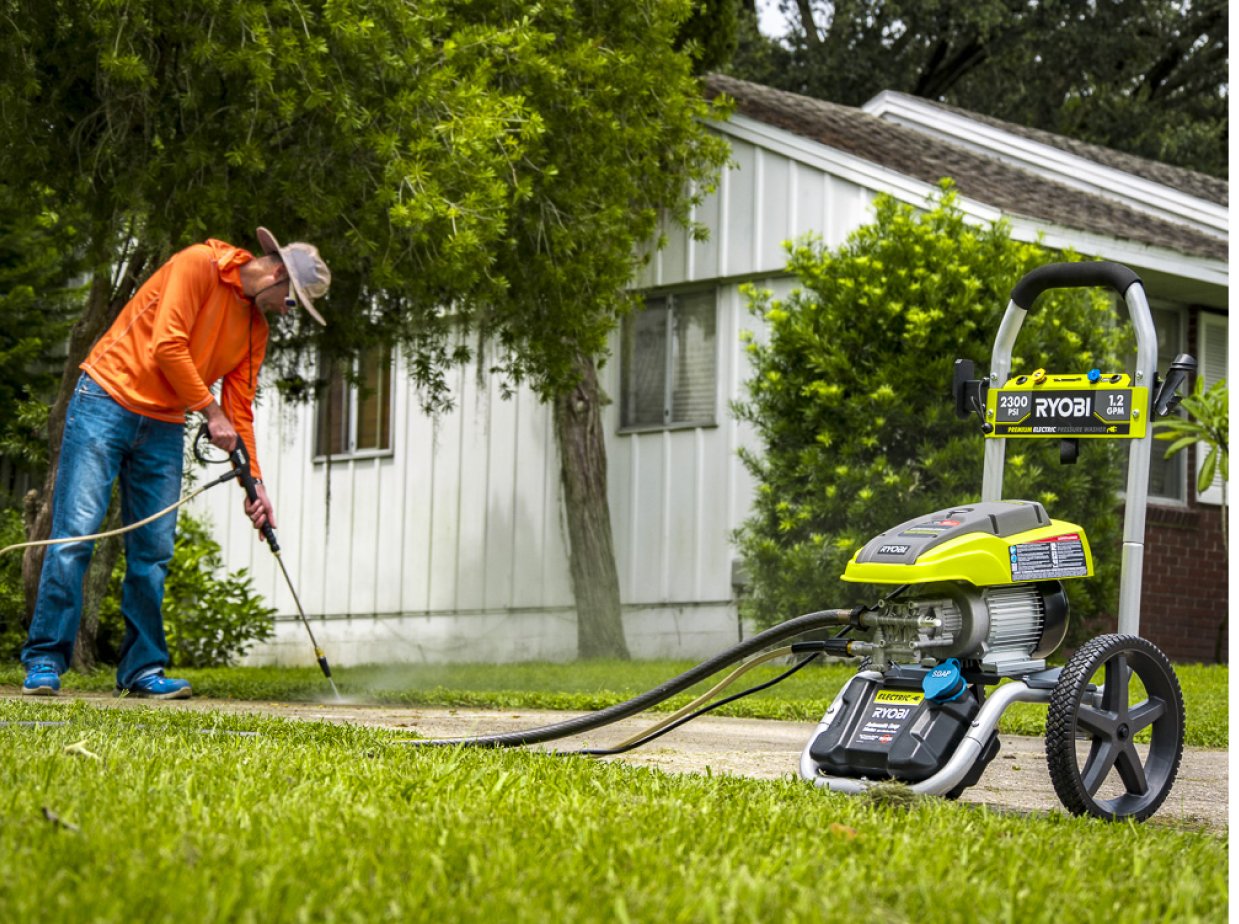 Selling Your Home: Moments in Life When You Need Storage Units
Published On: April 30, 2018
Ask any real estate agent about staging your house for a quick sale and they'll likely tell you, an uncluttered home often results in an earlier offer. It's why so many people come to Hollywood Storage Center of Thousand Oaks for storage units when they're selling their home. Moving excess items into a storage unit and out of your home will make every room seem larger and that's appealing to home buyers. Our friendly storage consultants work with several local Realtors whose clients are ready to declutter their soon-to-be-on-the-market homes and shared these staging tips with us.
Where to Declutter:
Living Spaces – Large furniture makes living spaces feel tightly packed. But, if you remove a few items, the rooms feel much more open. You may need those extra pieces of furniture for long-term living but can probably live without them temporarily if it means a quick sale and a higher offer.
Garage – Garages are often clutter central, but to a person shopping for a home, a garage packed full of items means the house doesn't have enough storage space. Plus, the idea of potentially parking in the garage gets diminished if they can't picture the space.
Closets – Walking into a well-organized and uncluttered closet makes it appear much larger than it would if items are jammed into every tiny space. And, who doesn't want more closet space!
Cabinets – That bread maker and electric grill are nice to have, but removing them and many of the other items that aren't used regularly from the cabinets is a smart move. It's all about creating more open space.
Backyard – Particularly for those of us in Thousand Oaks, Newbury Park and the other neighborhoods in and around the Conejo Valley, backyard space is often pretty sparse. If kids' toys and too much furniture are strewn throughout, it won't create a sense of a relaxing space that can be enjoyed if the buyers select your home.
Once you've decluttered your home and have your excess items safely stored at Hollywood Storage Center, consider these other staging tips. Just a little prep and selling your home will be a breeze.
Make it Shine – A grimy home is a sign to buyers that it hasn't been well cared for. Even if your time is limited and it means calling in a cleaning team, it's an investment that will pay off.
Remove Personal Items – Your goal is to create an environment where the home buyer will be able to picture his or herself living in your home. Removing photos and personal items helps.
Create Curb Appeal – If the front of your home is a turn-off to buyers, you may never get them in the door. Consider spending a little time shaping up the landscaping and even power washing the exterior.
Open Windows – Let the sun shine in by opening up window shades whenever buyers will be seeing your home. A bright home feels happier and that's certainly a mood you want to set.
We hope these tips provide you with the motivation you need to stage your home to appeal to the most particular of buyers. If you're moving, or thinking about moving, let us help you open up your home and make it more appealing to those looking for a new house. Our storage units come in more than 50 sizes, so you're certain to get exactly the space you need. Our Lowest Price – Guaranteed means you'll get the best deal in town. And, our state-of-the-art security means you can have peace of mind knowing your items are safe.