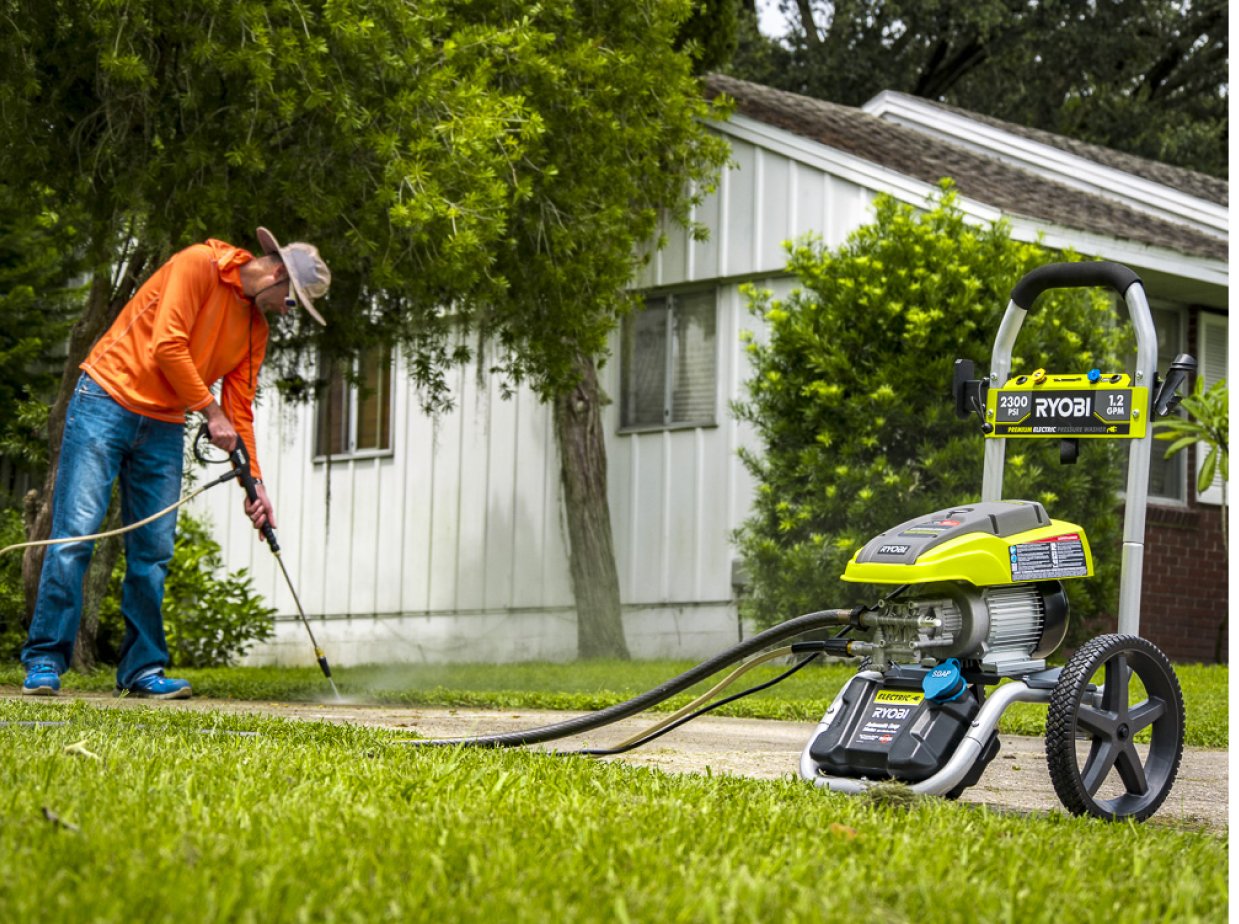 Senior Living: Moments in Life When You Need Storage Units
Published On: May 30, 2018
The decision to move into a senior assisted living facility is difficult but is often the best choice.
Whether someone is ready to downsize and prefers to have a network of personal and professional support around them, or becomes unable to live independently, the benefits offered by these residences are comforting to both the person who's making the move and to their family.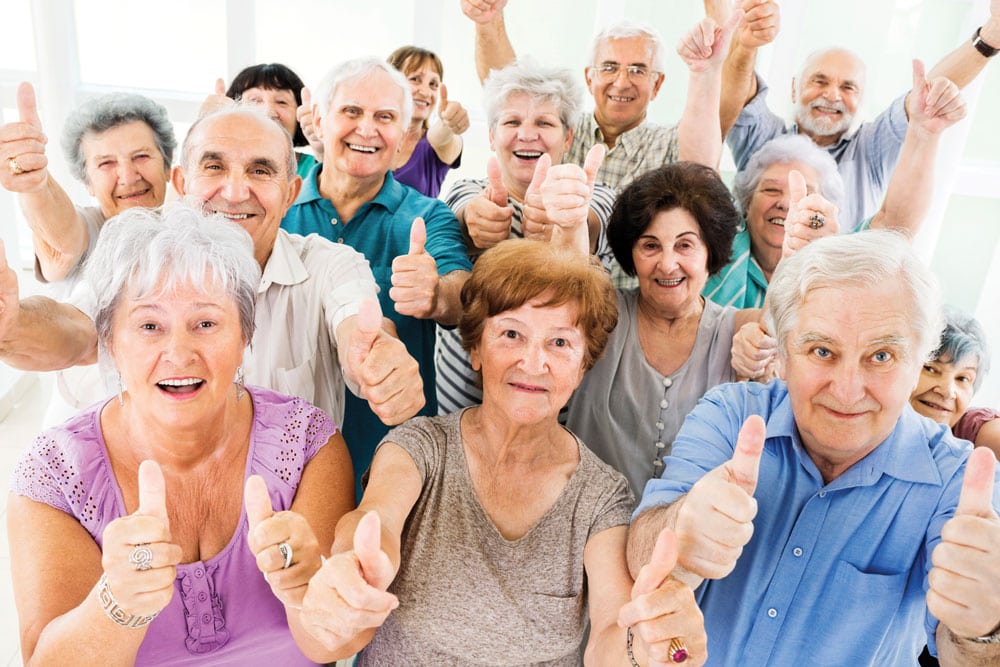 Regardless of the specific circumstances, choosing to relocate into a senior living community is one moment in life when a storage unit can help ease the process.
Oftentimes, not everything the new senior-home resident owns will fit into their new space. However, selling or giving away their possessions isn't an option they want to consider either. Choosing to store some items not only allows them to access things as they'd like, it also eases the stress of downsizing and gives them peace of mind that their items will be safe.
The storage consultants at Hollywood Storage Center in Newbury Park have worked closely with many retirees and families who have selected a senior-living program and need guidance on storage. Some of their advice regarding storage for those in this situation includes:
Tour the Storage Facility – Everyone who is storing important possessions wants to know that the storage facility they choose is clean and secure. Schedule a time to get a personal tour to instill this confidence.
Choose a Ground-Floor Access Unit – While all of Hollywood Storage Center's units have location benefits, if you're working with, or are a senior who has limited mobility, it's most convenient to have a short distance between the car and their storage unit.
Consolidate Possessions – Not everything will need to be moved into a storage unit. Just as you would prepare for any move, this is a great time to sell or give away items that are no longer wanted.
Organize Belongings – There are certain items that you are more likely to want to access. It's a great idea to identify these and place them in well-labeled boxes. When you fill the storage unit, place these in last so they can be readily retrieved.
Consider Climate Control – Though Southern California weather is certainly less extreme than most of the country, if you're storing sensitive items such as antique furniture, a climate-controlled storage unit may be a good choice.
Wrap Furniture – If you anticipate items to be in storage for a long period of time, and opt not to rent a climate-controlled unit, consider wrapping wood furniture and upholstered items with a double layer plastic wrap for added protection.
Create a Photo Album – Though you're able to visit 365 days a year, sometimes just a picture will do. Take pictures of the items you love and need to store, then flip through the memory book whenever feeling the need.
We realize moving into a senior living facility can be stressful and, at times, emotional. We want to do everything possible to make the process smooth on the storage end. We'll provide you with your first month rent free, and can offer those moving locally (from Calabasas to Camarillo) the complimentary use of our moving truck with a driver. On move-in day, our team will drop by while you're unpacking with snacks and drinks from our courtesy cart to make the experience as pleasant as possible. We look forward to working with you.