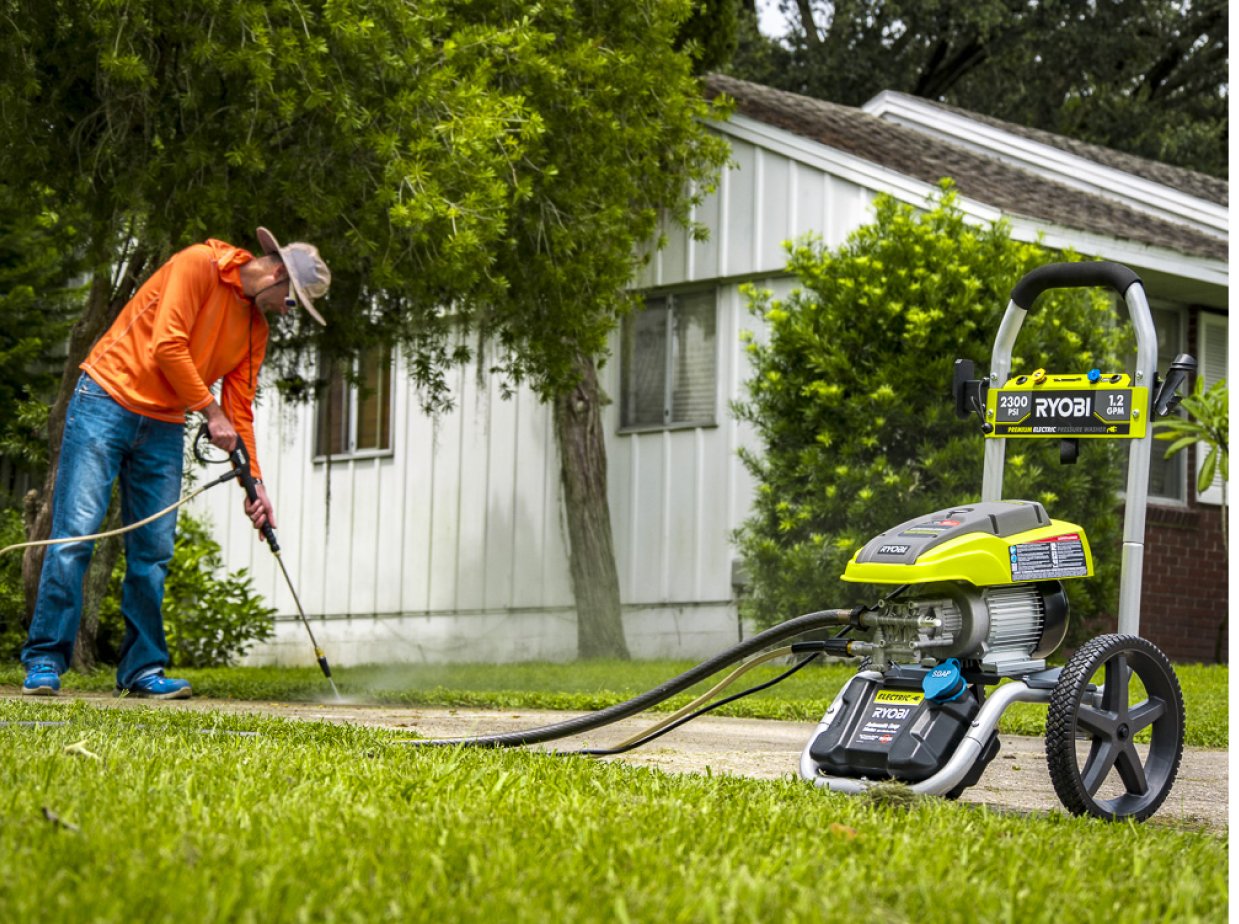 Simple Tip for Cleaning Out Your Closet
Published On: July 5, 2013
Nothing makes the folks at Hollywood Storage Center happier than finding a simple, easy-to-do tip for cutting down on household clutter. Over the years we've found ways to simplify our lives, and we've noticed that reducing clutter creates a calmer, happier environment. While some decluttering projects take days, weeks or even months, here's a new tip that takes about 2 minutes. You're going to love this one!
On the first day of the month, turn all of the hangers in your closet backwards, so the top of each curved hanger is looking right at you.
In six months, go back and check to see which hangers are still hanging backwards and donate or store those clothes. Brilliant!
In a few short minutes you have decluttered your closet, helped those in need, and easily decided which clothes might be saved for next season, next event, next kid, or next fitness goal! Of course, you can use the same tip when storing clothes in your Thousand Oaks storage unit. Use a clothes rack or wardrobe boxes to hang what you're keeping in cost-effective discount self storage and weed out or rotate clothing the same way over time.
Sometimes the simplest tips can be the best, right?
Do you have any simple organizational tips to share? Please let us know here or on Facebook. Thanks!