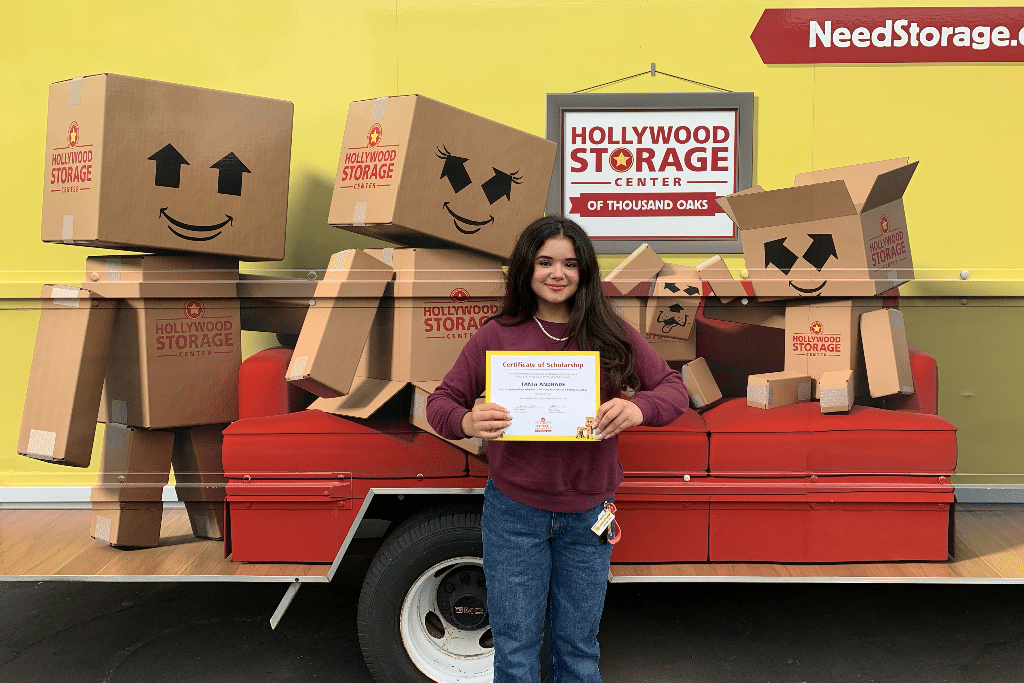 Celebrating Hollywood Storage Center's Scholarships Winners
Published On: June 30, 2023
Graduation season is one of the most exciting times of the year, especially for Hollywood Storage in Thousand Oaks. Each Spring, we award college scholarships to two special high-school students who have demonstrated a commitment to their education and community. We believe that higher education is an investment in the future, and we're proud to support promising young people. This graduation season, join us as we recognize these outstanding individuals!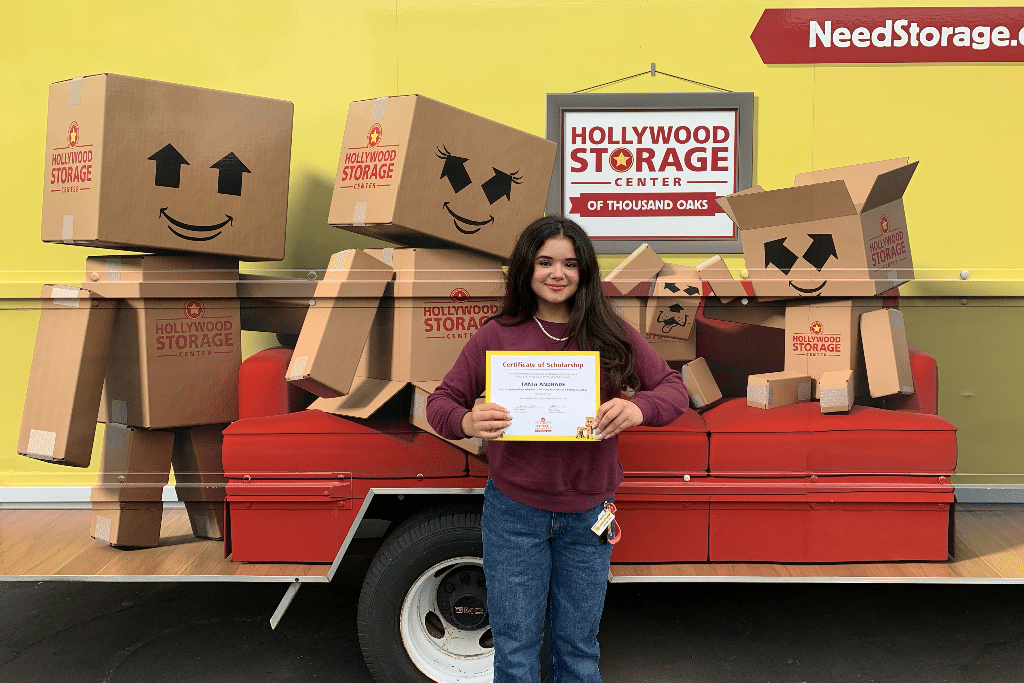 This year, we are pleased to award our Spoony Singh Memorial Scholarship for Business & Entrepreneurship to Thousand Oaks High School graduate, Tania Andrade. Tania is a great student who has dedicated much of her time volunteering with the World Health Organization. Her passion to make a difference and to have a positive impact in the world is truly inspiring. Tania aims to help create employment opportunities in disadvantaged areas and give access to life necessities. We have no doubt that she'll achieve her goals and leave a lasting mark on her community and beyond.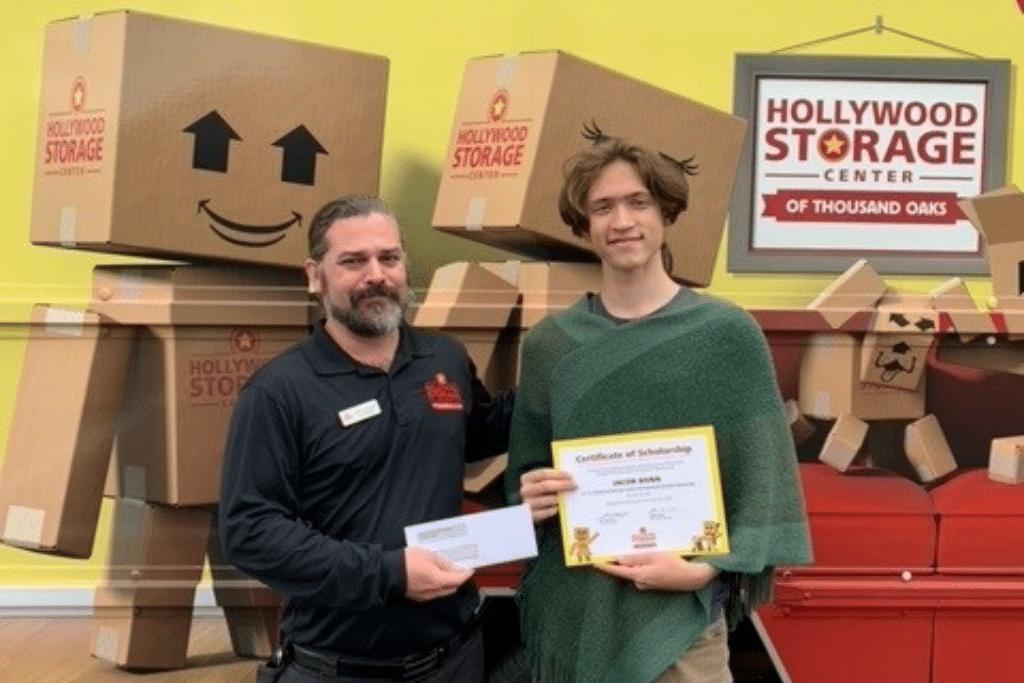 Our 2023 Hollywood Storage Center Scholarship for Environmental Science goes to Jacob Bonn, a recent graduate of Newbury Park High School. Jacob hopes to translate his love for nature and outdoor adventures into a career as a field ecologist, helping to fight global warming. With such a dedication to environmental science, we're confident that Jacob will become a positive force for change in the world. We extend our best wishes to him as he continues his academic journey at Moorpark College, before hopefully transferring to University of California – Santa Cruz to pursue a degree in Ecology and Evolution.
Congratulations to Tania Andrade and Jacob Bonn, and to all students following their dreams. We believe in you and are excited to see how you will shape the world.
As a locally owned and operated business, we're delighted to support amazing young men and women as they embark on their college adventures. And as always, we're proud to serve our entire community by offering the Lowest Price – Guaranteed on storage in Thousand Oaks.  With units in over 50 sizes, you'll find the right space for your storage needs.
To learn more about the annual scholarships offered by Hollywood Storage Center in Thousand Oaks, email info@hollywoodstoragecenter.com.