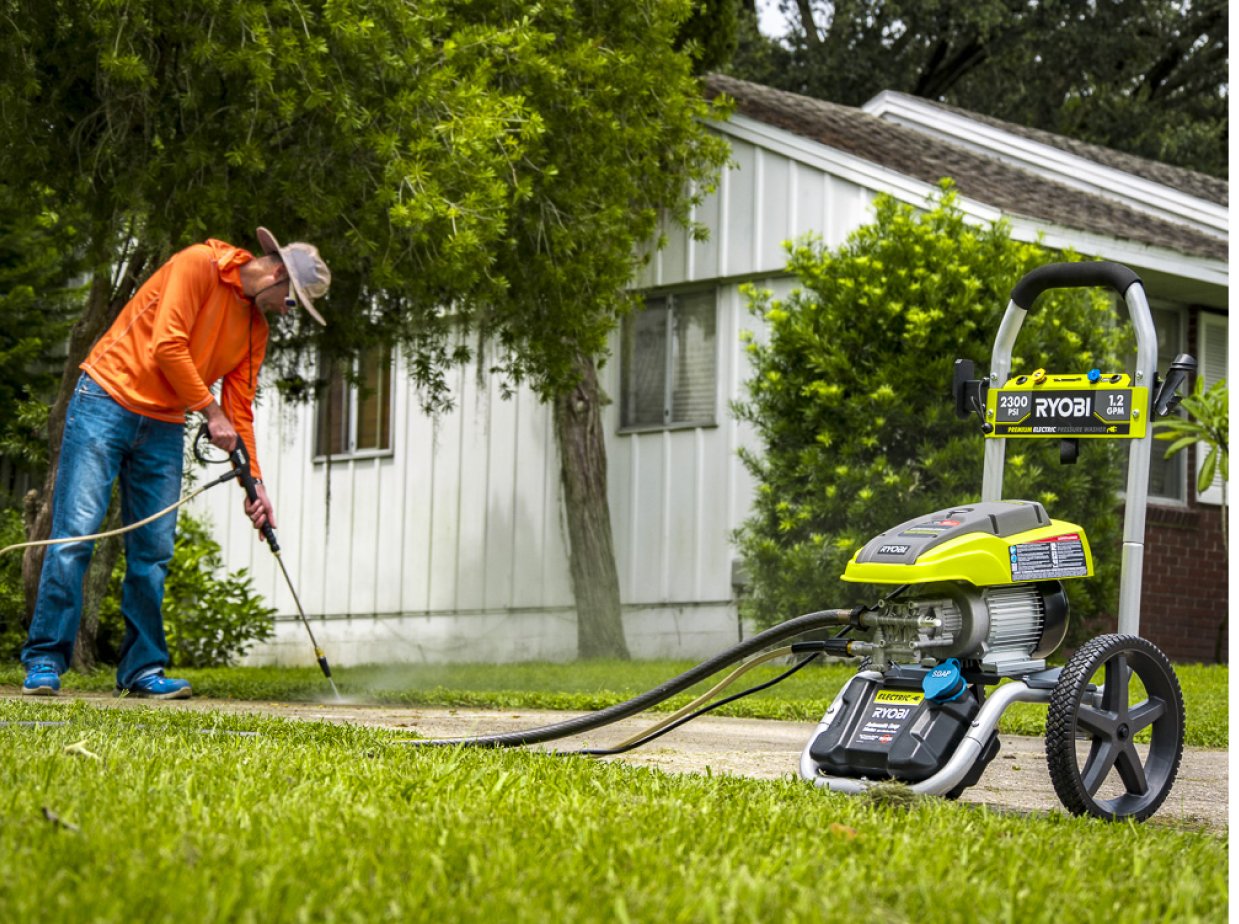 7 Cleaning Mistakes You're Probably Making and How to Fix Them– Tips from Your Storage Unit Experts
Published On: August 26, 2019
Cleaning is time consuming and usually one of the least favorite tasks on anyone's to-do list. Regardless, if you're like most of us, you try your best to keep your home in order. You may be surprised, however, to hear that many of us are making cleaning errors that are doing more harm than good. Our Newbury Park storage unit experts are super knowledgeable about cleanliness (have you met The Clean Team™?) and are happy to share seven little-known cleaning mistakes and how to fix them, so you can clean as efficiently as possible.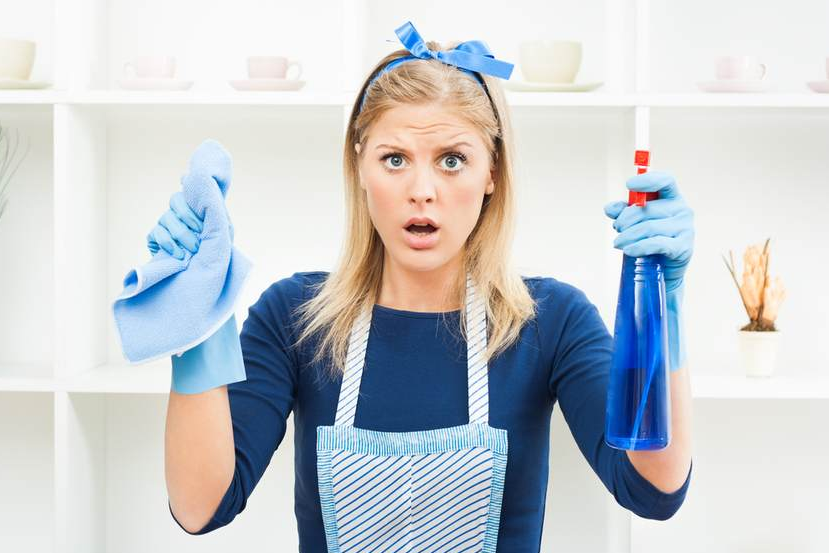 Spraying Cleaning Products Directly onto Surfaces
Spraying products directly onto some surfaces can cause a tough layer of build-up to form, attracting more dust. To avoid this, spray onto a microfiber cloth instead. You'll end up using less product, and get the job done more efficiently!
Not Cleaning Your Sponge
Sponges are the ultimate breeding hotspots for bacteria and germs, so without proper cleaning, you might want to reconsider grabbing one to wipe up the kitchen counter. Studies show that your kitchen sponge can be home to more bacteria than what's in your toilet…Gross! To avoid oodles of germs, microwave your damp sponge for a minute. This will kill a large percentage of the bacteria. Once reused a few times, you'll still want to replace with a new, fresh one.
Cleaning a Room from the Ground Up
Rather than creating a cleaning strategy based on whatever mess you see first, have a game plan and start from the top of the room down. This way if dust and dirt fall from higher surfaces (such as fans and tops of dressers), it lands on areas that aren't already cleaned, helping manage your time more efficiently. Cleaning the floor should always be your last step when tidying up!
Using Vinegar on Your Stone Countertops
Vinegar is extremely acidic and can quickly dissolve the sealant on granite surfaces, causing them to dull and start to etch. Maintain your stone's beauty by avoiding any acidic product and using a granite cleaner, such as Granite Gold, for safe disinfecting.
Forgetting to Clean the Washing Machine
You may be thinking "wouldn't a washing machine just clean itself?" The idea seems counterintuitive, however, when we wash our laundry, chemicals and soap residue build up. This thin layer makes it difficult for the washing machine to heat up to its proper temperature, causing the detergent to be less effective. Resolve a dirty washing machine with help from a little white cleaning vinegar and a microfiber cloth!
Window Washing on a Sunny Day
Yes, it's a beautiful sunny day, but that doesn't mean it's the best time to commit to some window washing. Despite having to be outside while cleaning exterior windows, it's best to leave it to a cloudy day or at least to when there isn't direct sunlight. The issue is that the sun causes washing fluid to dry especially fast, making it easy for streaks to appear and ruin your hard work.
Putting Everything in the Dishwasher
With easy access to a dishwasher, it's common to try and squeeze in as much as you can to avoid unnecessary hand-cleaning. However, some things should never be put into the dishwasher. Items that should always be hand washed include:
Cutting knifes
Wooden utensils and cutting boards
Nonstick cookware
Cast iron
Plastic (unless marked dishwasher friendly)
Antiques and delicate figurines
Hot water and detergent work wonders with dishes in the washer, but can cause the items listed above to become damaged, losing their functionality or desired appearance.
Our team at the If you have cleaning tips, we'd love to hear them. Send us your favorites in the response form below! Or, if you're in need of a nice, clean storage unit, drop by to see us. We're here to help you seven days a week.