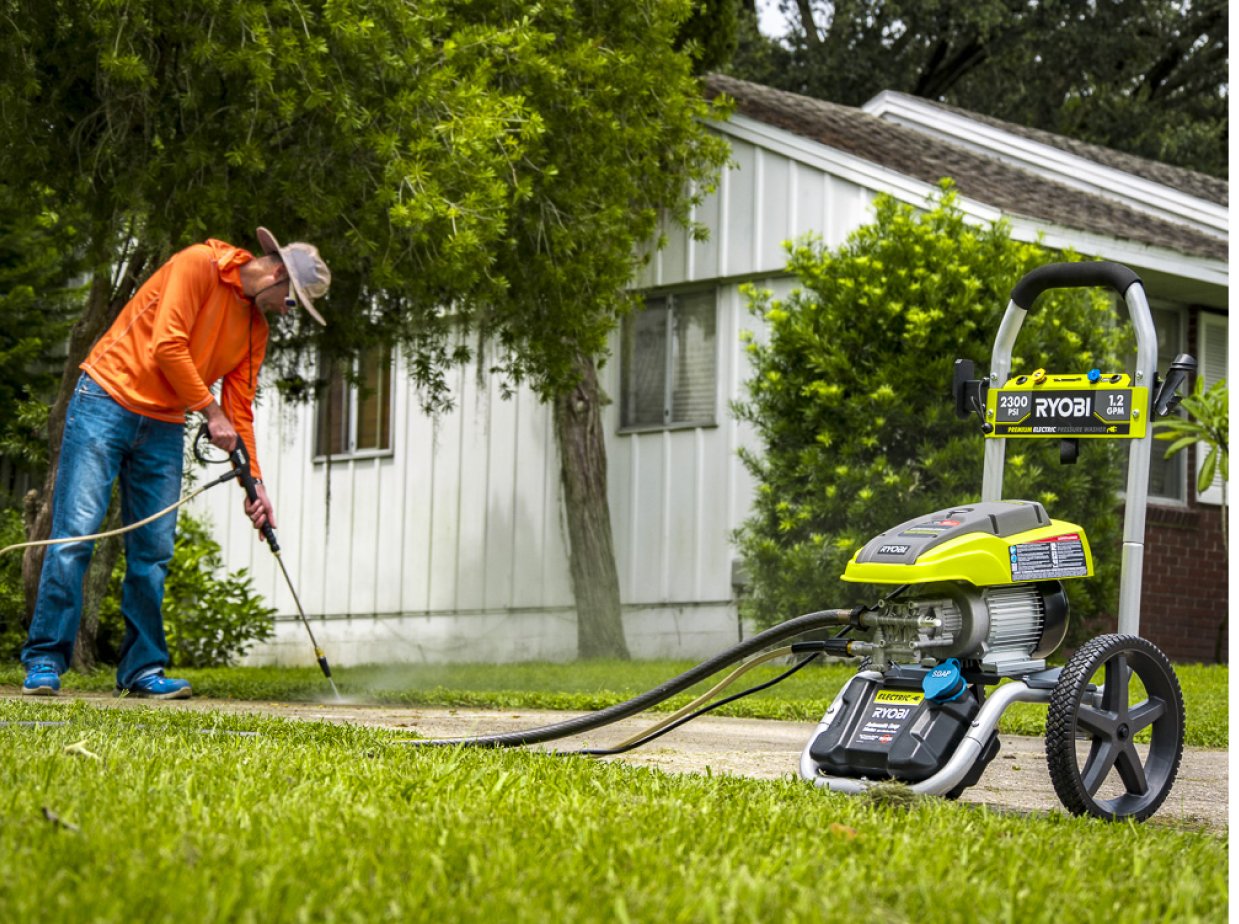 Summer Cleaning the Fun Way
Published On: July 5, 2012
Summertime is here and the kids are home from school. What can parents do to encourage kids to help with cleaning around the house while still having fun?
Our Hollywood Storage Center experts have these great tips on keeping chores fun, quick and painless. Believe it or not, the kids might even be smiling!
The Delegating Game
Let's face it, nobody ever really wants to clean the house, especially on a beautiful summer day. But there are ways to make it fun! Start by writing tasks on index cards with short, simple instructions and creative twists. For example, "Clean the Bathroom" could include: 1) wear your bathing suit, 2) draw soapy pictures on the mirrors and shower walls, 3) lather up big scrubbing bubbles, 4) rinse off and 5) wipe everything dry.
Put the cards in a shoe box and have each child pull one daily or on the schedule that works for your family. Whether you have pre-schoolers or teenagers, these creative cleaning cards can make household tasks more interesting and the kids more productive.
15 Minutes of Fun
Motivating kids to clean is tough, but it's much easier if the game is to do
as much of a single task as possible in 15 minutes. "The timer is your best friend," says organizing guru FlyLady. Select jobs for everyone, set a timer to 15 minutes and start. It's amazing how many windows can be wiped or how much progress can be made on a pile of stuff in that short amount of time, especially if there's a competitive element.
Have a Blast!
Play fun, high-energy music to set a cheery mood and definitive pace. You can break it up by playing "Wax Museum" and freeze for three seconds every time the music stops. More great ideas like "Skating for Dust Bunnies" and "Sock-Matching Race" can be found at Education.com.
Summer is a great time to tackle cleaning projects with kids. In fact, they might like it so much, they'll keep doing it the rest of the year!
Post your family-friendly cleaning ideas on Hollywood Storage Center Facebook!