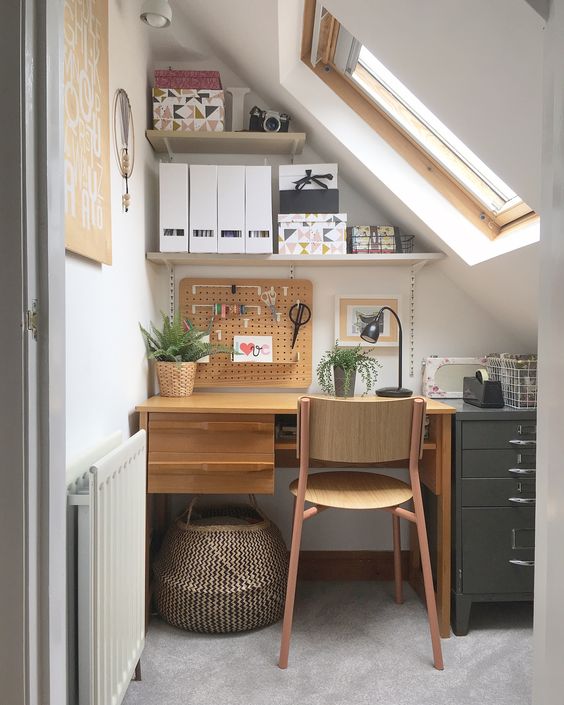 The "Cloffice" Make Small Spaces More Productive in 6 Easy Steps — From Your Self-Storage Deals Experts
Published On: June 29, 2021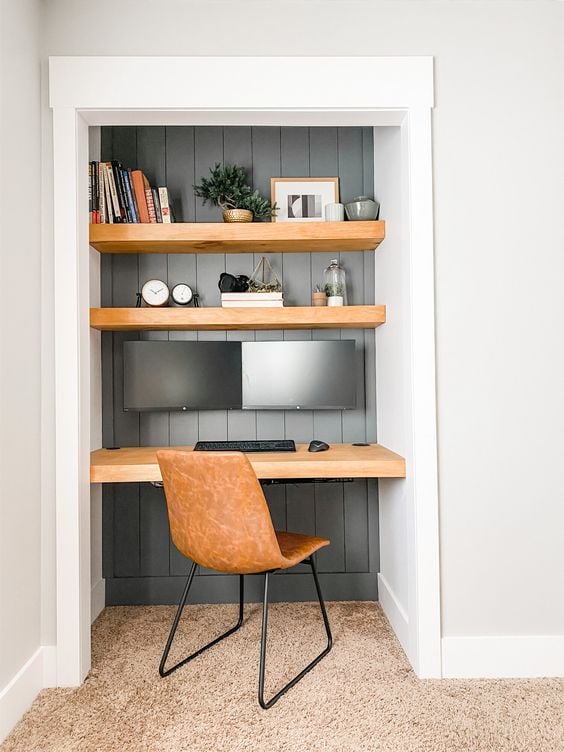 Over the last crazy year, home and work have become the same place for many more of us. But, it's been tough for some to create an ideal space to be productive. Here at Hollywood Storage Center of Thousand Oaks, our self-storage deals experts have seen many creative Guests repurpose closets or unused spaces under the stairs into their own high-powered headquarters. Turns out, this is a trend that might just stick around for a while!
Introducing…#Cloffice
Using small spaces in your home (or even the backyard – think about the shed!) for multiple functions is definitely popular these days and can give you just the sanctuary you need to tackle your work, homework, or other projects. Try searching the term #cloffice on Pinterest or Instagram, and a world will open up to you! No two are exactly alike and that is OK!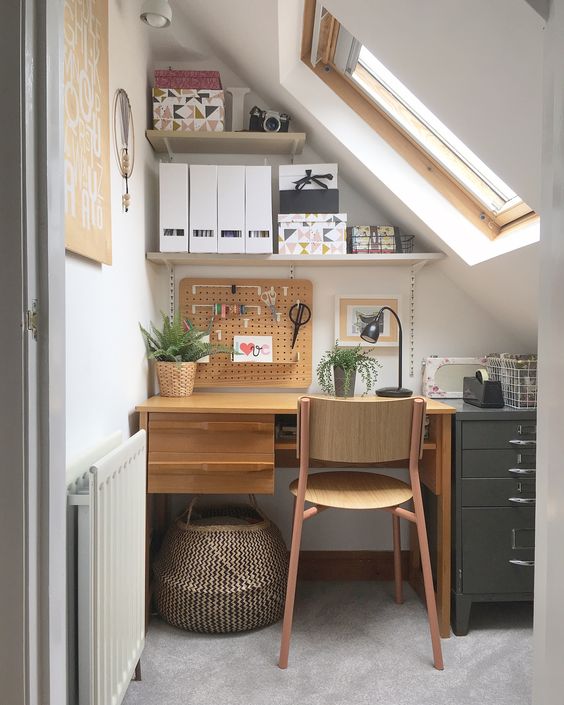 Old Nook, New Look in 6 Easy Steps:
Claim your zone. Choose your space and make it your own. If possible, add a door or screen both for privacy and to be able to close it when you wrap up your day.
Keep things handy. Gather the essential items you'll need to use in your space. Mix and match different sorts of containers and/or shelving that will help you keep it easy to find within reach. Vertical space can be managed well with peg boards or hooks.
Personalize it! Use a favorite paint color and post an inspirational quote. Or keep a framed photo or a plant in sight.
Find a good chair. Especially if you will be working here, make sure you have proper support.
Let there be light! Keeping it bright is good for your eyes and your spirit. Consider updating an existing ceiling light or adding lamps or fixtures.
Do more. The cloffice isn't just for working or paying the bills. It can also double as a fun spot for crafting, kids' projects, etc. By all means, if it fits, go for it!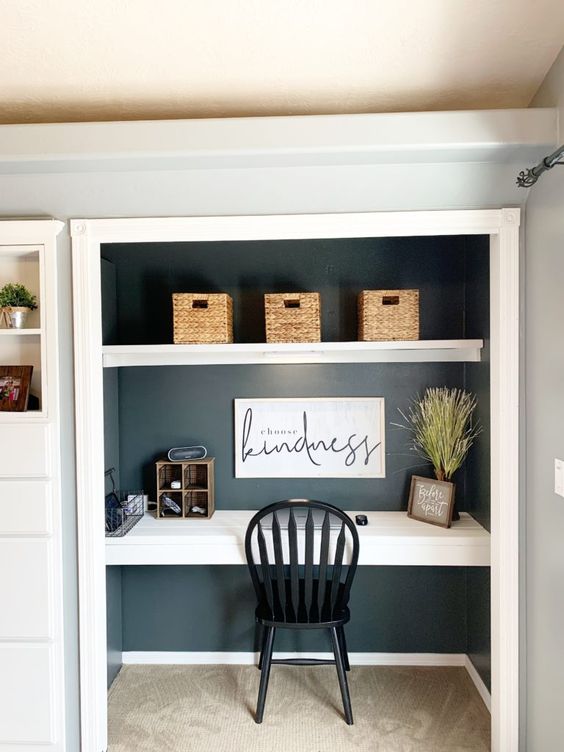 Finding space for your office might mean moving out items that you don't want to toss. Visit Hollywood Storage Center and we'll help you handle it in stride with a storage unit at the Lowest Price-Guaranteed. With more than 50 sizes to choose from, we're happy to help find the right size for you to keep all the Things You Love!