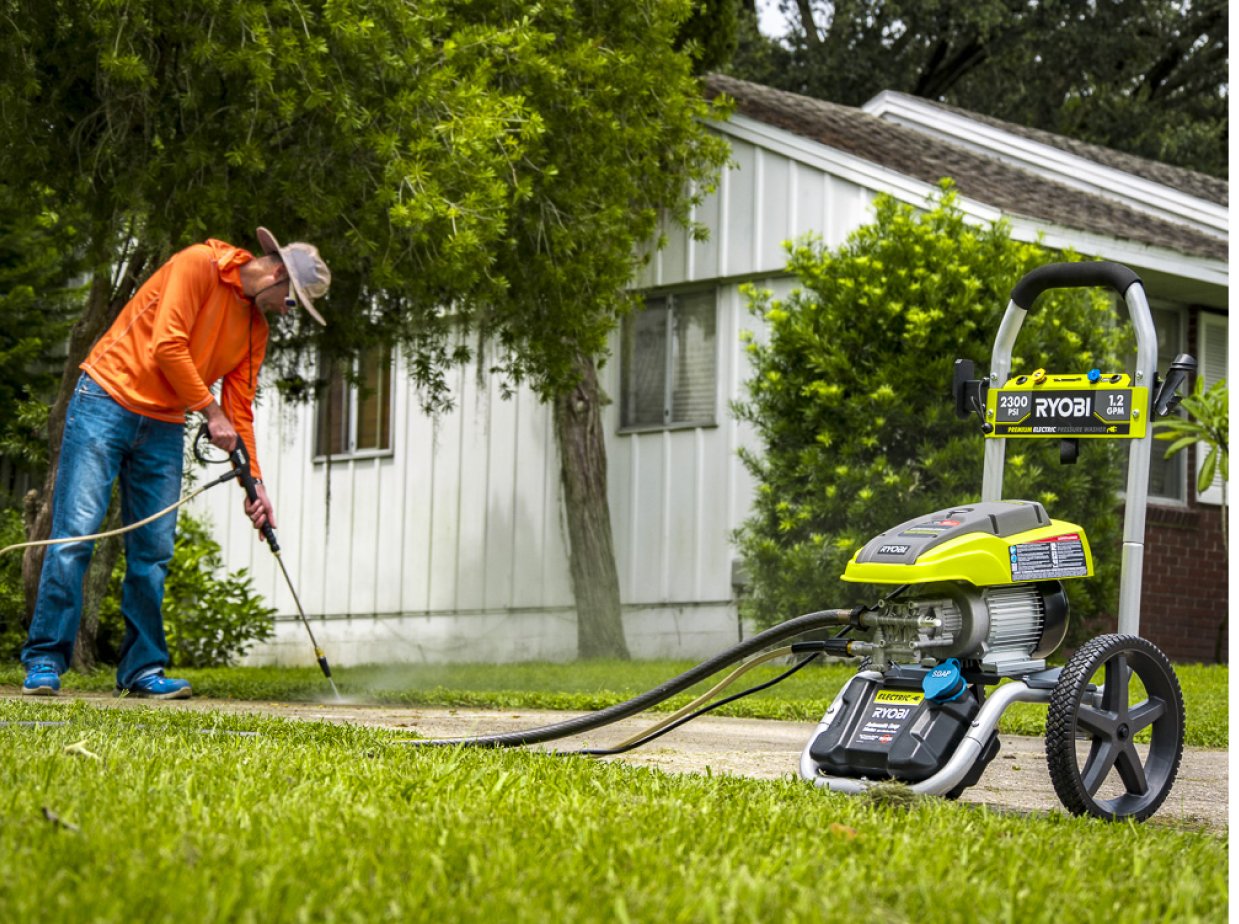 Weird and Wacky Cleaning Tools from Hollywood Storage Center
Published On: March 11, 2013
At Hollywood Storage Center of Thousand Oaks, we take our jobs of running the top self storage facility in the Conejo Valley very seriously. But, sometimes humor is needed. Like when we're cleaning our storage unit hallway floors for the millionth (well, hundredth) time this month. Sometimes we think: wouldn't it be fun to just slip down that smooth surface on some wacky slippers to make the task more fun?
Well, we thought you too might enjoy learning about weird cleaning gadgets to put a little spring into your spring cleaning. With these tools, we bet the whole family will be pitching in!
Evriholder Slipper Genie: If your office or home has hardwood or tile floors, this has got to be the most fun way to clean them. Plus, it's a great way to alleviate allergy problems caused from kicking up dirt and dust. With these comfy slippers, you don't have to expend so much energy or go into an asthmatic coughing fit.
Cyber Clean's Cleaning Goop is perfect for cleaning keyboards and things with buttons and small crevices.  The elastic, dough-like substance can reach into nooks and crannies to absorb dirt and other residues where regular dusters or cleaning cloths cannot. It doesn't leave a residue, has no harmful chemicals, is reusable and 100% bio-degradable.  Plus, it's like using a cross between Silly Putty and Gak (remember those?). Now you can picture family fun and cleaning together!
Pet Hair Sponge: No bones about it, if you have a dog or cat, it's hard to keep carpet, furniture, and clothing free of pet hair. Make the task more enjoyable and easier with this Cassabella reusable sponge. Use DRY and slide along any surface to pull up pet hair.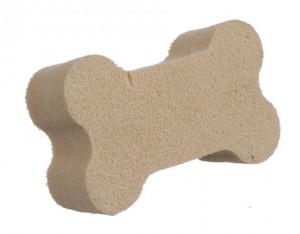 How about this zany twist: Former National Lampoon editor and best-selling author Joey Green offers wacky uses for brand name products that you might already have in the house. Crayola Chalk prevents your silver from tarnishing and tools from rusting, and Colgate Regular Flavor Toothpaste is great for cleaning piano keys and removing crayon from the walls. Who knew?
Do you use any wacky or weird cleaning supplies? We'd love to hear about them on Facebook. Thanks!