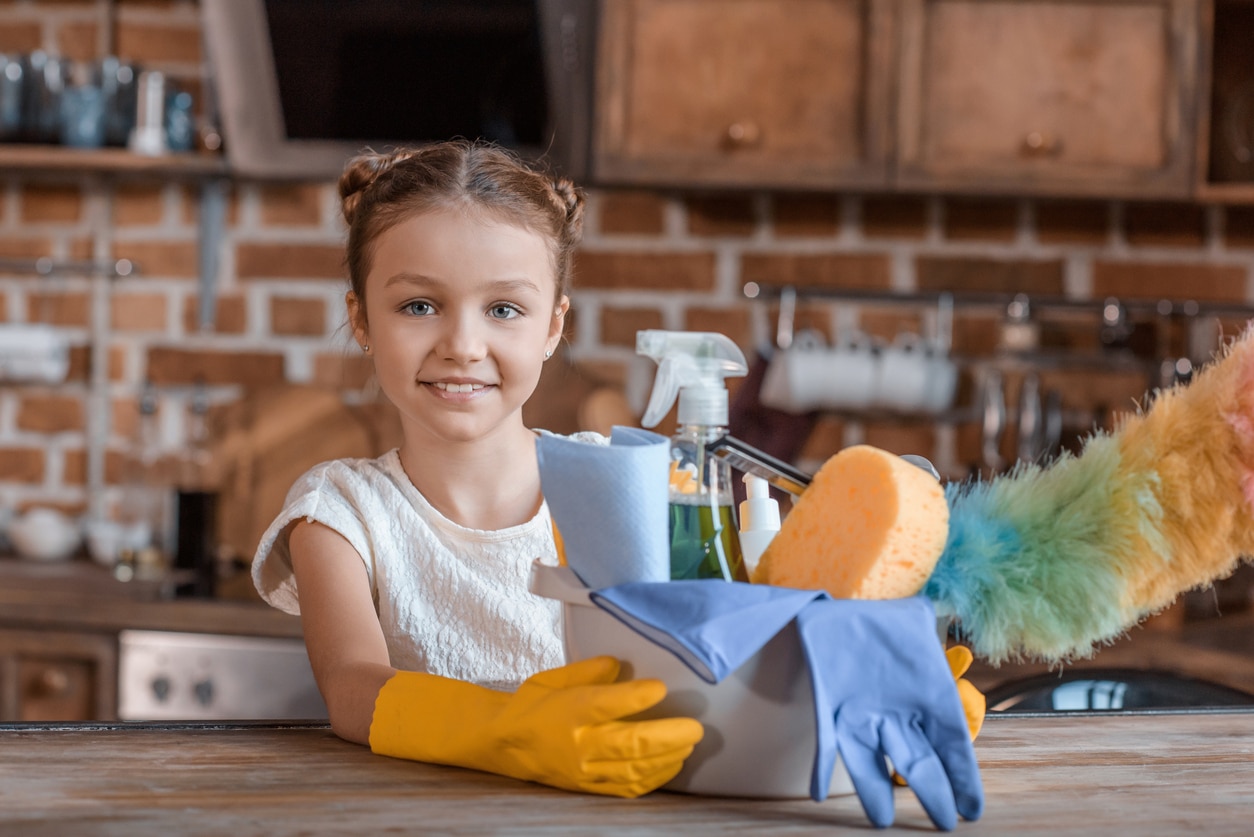 Self-Storage Experts Share What Mom Really Wants for Mother's Day
Published On: May 1, 2017
With Mother's Day right around the corner, the self-storage experts at Hollywood Storage Center of Thousand Oaks would like to give you a tip on what mom would really like. It's not flowers or candy. It doesn't need to be wrapped. And, it doesn't cost a penny. It's a clean house! So, round up the kids and enlist them to make this Mother's Day her favorite day of the year. Here's a plan for getting your home spick and span.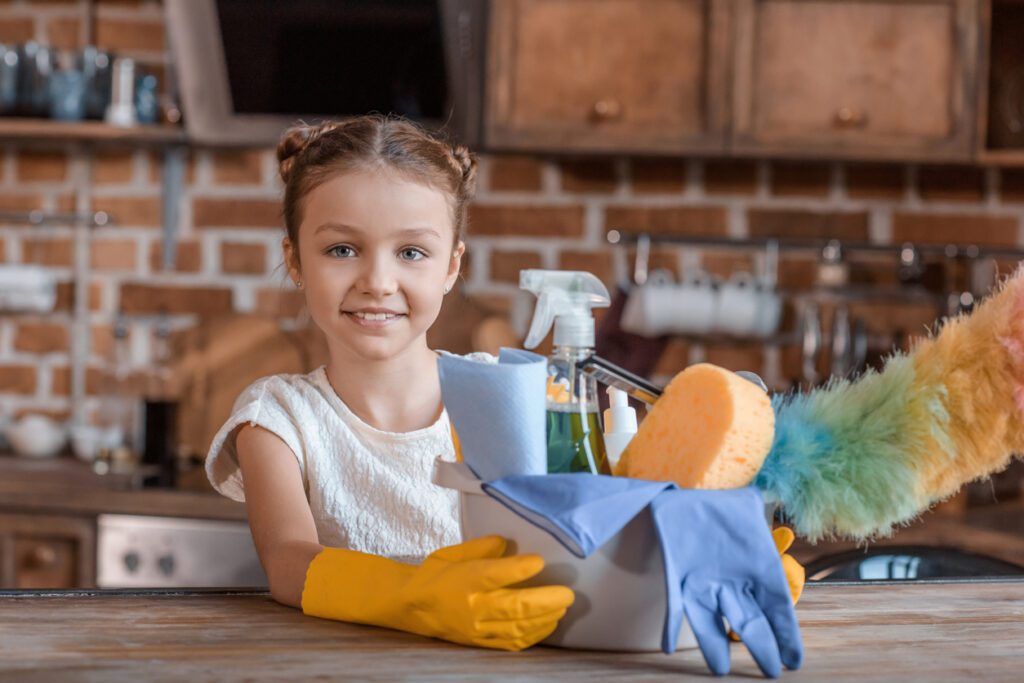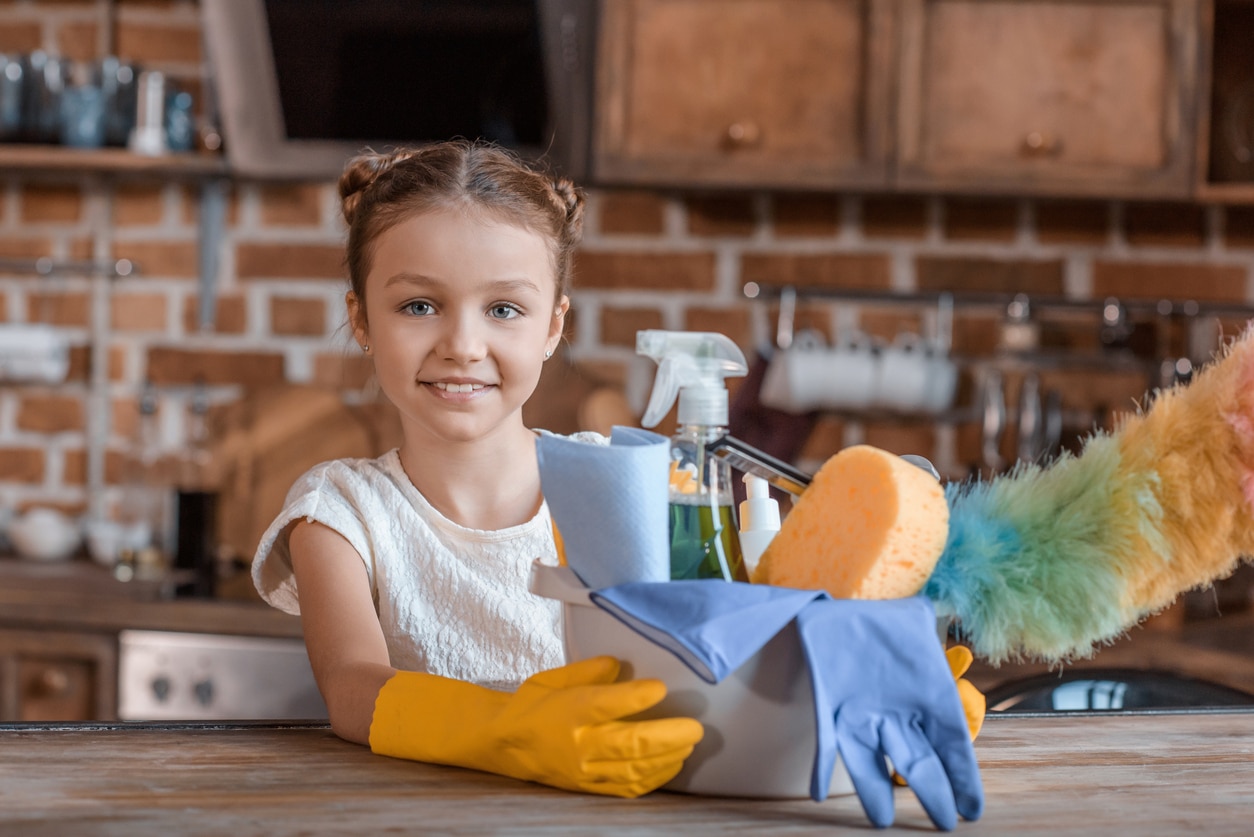 A place for everything – Go room to room and put away anything that is sitting out and doesn't belong. Don't just hide it; there should be a place for every item. If clutter is a problem, consider what needs to stay and what can be put in storage.
Make the dust fly – Dust the whole house. We're talking all the flat surfaces, not just the living room shelves.
Take the floor – Vacuuming is a quick way to see big results, but moms can be particular. Be sure to pick up small decorative items so you can vacuum underneath them. And, use the vacuum attachments to get into small spaces where the vacuum won't fit – especially in the "toe space" under the kitchen cabinets.
Bathroom bliss – Nobody likes cleaning the bathrooms, which is why taking on this job will mean so much to your mom. Our guess is, if you just cleaned bathrooms, and really made them sparkle, mom would be completely satisfied. Don't just wipe down the counter tops and the commode; think about every surface and give them a good scrub.
Room to grow – Have each child take responsibility for cleaning his or her bedroom, including organizing their drawers and closets. We know it's their space, but seeing it clean will bring a smile to mom's face.
Trash it – Take out all the trash throughout the house.
Pleasing the senses – Now that the house looks clean, take a good whiff. How does the house smell? If you answered "ok", let's see if we can do better. Simmer citrus slices or herbs on stovetop, bake some fresh cookies, or use a deodorizing spray throughout the house.
Consider taking photos of your kids doing all the cleaning while mom is out of the house, then put the photos inside her Mother's Day card. We guarantee she'll appreciate all the effort, and won't mind not having something to unwrap.
We have storage units of every size at Hollywood Storage. So, as you clean, if you realize how beneficial it would be to have a little extra space to store some of your infrequently used items, just give us a call. We're always happy to help.
---
Thank you to the team at Hollywood Storage for the smart idea for making Mother's Day special this year. We'd love to hear your ideas too! Feel free to leave a comment.