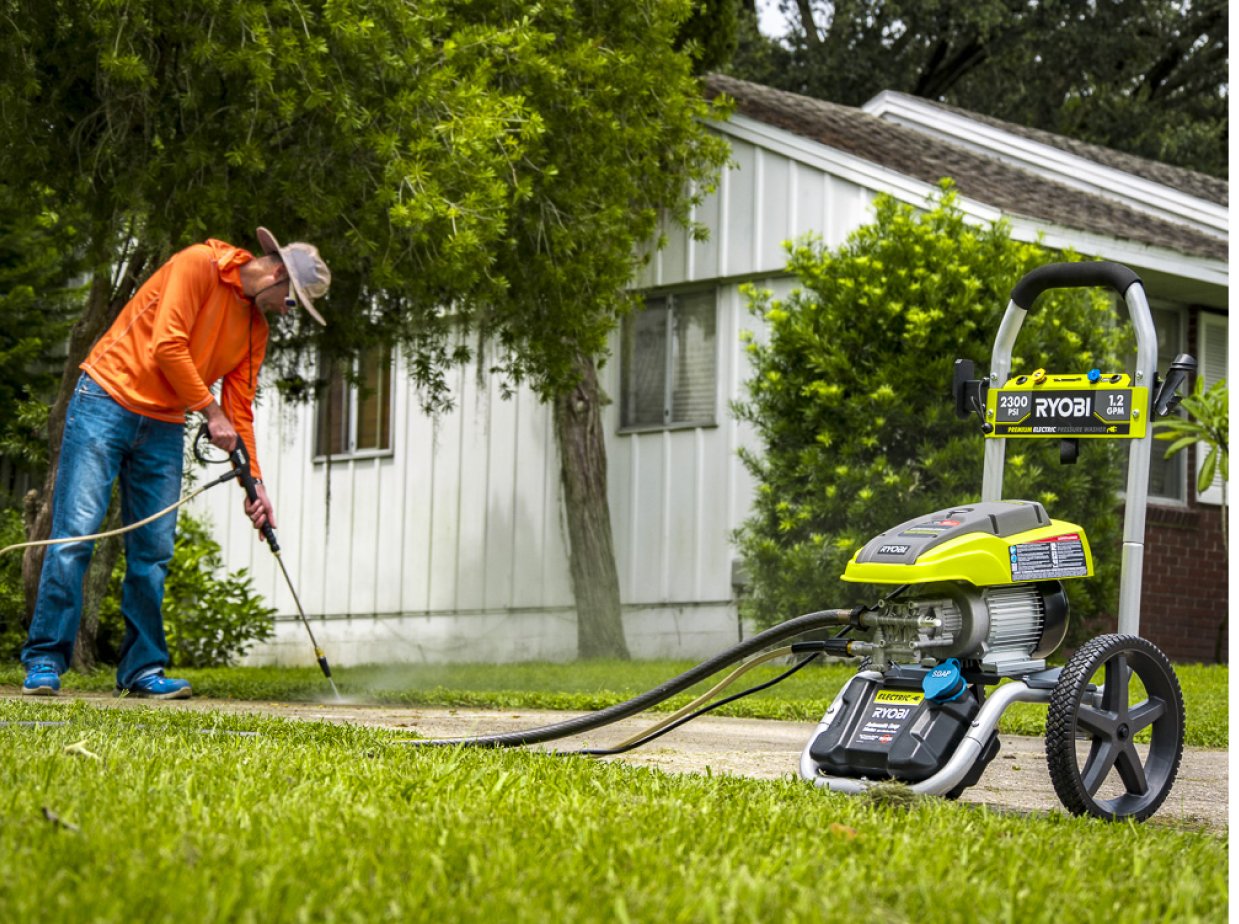 Getting the Most Out of Your Storage Space: Rotation, Rotation, Rotation!
Published On: December 27, 2012
Many of us use our storage spaces at Hollywood Storage Center Thousand Oaks as a bit of a dumping ground for grandma's old dishes, clothes that no longer fit us, collectibles and the sort. The contents are stagnant, rarely moved. What if we reinvented how we use our storage spaces?
The experts at Hollywood Storage Center Thousand Oaks suggest designating one area of your Newbury Park storage space to rotating holiday items. For example, use one set of shelves just for Halloween decor and haunted house props. Then, when you're done with these items at home, simply return them to the storage unit and pull out your fall holiday decor, like fall gourds and foliage. Once that goes back onto the shelves, it's time for Christmas and Hanukkah!  After the holidays, put your holiday decorations in the unit and grab your ski and snowboarding equipment. In real estate you hear, "Location, location, location," but in the storage world it's, "Rotation, rotation, rotation!"
Why keep these bulky items in your garage or closet cluttering your personal space when you can simply use your storage unit?
Whether you live in Calabasas, Westlake Village, Agoura Hills, Thousand Oaks, or Newbury Park, your self storage facility in the Conejo Valley can be like an extension of your own home… but with people who help you and free, fresh popcorn every day!
Our storage consultants are happy to provide storage tips to help you maximize your space and gain more value from using it fully. Rotating your stored items goes a long way toward meeting these goals. Stay tuned for more and please share your storage ideas on Facebook!